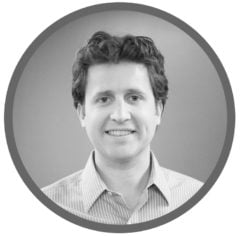 Written by
Alex Tolbert
Alex is the founder and CEO of BerniePortal. He is a recognized thought leader on technology, HR and benefits.
Three problems with reference-based pricing—and their solutions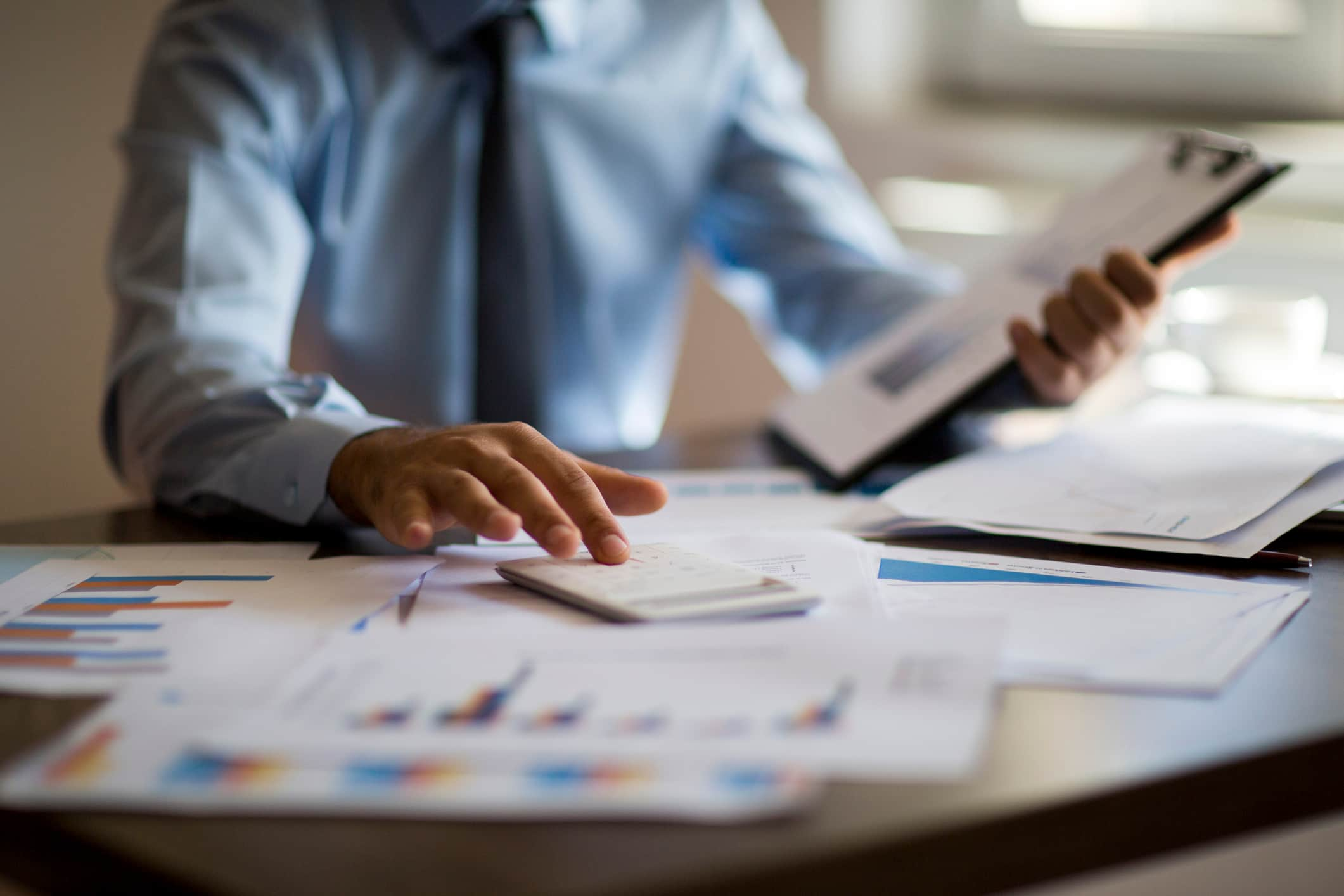 As more employers turn to self-funding in an effort reduce costs and have more control over healthcare spending, brokers should expect an increase of questions about reference-based pricing in 2018.
Reference-based pricing circumvents the traditional insurance network negotiation. Typically, employers simply pay the provider in excess of Medicare's reimbursement rates—130 percent, for example.
The direct-to-provider approach adds consistency to pricing and can reduce the inflated billing charges associated with the discounted rates provided through insurance carriers.
It's an innovative approach gaining traction, but there are certainly some roadblocks in the way. However, as reference-based pricing evolves, solutions to the model's challenges are easier to find.
Here are three common concerns with reference-based pricing, and three ways to address them.
A learning curve
With a reference-based pricing insurance plan, the structure, details and use of the plan will be different than what employees are used to. In fact, everything that consumers take for granted with a traditional insurance plan will have to be re-explained, from insurance cards to how to find a primary care doctor and beyond.
However, most plan administrators recognize that this is a pain point for employers, and are prepared to address these issues. Most provide insurance cards that provide information about the payment structure, and many make patient advocates available to assist in finding new physicians and facilities.
Providing employees with a list of providers who have already agreed to accept the referenced based pricing structure can also reduce employee anxiety in this area.
Employees want choice
While some employees may embrace the no-network model, others may balk at the idea of negotiating with their physicians. Particularly, consumers with existing provider relationships who are very familiar with their current network structure may be wary of switching to the reference-based model.
One way to alleviate these concerns is to provide employees with the choice between a reference-based pricing plan and a traditional insurance network.
This may be a little more administratively complicated, but it is an option provided by some reference-based pricing administrators, and it can be a good way to ease into a RBP strategy.
By making the RBP plan attractive to employees, employers can take advantage of the cost-savings for one segment of their workforce while providing other employees with the benefits of a self-insured network plan.
Balance billing
The most commonly cited concern with RBP plans is the possibility that employees will be balance billed by hospitals for the difference between billed charges and the plan-determined payment amount.
Under the current healthcare payment system, this is a legitimate concern. However, many plan administrators will provide on-demand legal counsel for employees balance billed by facilities.
As third-party administers and other RBP service providers step in to resolve patients' balance billing issues legally, the courts are increasingly accepting the "reasonable" claim limits set by the plan. In time, hospitals may find accepting these rates to be more palatable than mounting lawsuits against every patient covered through reference-based pricing.
There's no doubt about it—adopting a reference-based pricing model presents some challenges to employers and their employees. But the solutions are out there, and as healthcare costs continue to inflate, employers may be increasingly incentivized to embrace them.
If you liked this article, you may also like "The rise of reference based pricing."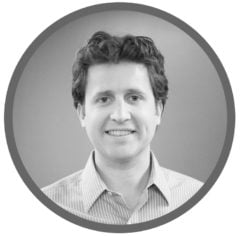 Written by
Alex Tolbert
Alex is the founder and CEO of BerniePortal. He is a recognized thought leader on technology, HR and benefits.
Related Posts
Now seven months into the pandemic, coronavirus cases continue to rise across the...
As open enrollment season approaches for countless clients, brokers are preparing to make...
How to Host an HRIS Demo while Working from Home
BerniePortal's partnership with OneAmerica