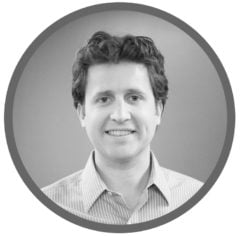 Written by
Alex Tolbert
Alex is the founder and CEO of BerniePortal. He is a recognized thought leader on technology, HR and benefits.
5 Things Brokers Should Know About EDI Integration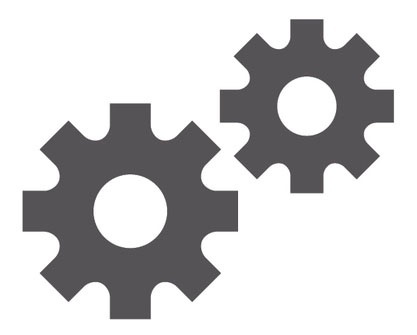 Check out this column in BenefitsPro:
When evaluating online benefits software, most brokers want their platform to integrate with carrier and payroll partners. This means the software can communicate enrollment and eligibility information to the carrier — and vice versa. In general, there are two ways to accomplish this: EDI and API integrations.
Most benefits systems are capable of both integration methods, but the same isn't true of carriers. When it comes to benefits software integration, limitations are based on what carriers are able to accept, and EDI technology is usually the best integration option most insurance companies can offer.
Because it is the more common method of integration, here are the five things brokers should know about EDI integration.
What is EDI? 


EDI is the electronic communication of information through a standard format, creating a paperless exchange of information. In benefits, that format is referred to as HIPAA 834. File feeds, or data feeds, are mechanisms for delivering streams of data from one database to another.
EDI integration is often seen as a step above faxing enrollment forms or manually inputting data into a carrier's website. However, setting up an EDI file with a carrier takes time, and carriers typically only integrate with companies that have more than 100 employees.
How does EDI work?
EDI works by translating your clients' information into the required format of "segments" and data elements. Effectively, this maps eligibility information into the carrier's required format.
HIPAA 834 is the benefits industry's "standard" format for communicating eligibility electronically. "Standard" is in quotes because each carrier handles HIPAA 834 a little differently. In other words, the way carriers handle HIPAA 834 certainly "rhymes" from one carrier to the next, but by no means is it the exact same song every time.
How would you translate the information?
When you tell a carrier that you want to do EDI for an employer, the first thing they will send you is their "Companion Guide." Sticking with the musical analogy, the "Companion Guide" is like sheet music, explaining that carrier's version of HIPAA 834.
In the Companion Guide are segments. Segments are like the musical notes or building blocks on which HIPAA 834 is constructed. The HIPAA 834 file makes available a wide variety of different segments.
These terms are the key to unlocking the puzzle of how a carrier's HIPAA 834 song goes.
Which segments does the carrier use?

In what order does the carrier require them to appear?

What eligibility data does the carrier require to be in that segment? 

Answering those questions correctly is the key to mapping an EDI feed for a carrier. It's what the carrier's Companion Guide is designed to tell you. If you like puzzles, you may even enjoy this aspect of EDI. One great thing about this step is that once you have the mapping correct for a given carrier, you'll never have to map for that carrier again. No carrier is going to change its version of HIPAA 834. Because they all have so many groups using its version, trying to change would be a nightmare.
Submitting to the carrier
Every carrier has its own process for accepting HIPAA 834 files. At this step, you or your vendor will be working collaboratively with your carrier partner to take the steps the carrier needs in order to go live with EDI for your employer client. Once you are live, you will submit these files on an agreed-upon schedule with the carrier, typically weekly.
One thing to bear in mind: Unlike mapping, you are never really done with submitting files to the carrier. Most carriers will require going through the testing steps before "going live" with every group you add to EDI, and also at each group's renewal.
Each week, the carrier will send you an "error report" with any discrepancies it found between its database and the EDI file you sent them that week. Your team will work with your carrier partner to resolve the discrepancies as appropriate.
What if you can't integrate with your carrier?
Again, integration limitations are based on what carriers will accept. Carriers who can't or won't accept electronic eligibility information will require a different process. Benefits platforms will typically have a number of options for communicating this information based on carrier requirements, but this is something you will want to ask about while making your selection.
The goal of most software platforms is to be integrated with all carriers someday. But not all carriers are capable of EDI or API integration yet, so as a result, no benefits platform is integrated with every carrier and payroll system today. But as benefits tech advances, this will change, and eventually, integration will be more robust across benefits platforms and carrier systems.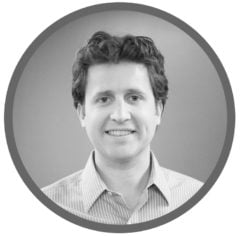 Written by
Alex Tolbert
Alex is the founder and CEO of BerniePortal. He is a recognized thought leader on technology, HR and benefits.
Related Posts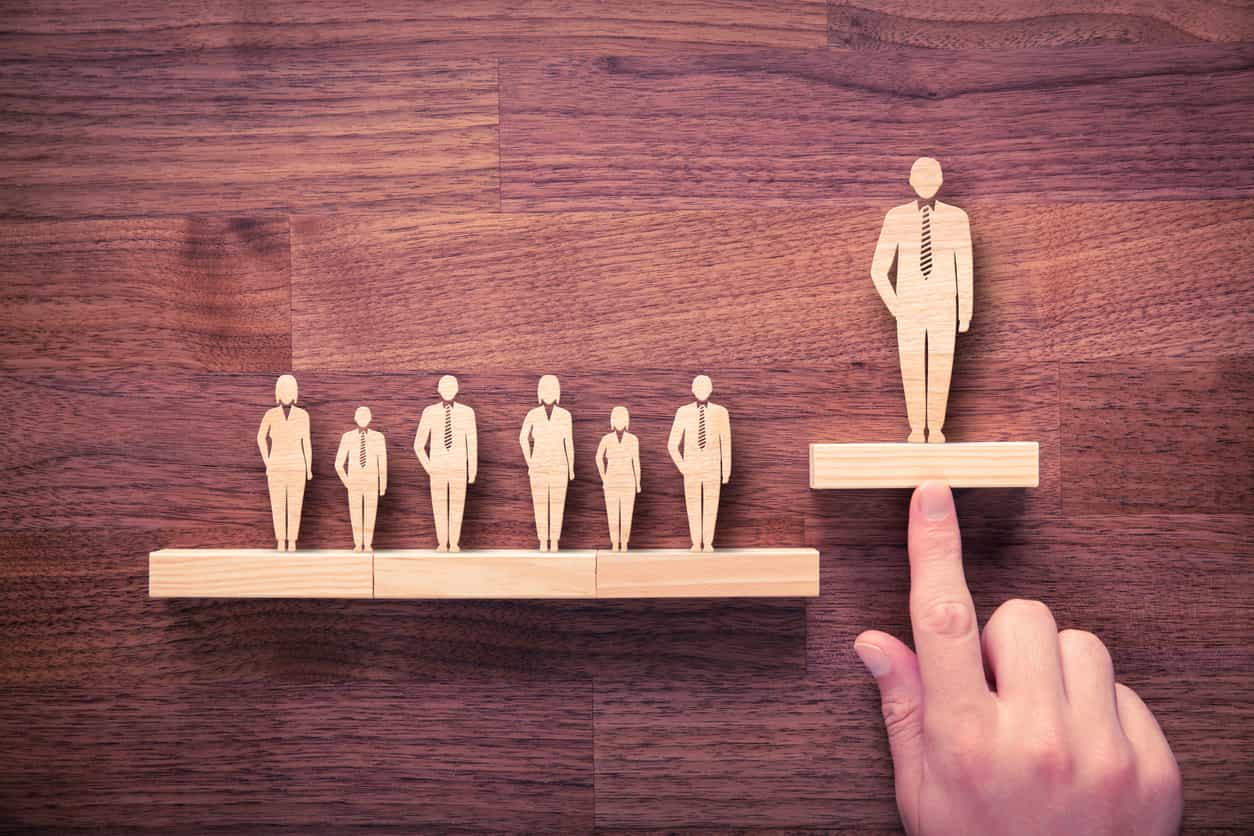 HR
Hear from our partners on Advisor Success What sets BerniePortal apart from the...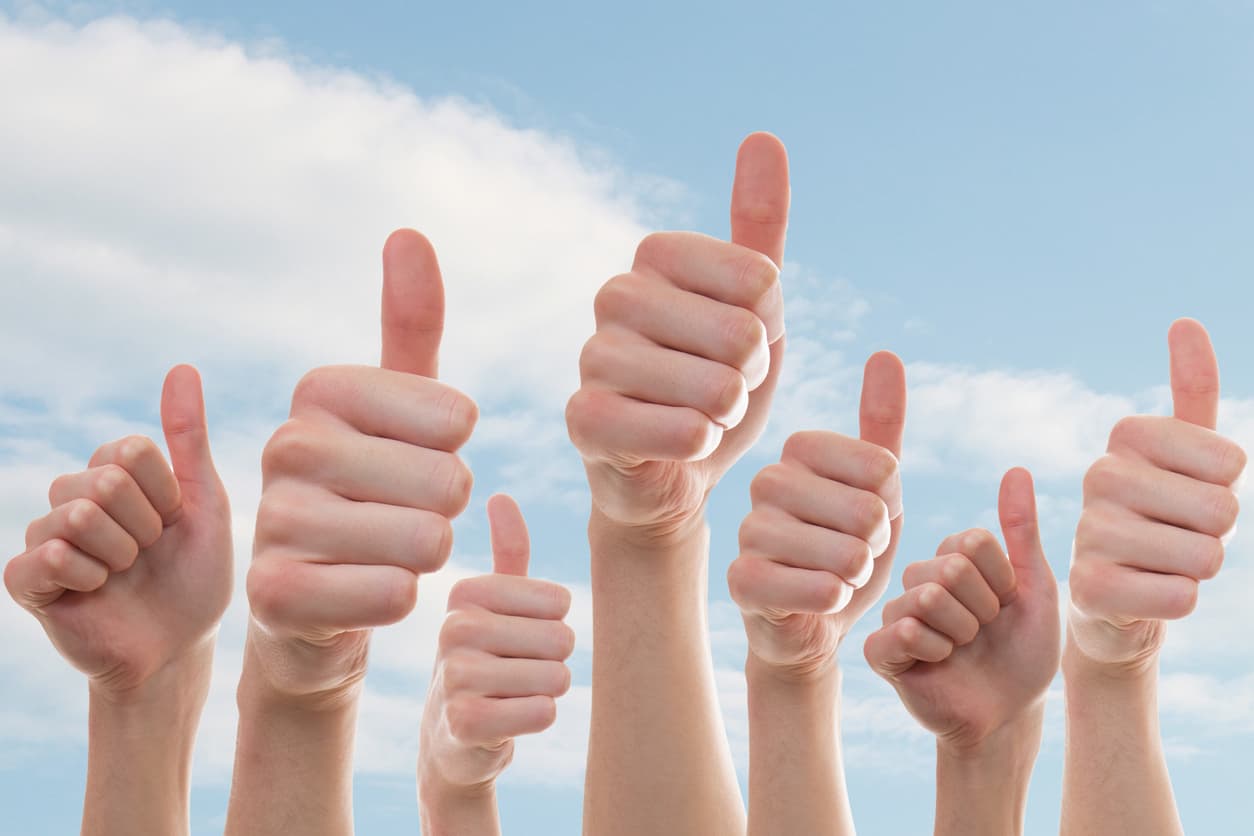 HR
Audits are on the way The Department of Labor has made it clear - they are going to...