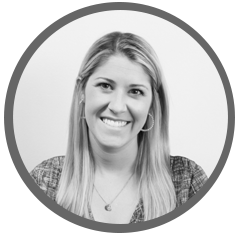 Written by
Leah Rubin
Leah is a product marketer on the BerniePortal team focusing primarily on healthcare, benefits, HR technology and more.
BerniePortal September 2019 Dynamic Duo Spotlight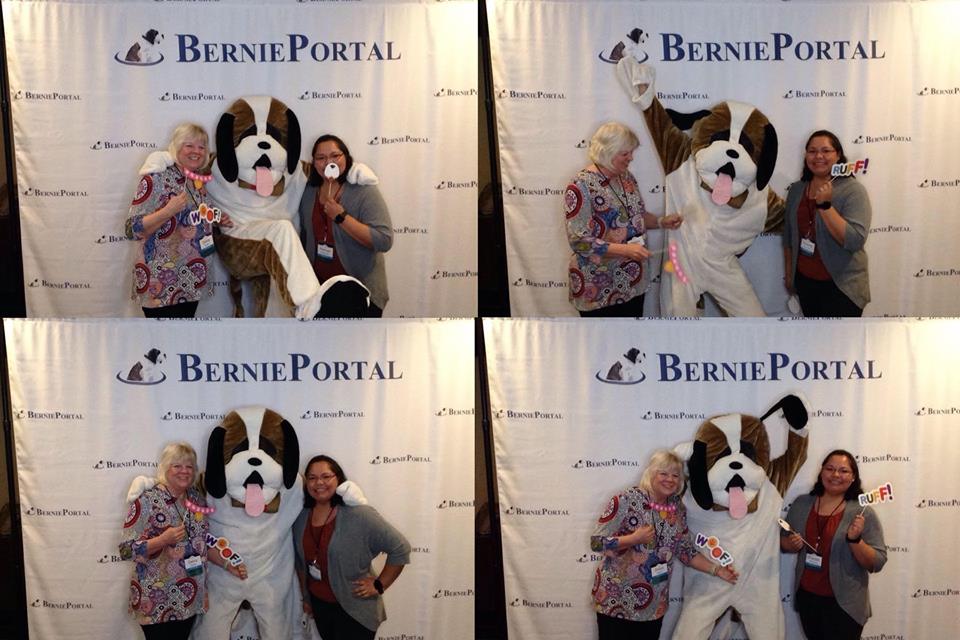 Dynamic Duo: Righter Insurance + Ben Head
BerniePortal is more than just a software platform to its licensees—it's a partnership! In order to demonstrate our commitment to this approach, we've asked broker partner Debbie Righter at Righter Insurance and BerniePortal Advisor Success team member, Ben Head, to share more about their experience working together.
Take a look at how BerniePortal has helped streamline open enrollment and benefits administration, among other processes, for Righter Insurance.
What Debbie has to say about the partnership
Righter Insurance has partnered with BerniePortal since May of 2017. Our Advisor Success team members are an integral part of our organization and considered another member of our team. From the beginning, we have fully embraced rolling out the portal to all of our groups of 5 or more enrollees. Several are over 100 lives and span multiple cities and states. We would not have been able to manage these groups without BerniePortal.
Our groups have thanked us for providing a platform that allows them to keep track of all of their employees in one place instead of digging through file cabinets and paperwork. Employers love seeing at a glance what is happening within their organization and being able to offer Defined Contribution strategies that would have been a nightmare to manage manually. The payroll deduction report alone has relieved us of a burden we could no longer support and is available at the push of a button.
Employees like seeing all of their options in one place at Open Enrollment and seeing the employer's "hidden paycheck." They also like being able to refer back to their benefits at any time throughout the year. Many pull up the BerniePortal app before leaving an enrollment meeting.
BerniePortal has allowed us to enroll groups 3-5 hours away without having to physically be present in front of them. This gives us much more time to work with the groups on their other strategic issues regarding benefits.
We are able to submit groups to carriers within half an hour of closing enrollment vs taking days of scrubbing apps and chasing employees around.
Our clients have embraced the 1095 processing, integrated COBRA administration, and compliance. We are now venturing into BernieBill, which brings enhanced benefit options to employees to help offset some of the costs with higher deductibles and out-of-pockets. Already, we've seen some of our accounts mandate that other ancillary carriers offer BernieBill or they will convert to one that does.
Ben Head, our current Advisor Success team member, is available when we first open enrollment for each group to give us immediate assistance the first few days if needed. We know that Ben will be with us every step of the way.
- Debbie Righter, Righter Insurance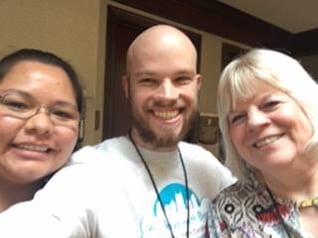 What Ben has to say about the partnership
I started working with Righter late last year and quickly realized how passionate they were about using BerniePortal to make their clients' lives easier. Debbie and her team consistently keep up to date on new releases within the system and share their input on how to continue to make the software better for clients.
Righter is a BerniePortal superstar. They take advantage of all the system has to offer, including HR upgrades, COBRA Administration, and 1095-C Reporting for the majority of their groups. It is a pleasure to work with them. I'm excited to see their business continue to grow with the continued adoption of BerniePortal.
- Ben Head, BerniePortal Advisor Success


Check out the August Dynamic Duo Spotlight
How Advisor Success sets BerniePortal apart
Full Service Implementation: The Partnership Approach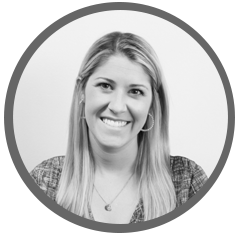 Written by
Leah Rubin
Leah is a product marketer on the BerniePortal team focusing primarily on healthcare, benefits, HR technology and more.