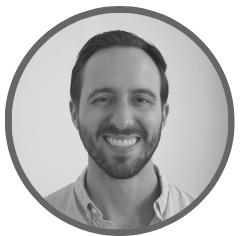 Written by
Drew Gieseke
Drew Gieseke is an aPHR®-certified marketing professional who writes about HR, compliance, and healthcare solutions.
How Brokers Can Prepare for Open Enrollment During COVID-19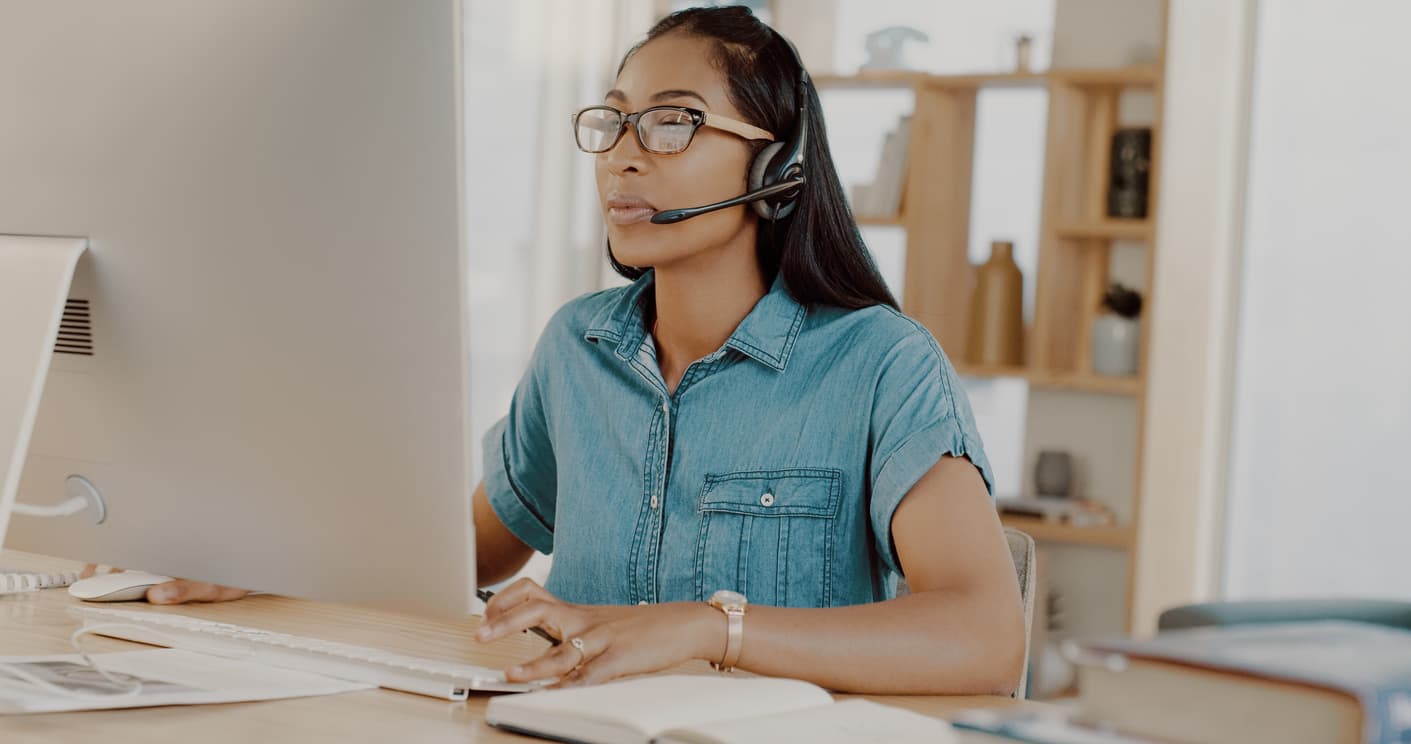 As a broker, you're expected to have plans in place, no matter what happens. COVID-19 is no exception. Whether you have client meetings in-office or over video calls, find out how you can plan ahead for open enrollment during the coronavirus outbreak.
What if a Client is Operating In-Office?
No doubt you'll work with clients who have already returned to their offices. This presents tricky territory for your team, particularly if you haven't returned to your own office yet.
So, what can you do?
Understand Their Processes:

Is your client's team wearing masks in the office? Are they maintaining a safe social distance of at least six feet? Find out the measures they're taking to address workplace safety and tailor your approach accordingly. Remember: It's also your responsibility to limit your own team's potential exposure.

Plan for Multiple Presentations:

Many clients may want to keep their team from congregating in enclosed spaces. Expect this tactic in advance and plan to present multiple times, especially once you reach the stage where the entire team is involved.

Skip the Paper:

Benefits booklets are expensive and wasteful. And while most get tossed in the trash immediately after your meeting, they're also potential vectors for transmitting COVID-19. Even though the CDC says the

virus spreads most easily person-to-person

, skipping paper packets is yet another measure you can take to protect everyone involved.
What if a Client is Operating Remotely?
Many large companies have already announced that they won't return to the office until after 2020. If this is the case for your client, make sure that you have a carefully constructed plan in place to address all that goes into benefits administration planning.
The last thing you want is to be caught off guard and have to play catchup while you put together your clients' packages.
What can you do to prepare?
Encourage Online Enrollment:

Remote work makes online enrollment even more appealing. Remind HR administrators that instead of collecting forms by mail or fax, an all-in-one system like

BerniePortal

centralizes benefits elections without a single shred of paper—and can even help employers

expand their benefits

.

Familiarize Yourself with Video Call Platforms:

Mastering basic

communications technology

is key to achieving work-from-home goals. If you don't know how to use

Zoom

,

Microsoft Teams

,

Google Meet

, or something similar, learn. And learn now.

Make Yourself—and Your Presentation—Available:

Schedules don't always align, even while working from home. If you're presenting benefits packages to a client, ask if it's okay to record the presentation. You can use the recording to follow-up in case someone missed the call, or even for training after the fact, to improve your own team's processes. If you're presenting to a client's employees, the recording will capture the Q&A session, which individuals can revisit when they select benefits (or if they missed the call altogether). Afterward, include the slideshow in your recap communication for extra transparency.
What if a Client Hasn't Decided on a Return Date Yet?
As with most things regarding COVID-19, there's a lot of uncertainty in our everyday lives. Your clients may not know when they'll return to the office. Remember that great brokers are trusted advisors for their clients—and those strong relationships last far beyond the open enrollment period.
You can't decide for a client whether they should or shouldn't return. That's not on you. But, you can present a compelling case for making the process as easy as possible.
Assuage their concerns about online enrollment. Remind them that using an HRIS can smooth out the wrinkles so commonly associated with in-person enrollment so that their employees can seamlessly elect benefits—and you can save, time, money, and stress. At the very least as the period approaches, your client will be thankful for your input.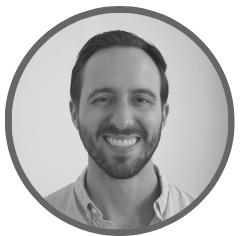 Written by
Drew Gieseke
Drew Gieseke is an aPHR®-certified marketing professional who writes about HR, compliance, and healthcare solutions.