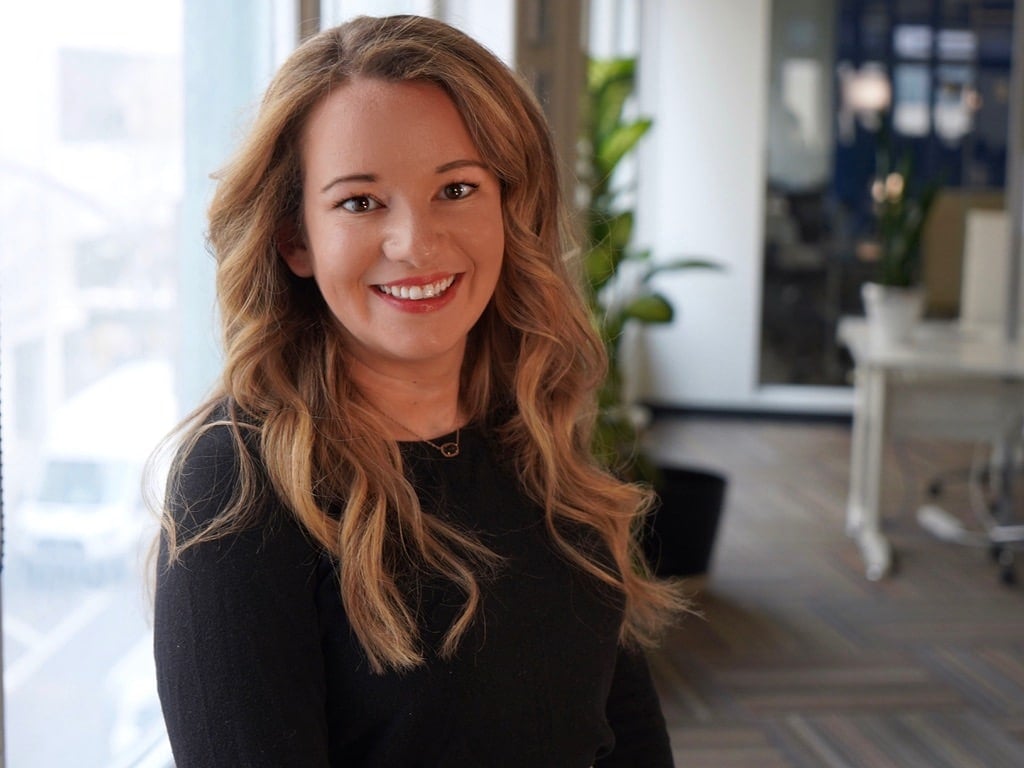 Written by
Sarah Weinstein
Sarah leads the BerniePortal marketing team. She writes about benefits administration, HR technology, and more.
Brokers, should you get your own platform or use your general agency's?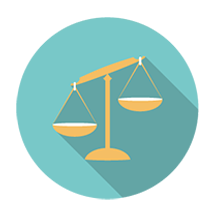 The pros and cons of your own benefits platform vs. your GAs
As the industry continues to move online, many General Agencies (GAs) and Third Party Administrators (TPAs) are offering software for free or reduced costs to the brokers they work with. These GAs and TPAs recognize the industry is moving online and the value benefits administration platforms provide in streamlining processes and time savings. So should a broker choose their own platform or use one provided to them? It comes down to the following requirements:
Increase Customer Service
If maintaining or improving customer service is a concern of going online, you will want your own platform. GA's are a step away from your clients and lack a sharp understanding of employer's challenges - especially when it comes to software.
For example, let's say an employee at one of your groups is having problems logging into their account. The employee tells their employer, who phones the broker, who then has to call the General Agency, who then has to call the software company. This is not an efficient process for solving problems.
Avoid Product Limitations
Secondly, because the GA or TPA is a step away from your clients, the products offered are often limited or not in line with what employers actually want. Platforms provided by GAs typically limit licenses and the products that can be placed on their system to the products which they are paid an override.
If you are looking to offer a wide range of products for as many groups as you'd like, you should choose your own benefits administration platform that accommodates these requirements. However, if you and your clients all have a limited scope of products and requirements for a system, your GAs may be your best bet.
Expand your value proposition
By offering your own solution, you are expanding your brokerage's value proposition without the constraints of your GA's chosen platform. You have full control of your system, the features you implement, and how and what groups you move online.
In addition to expanding your value proposition, brokers who provide an online platform increase their client retention. Clients are excited to utilize the additional HR features these platforms offer such as onboarding, PTO, time & attendance and applicant tracking. Once fully utilizing a platform, clients recognize the difficulty in switching both brokers and platforms.
Ultimately, going online means improving your customer service. Imagine showing up at your next renewal meeting with a platform that will make benefits "easy" to understand for employees and easy to administer for employers. If you don't show up with a platform, someone else will in the near future.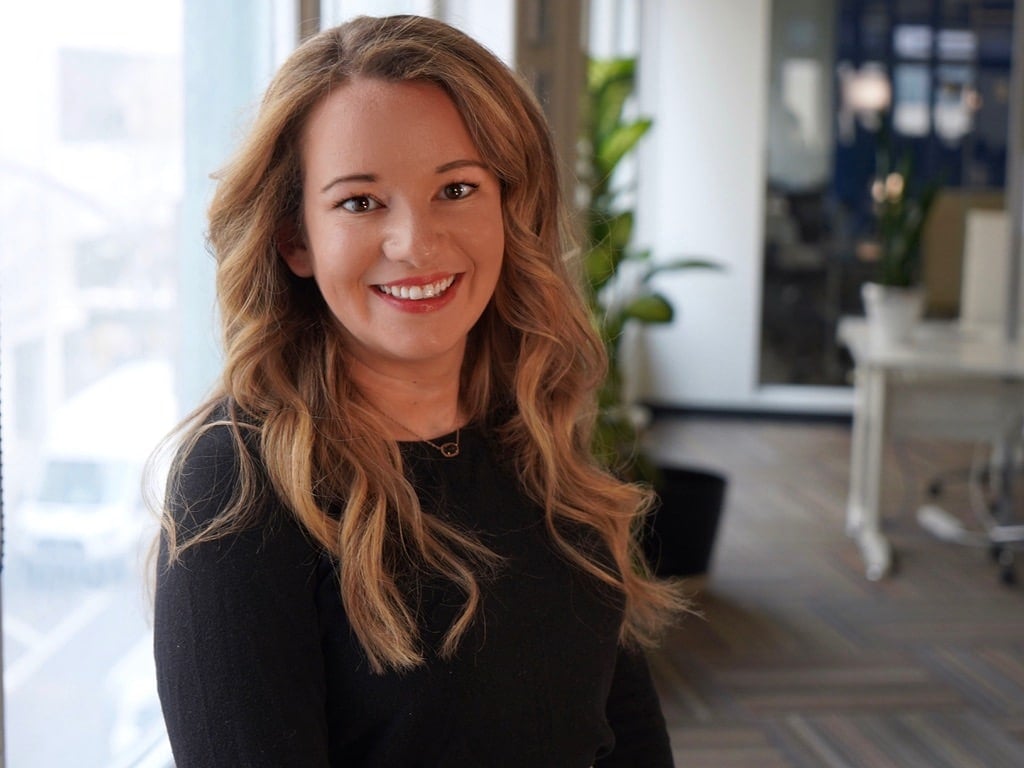 Written by
Sarah Weinstein
Sarah leads the BerniePortal marketing team. She writes about benefits administration, HR technology, and more.