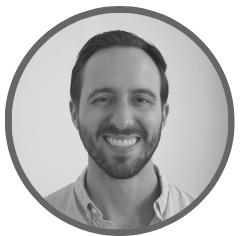 Written by
Drew Gieseke
Drew Gieseke is an aPHR®-certified marketing professional who writes about HR, compliance, and healthcare solutions.
How Benefits Brokers Can Utilize an HRIS to Expand Client Offerings
The step-by-step guide to maximizing your relationship with prospects and clients.
Successful benefits brokers also solve their prospective clients' transactional HR problems. This work helps build trust and time, which allows brokers to help employers with their strategic challenges—including cost concerns. Encouraging employers to move online with a robust HRIS like BerniePortal—and, more importantly, making you their broker—can help them solve their concerns both immediately and down the road.
Understanding HR's Problems and Concerns
Timesheets. Payroll. New hire paperwork. And files upon files of compliance documents. This may not be every human resource professional's workspace, but it is the reality for countless individuals in the industry.
Successful benefits brokers help the HR pros help themselves. You may want to ask about their health plan, but other urgent issues can be distracting—and prevent your prospect from dedicating their full attention to your pitch.
So, what's the solution? If you can offer immediate assistance to urgent HR concerns—including solutions to payroll, PTO, culture, and other problems—you earn trust and a strategic understanding about benefits plans, new ideas, and new partnerships.
Consider this: you're in a meeting with a clearly overwhelmed HR professional. They're running the show by themselves and can't keep up. What do you do? Lead with a few discovery questions to help uncover details about the company's processes:

When you're hiring, how do you find your candidates?

How do you track candidates through the interview process?

If you decide to move forward with a candidate, how do you notify them?

How do you gather onboarding paperwork from a candidate who has accepted a job offer?

How do your new employees make benefits elections?

How do you track PTO?
But what does this have to do with benefits and health plan strategy?
Don't forget: HR is swamped in the day-to-day processes that keep their employer running. That inertia prevents them from being able to change strategies and advisors. But your investment in both time and understanding does pay rewarding dividends.
Transition the conversation from administration to plan design and cost. A few transactional questions to ask during your meeting can include:
Are you still using paper?

Are you logging into carrier systems to manage eligibility?

What issues do you have with those systems and processes, and what would make it better?
Once you have a better understanding of these processes, the conversation can naturally flow to ask questions about the health plan, including costs, benefits, and if they have a current strategy in place. By gaining your prospect's full perspective, you've put yourself in a position to win the business.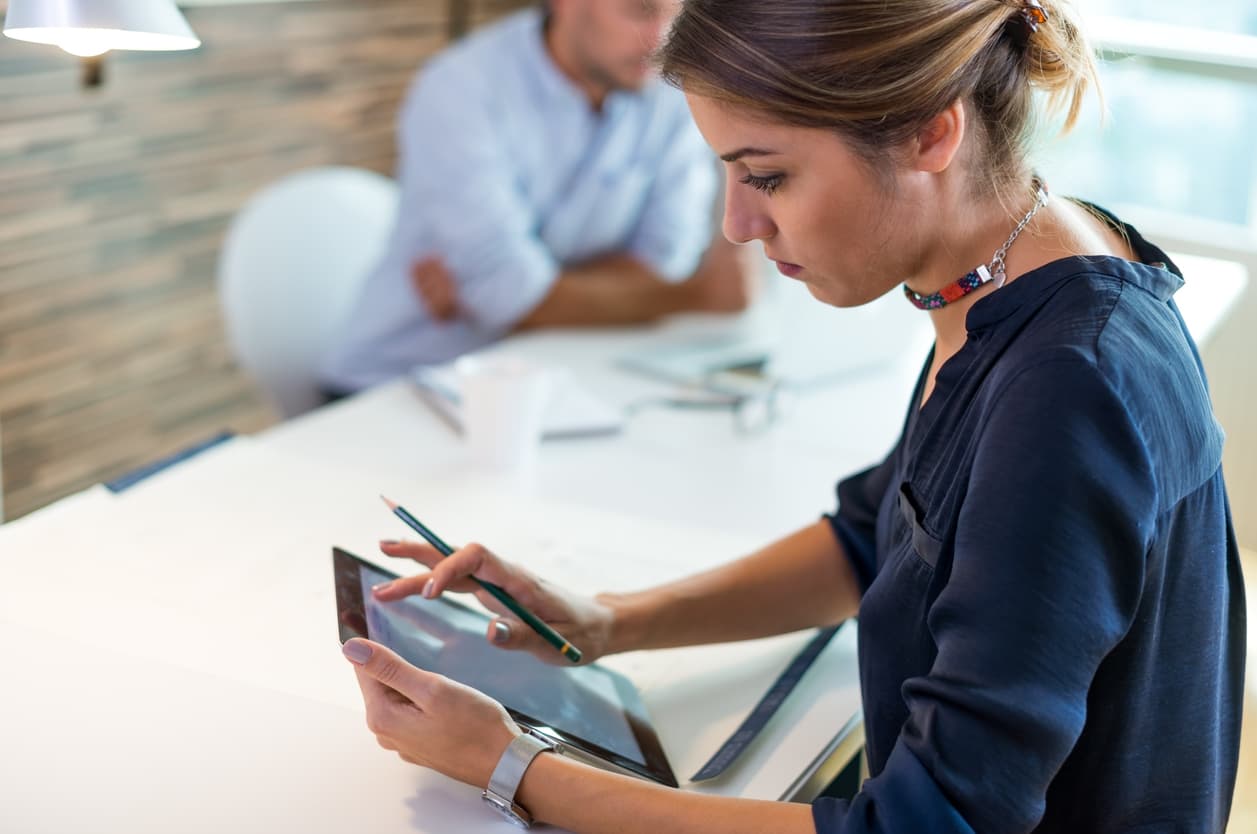 What Solutions Should You Provide to Your Client?
Now that you've accumulated a number of helpful data points and better understand the business, offer to schedule a second appointment without pitching your service, strategy, or technology.
That's right—don't pitch them on the first meeting.
When you meet again, present a value proposition to your clients and consider breaking your proposed solutions into two parts:
Transactional Solutions: Fixing the urgent, overwhelming tasks that are keeping HR professionals from being able to focus on strategic, long-term goals for their benefit plans.
Strategic Solutions: Anything that you're doing to win business. This is when you start to show your clients the cost savings and long-term strategy that you can implement.
Transactional Solutions Explained
Those issues that overwhelm your clients can be fixed, and they can be streamlined. You just need to show them.
Utilize BerniePortal screenshots or a demo to show your clients that the seemingly isolated issues they struggle with can be consolidated and addressed in one place. The HRIS offers onboarding, 1095-Cs, an applicant tracking system (ATS), PTO tracking, and performance management—everything is right at their fingertips. You can even spend time highlighting BernieBill, which will save time for employers when auditing bills.
Ultimately, help clients understand that BerniePortal will allow them to manage employees from hire to retire—and show them how much more control they will have by moving to you as their broker.
Strategic Solutions Explained
Employers all have different plans and different funding strategies, so it's up to you to adjust your solutions accordingly.
With that in mind, this step is where you can take over with an HSA-eligible plan, a preferred network, level funding, self-insuring, different types of mail-prescription drug plans, etc. Show them a multi-year plan and how you can fix their cost in a defined model.
But, by having built up trust with solutions to your client's transactional problems, they'll be willing to listen to your strategic solutions.
Address Cost Concerns
Undoubtedly, your clients will wonder about the cost of the HRIS solution. Yet it's key to remember that they're already paying these costs in one of two ways:
They may be getting some of these features from a payroll system.

Someone is working on all of these processes already! The cost is already there.
As a result, make sure to position benefits administration as the system of record for the company. Here are three reasons why it's preferable to the alternative:
Benefits administration doesn't require anything from payroll. Meanwhile, payroll needs information from benefits administration (including deductions, waiting periods, and dependent information).
Often when using a payroll system for benefits administration, you end up with problems that aren't your fault, but do become your problem. Payroll systems may partner with brokers to give them access to complete benefits administration steps, but how comprehensive are these?
Who is best-positioned for carrier integrations? Payroll companies discuss the need to have systems "talk to each other," and this is correct. But employers need to have benefits eligibility integrated cleanly with however many carriers the employer is working with—not just internally.
It's difficult to argue against moving processes online. Digital benefits administration gives better data and visibility into the organization, as well as into standardized processes for any given role. Plus, with remote work now the standard across many industries during coronavirus, paper forms are more inconvenient than ever. Not to mention that you can help save time and money for your clients—always a winning selling point.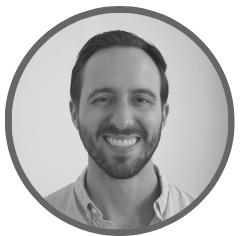 Written by
Drew Gieseke
Drew Gieseke is an aPHR®-certified marketing professional who writes about HR, compliance, and healthcare solutions.
Related Posts
Now seven months into the pandemic, coronavirus cases continue to rise across the...
As open enrollment season approaches for countless clients, brokers are preparing to...
How to Host an HRIS Demo while Working from Home
BerniePortal's partnership with OneAmerica