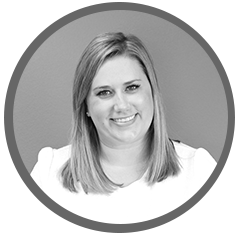 Written by
Whitney Duprey
Whitney is a member of BerniePortal's Inbound Marketing team and specializes in lead generation, CRO and marketing automation.
Expand your network: how to write a killer LinkedIn connection message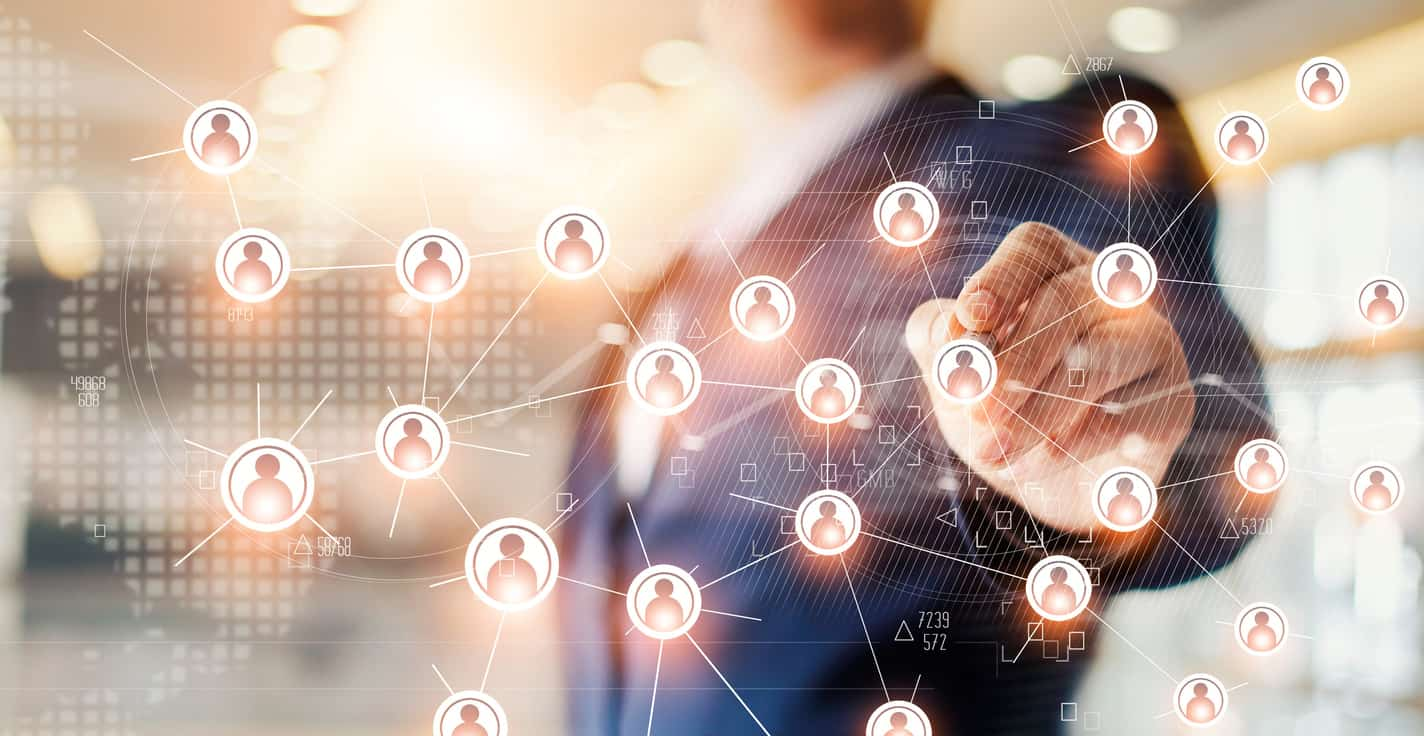 As of 2019, LinkedIn has more than 500 million users, and 154 million of them are based in the United States. That's 154 million opportunities to grow your network, expand your business and increase your social media lead generation efforts. And what's a great way to start? By increasing your LinkedIn connections.
Connecting with other members on LinkedIn helps expand your network. This means that your profile and any content you create, share or engage with on the platform will reach a wider audience. You're also able to send any connections personalized direct messages, thus starting a conversation with them that can lead to a phone call or an in person meeting.
When connecting with someone on LinkedIn, you have the option to send the standard "I'd like to add you to my professional network" message, or to create a custom message. You should always opt to send a personal message. We've outlined the 7 components you need to include in a killer LinkedIn connection message below.
1. Personalized Greeting
Don't just jump into your message--make sure to always begin your message with "Hi [First Name]" or "Dear [First Name]". Take care to double check the spelling of their name to make sure you've typed it correctly.
2. How You Know The Person or How You Found Their Profile
Have you met before in person? At a conference perhaps? Or do you have a mutual friend in common? Maybe you follow them on Twitter, or are a member of the same networking group. Use the beginning of your message to remind this person of how you know each other or how you found their profile.
3. Why You Want to Connect
Make sure to specifically call out why you're looking to connect with this person. If you don't include this component, it can seem like you're just out to increase connections for the sake of increasing.
4. Who You Are and What You Do
There's a fair chance that even if you've met in person before (and especially if you haven't) that the person you're connecting with doesn't remember who you are, so take this opportunity to remind them.
5. What You Do
If they might not remember who you are, then they definitely don't remember what you do, so make sure to reiterate your job in your initial connection message.
6. A Warm Send Off
Wrap up your message with some kind words about their work, job experience or company.
7. Signature
Don't forget to sign your name at the end, it's a great way to close out your message with a personal touch.
Here's an example of a connection message that utilizes these 7 components:
Hi Sarah,
I really enjoyed that article you shared on the struggles an HR department faces during open enrollment. I work for a benefits brokerage and I'm always interested in learning more about the unique issues that small and medium sized businesses face. I'd love to connect with you so that we can continue to learn more from each other about how businesses can ease the burden of open enrollment and HR administration. Keep up the good work.
All the best,
Craig.


If you're looking to increase lead generation for your agency, request a demo of BerniePortal today to learn how you can start generating free leads via our Broker Partner Network Directory.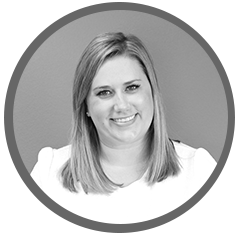 Written by
Whitney Duprey
Whitney is a member of BerniePortal's Inbound Marketing team and specializes in lead generation, CRO and marketing automation.
Related Posts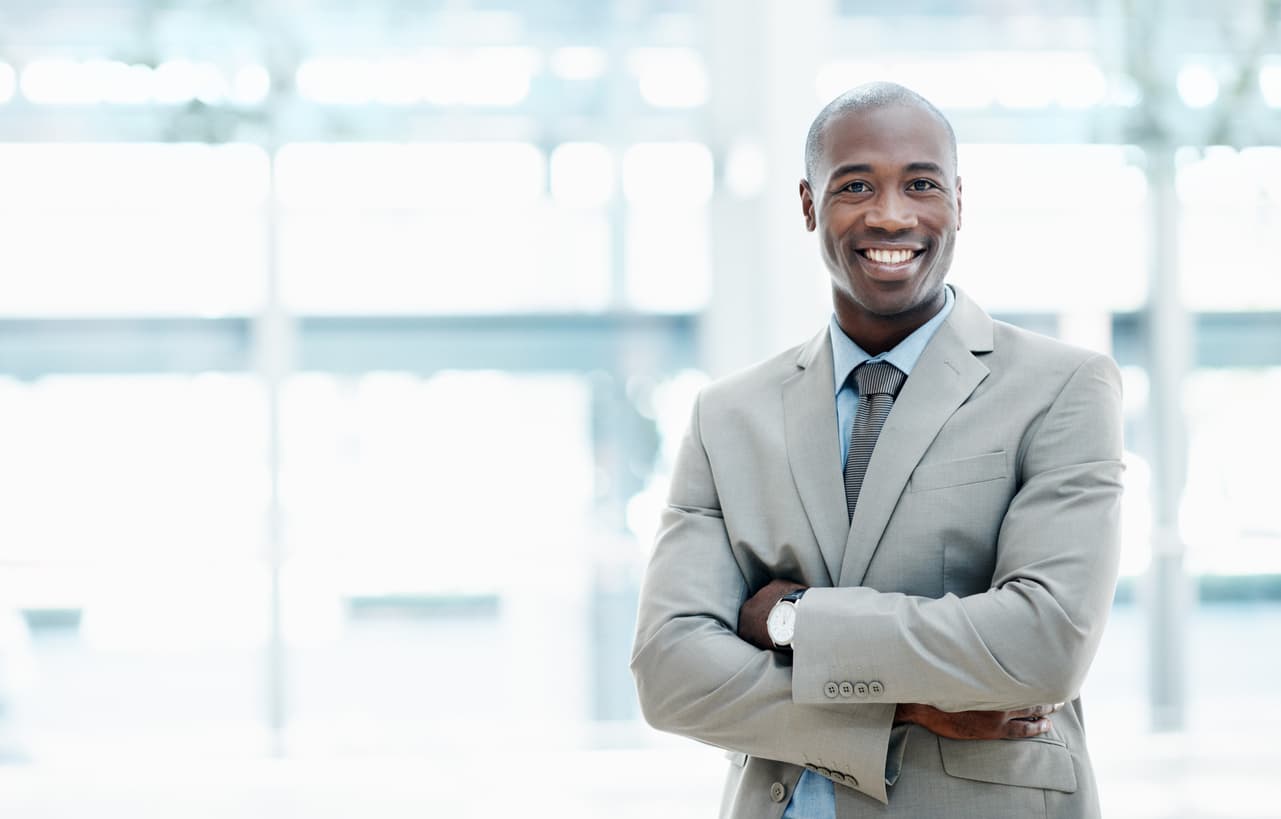 Marketing
No matter what product or service you're selling, reaching your intended audience...

Marketing