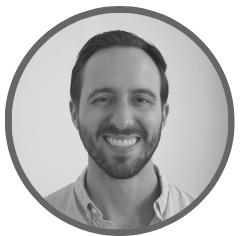 Written by
Drew Gieseke
Drew Gieseke is an aPHR®-certified marketing professional who writes about HR, compliance, and healthcare solutions.
Five Tips for Brokers Conducting Remote HRIS Demos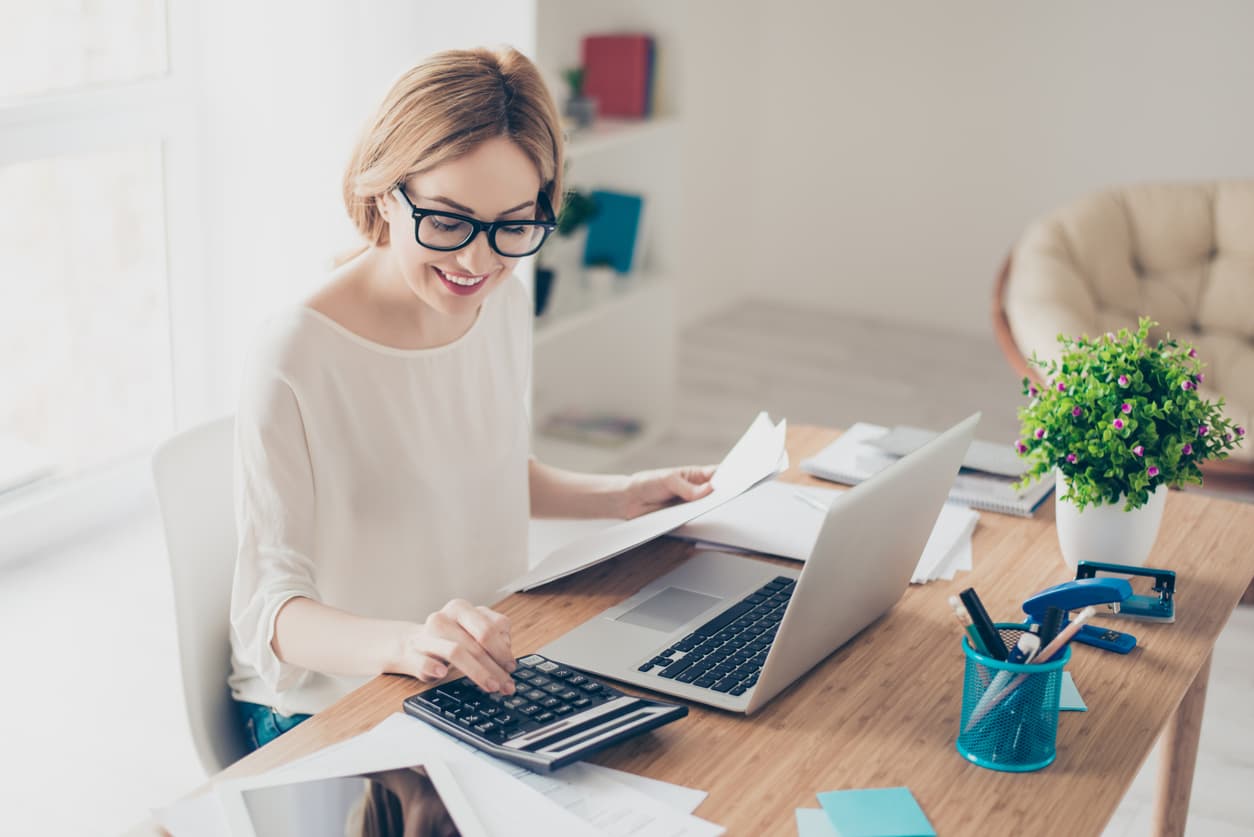 How to Host an HRIS Demo while Working from Home
Bringing new clients onboard while working remotely doesn't have to be the challenge that it may seem. With these five tips, you can guide your clients through an HRIS platform with ease and simplicity, all while working from home.
Before You Begin
There's a certain, understandable nervousness that clients may experience when they've yet to take on open enrollment with your HRIS platform. It's up to your team to alleviate these worries by presenting a demo of your software that's delivered with assurance.
For example, if you're using BerniePortal, consider working with your client by utilizing a webinar service that your team uses regularly. Remember: If you aren't comfortable with the webinar service, there's a good chance that your client won't be, either. To best showcase your expertise, make sure that you're adept in both the presentation software and the platform itself.
From there, we recommend making the employer the presenter so that you can see their screen and more easily walk them through logging in and navigating the platform using the five tips.
The Five Tips for Conducting Remote HRIS Demos
Direct Clients Where to Click: Your instructions should be as simple and concise as possible. If a client asks a question, don't list all the different ways in which they can accomplish that task. Instead, simply direct them where to click. They'll become more comfortable by fulfilling these easy requests.
Don't Worry About Having Every Answer: You don't have to know everything, but you do have to be transparent. If you don't know the answer to a question, say so, then indicate that you've made note of it and will follow up later with an answer.
Make Simple Changes On the Fly: If your clients wish to make a small change during the demo, and it's an adjustment that you know that you can make right there, tell them how to do it! Much like points 1 and 2, this empowers your clients, which helps build their confidence with the system.
Don't Get Ahead of Yourself: Start slow. They're only just now becoming acquainted with the system, so it's in everyone's best interest to not overwhelm your client with too much information.
Knowledge Base Orientation:

BerniePortal's

Knowledge Base

provides a wide variety of resources for users to address questions that they may have when navigating the system. Once again, you're empowering your client to be resourceful—and, as a result, more comfortable with the HRIS.
Next Steps: Follow Up with Additional Demos
As your client continues to become acquainted with the HRIS, we recommend introducing different tutorials for additional education, including how to use onboarding features like W-2 submission, how to process a qualifying event, and how to terminate an employee in your system.
Consider each of your system's functionalities as a different building block in your client's total mastery of the platform. Without a basic understanding of the HRIS, they can't accomplish these more complex tasks.
The best part? The five tips work for every demo, no matter the subject. So, as you work with your client throughout the year, you can continue to utilize these tools to help them become an expert in the HRIS—and build a lasting, trusting relationship.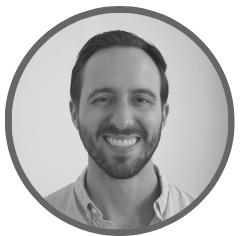 Written by
Drew Gieseke
Drew Gieseke is an aPHR®-certified marketing professional who writes about HR, compliance, and healthcare solutions.