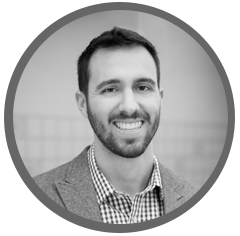 Written by
Drew Gieseke
Drew Gieseke is on the Marketing team at Bernard Health, where he writes about HR and healthcare solutions.
Five Great Ways to Maximize Your Time on a Video Call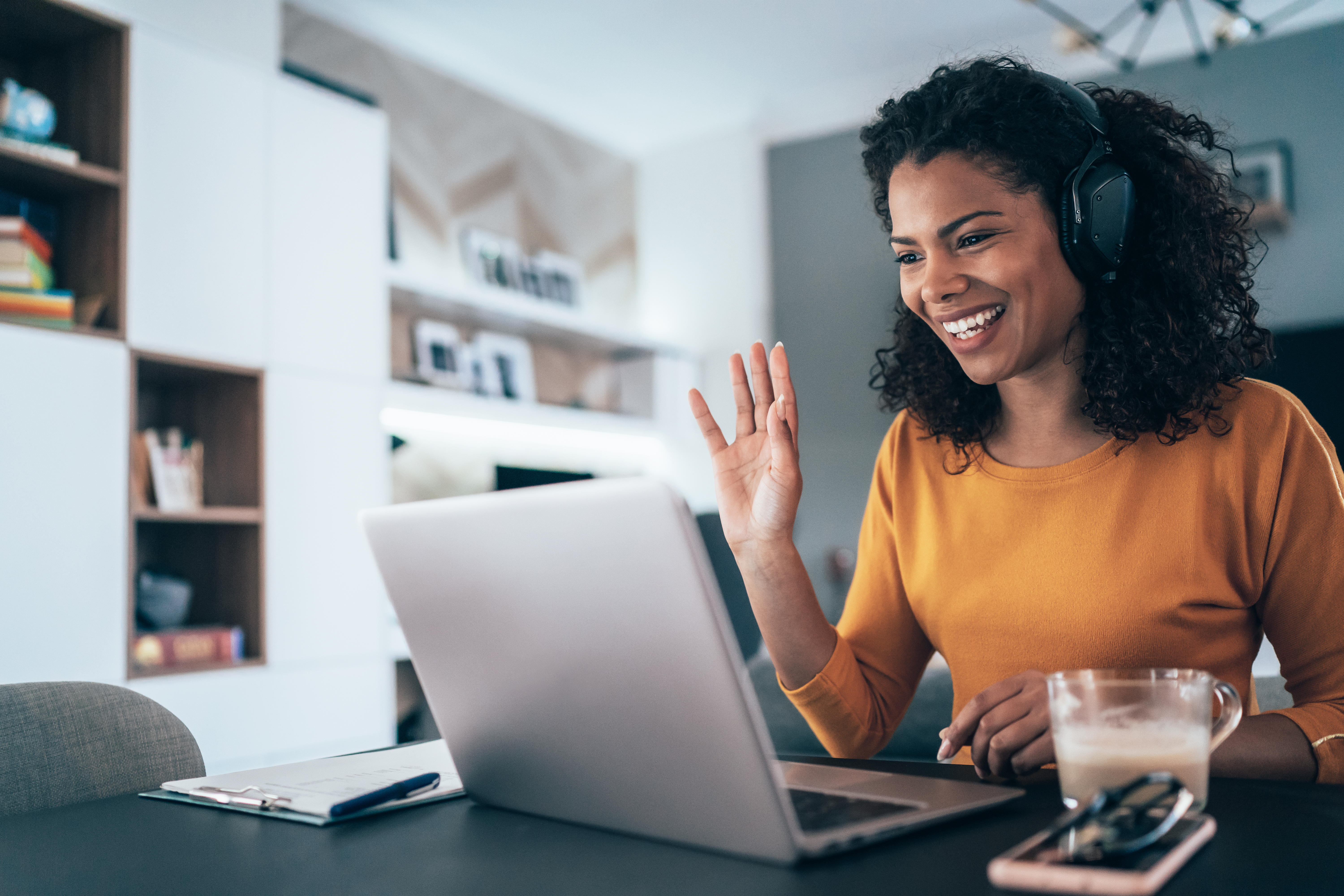 In the past several months, video calls, conferences, and meetings have become the norm for countless brokers throughout the country. And while nothing beats in-person interactions, there are a few key ways that you can make the most of your time during a virtual call.
Background: Why are Video Calls so Important Now?
If you haven't heard by now, the world is engulfed in a historic pandemic. (Let's face it, you've known about coronavirus for a while.) One of the many results of the outbreak is that employers around the country have relocated their offices to the digital sphere to keep their teams safe from infection.
The result? Lots and lots of video calls. More engaging than talking on the phone, meetings over Zoom, Microsoft Teams, Google Meet, and other platforms have replaced in-person interactions, for better or for worse.
Video calls present their own set of challenges for brokers—namely, a person's physical presence is completely virtual—but they also offer opportunities for enterprising individuals to maximize their time.
5 Ways to Maximize Your Time on a Video Call
Consider the following four tips to make the most of your time during a video conference, meeting, or demo:
Connect Over Private Chat:

During the meeting, connect with other members on a private chat. You may not have had success reaching out to higher-profile members or clients during a prior in-person meeting, but most participants are now set up to do a "quick virtual call" any time of day. Prepare a standard, three-to-four sentence check-in message and make an ask to connect.

Note: Check the agenda and make sure they are not about to present/speak.

E.g. Hi (

personal greetings

), Great to see you on the call this morning. I wanted to see if you could do a 15-minute Zoom coffee chat sometime next week? Looking forward to connecting on (

board/life/experience

).

Immediate Follow-up Emails:

Send follow-up messages or emails to participants after the meeting. Treat this like usual, as if you were leaving the conference room at the same time as the person in question. You may want to include details about the meeting, mention something that they said during the call, or even reference someone whom the two of you know in common.

Notice Absences:

Follow up with people who couldn't attend the call. Reach out to connect about the board meeting, ask how they're doing, and let them know that you're interested in talking in the near future.

Networking Event:

If a planned event or fundraiser has been canceled, don't be afraid to step up and create a virtual networking event in place of the previously scheduled occasion. At a minimum, using a social app like

Houseparty

—or putting together a Zoom happy hour with breakout rooms—provides a social networking opportunity during social distancing.

Take Notes:

It may feel like you're back in school again, but writing or typing notes help you stay engaged with the presentation or call. Not to mention that you might actually uncover something new that you'd never previously considered. Consider

writing notes by hand

, which

forces you to think more critically about the content because your pen can't keep up with your brain. As a result, you're

more likely to remember

what you're learning.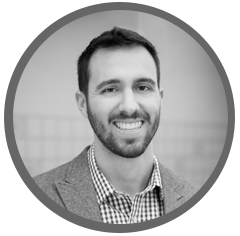 Written by
Drew Gieseke
Drew Gieseke is on the Marketing team at Bernard Health, where he writes about HR and healthcare solutions.
Related Posts
How to Host an HRIS Demo while Working from Home
Use Tech Solutions to Offer Excellent Benefits Service
Sales tips for agency leaders How can you take your agency's growth to the next...