Focus on hiring — not benefits — when pitching to clients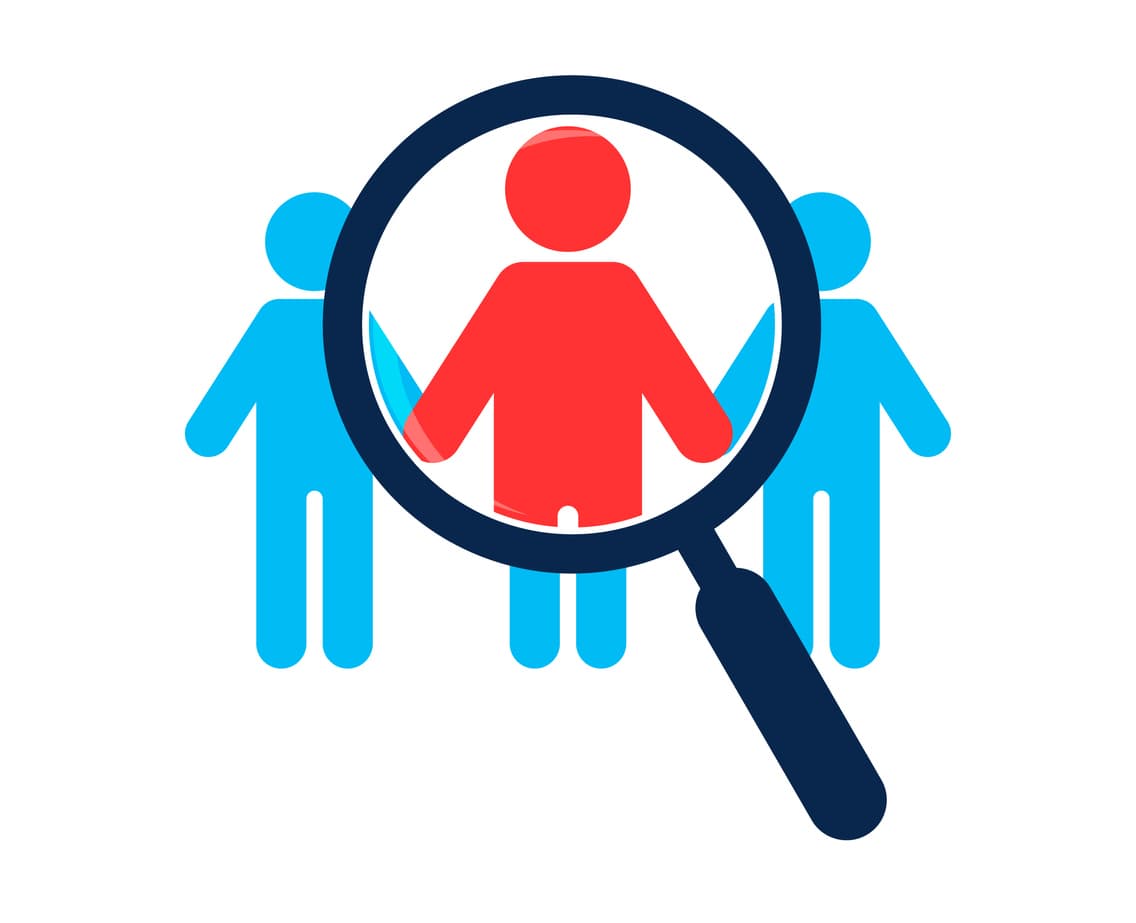 Many brokers find themselves participating in speaking engagements during the summer months, or hosting an event for clients and prospects before the busy fall season.
If you are looking for an opportunity to connect with employers, you may be inclined to focus on benefits strategies — this is your area of expertise, after all.
However, to drive interest and attendance, it can be more effective to base your presentation off of recent headlines. For example, a major issue right now is the unemployment rate – employers in your region are experiencing hiring issues, and are struggling to recruit, fill positions and retain employees. This is a subject that will lead to a more engaged audience. Even if you don't have any speaking engagements planned, this messaging is still useful in meetings with clients and prospects.
Here are a few insights to share with employers in your market on recruitment and hiring.
The benefits of tech
One of the biggest challenges employers face when it comes to hiring is finding enough applicants. Many groups have open positions for months, and struggle to get enough candidates in the pipeline. This is something employers and HR professionals are painfully aware of, but at the same time, few are making updates to their applicant tracking processes.
Using an applicant tracking software solution can produce significant improvements in the number of candidates applying to open positions, but most employers aren't using these tools.
Providing clients with an HR solution that includes applicant tracking functionality is one way you can address this pain point and provide recognizable value when it comes to growing their pool of applicants.
Applicants have the upper hand
Most employers aren't prioritizing an efficient or optimized hiring process, despite the fact that unemployment is so low and the labor market is so tight.
In fact, many haven't updated their application process in years, and are still operating in a Recession-era mindset, where every job posting garnered dozens of quality applicants.
Today, applicants have far more leverage in the hiring process. If your clients and prospects are making candidates jump through hoops to apply — like using multiple websites or requiring them to manually enter information already accessible on their resume — quality applicants may be skipping their listings.
Advise employers in your market to audit their hiring processes. How do applicants find their listings? How many steps does it take for candidates to get from the listing to a submitted application? How quickly are hiring managers responding to resumes?
Responding to an application two or three days later may have been okay when employers held the upper hand in the hiring process, but today, the best applicants are off the market within days.
You might be surprised to find that this is something most employers haven't considered. Providing advice on improving the hiring process, and tech solutions to accomplish those improvements, will help your agency stand out with prospects and create stickiness with clients.
The value of competitive benefits
Focusing on hiring will help get employers and HR professionals in the door, but tying benefits into your presentation is also important.
The connection to hiring is clear: benefits are generally offered to support recruitment and retention efforts. While the headlines on group benefits have been focused on rising costs for years, the tight labor market is actually incentivizing many employers to expand their offerings.
This provides brokers with a good opportunity to illustrate how a robust suite of ancillary options can impact recruitment. It also presents an opportunity to demonstrate the advantage of a benefits and HR solution, as most small businesses are unable to manage multiple lines of coverage on paper.
While connecting with prospects and clients in advance of open enrollment, consider building some messaging around recruitment and retention, including expanded benefits. Doing so will help your agency accomplish a few different goals, including a more engaged pipeline, new business and more lines of coverage with existing clients.
Related Posts
How to Host an HRIS Demo while Working from Home
No matter what product or service you're selling, reaching your intended audience...
New or seasoned broker - training is still a key to success Upon choosing a...