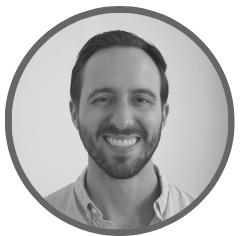 Written by
Drew Gieseke
Drew Gieseke is an aPHR®-certified marketing professional who writes about HR, compliance, and healthcare solutions.
How to Optimize Technology to Provide Great Service in Your Benefits Agency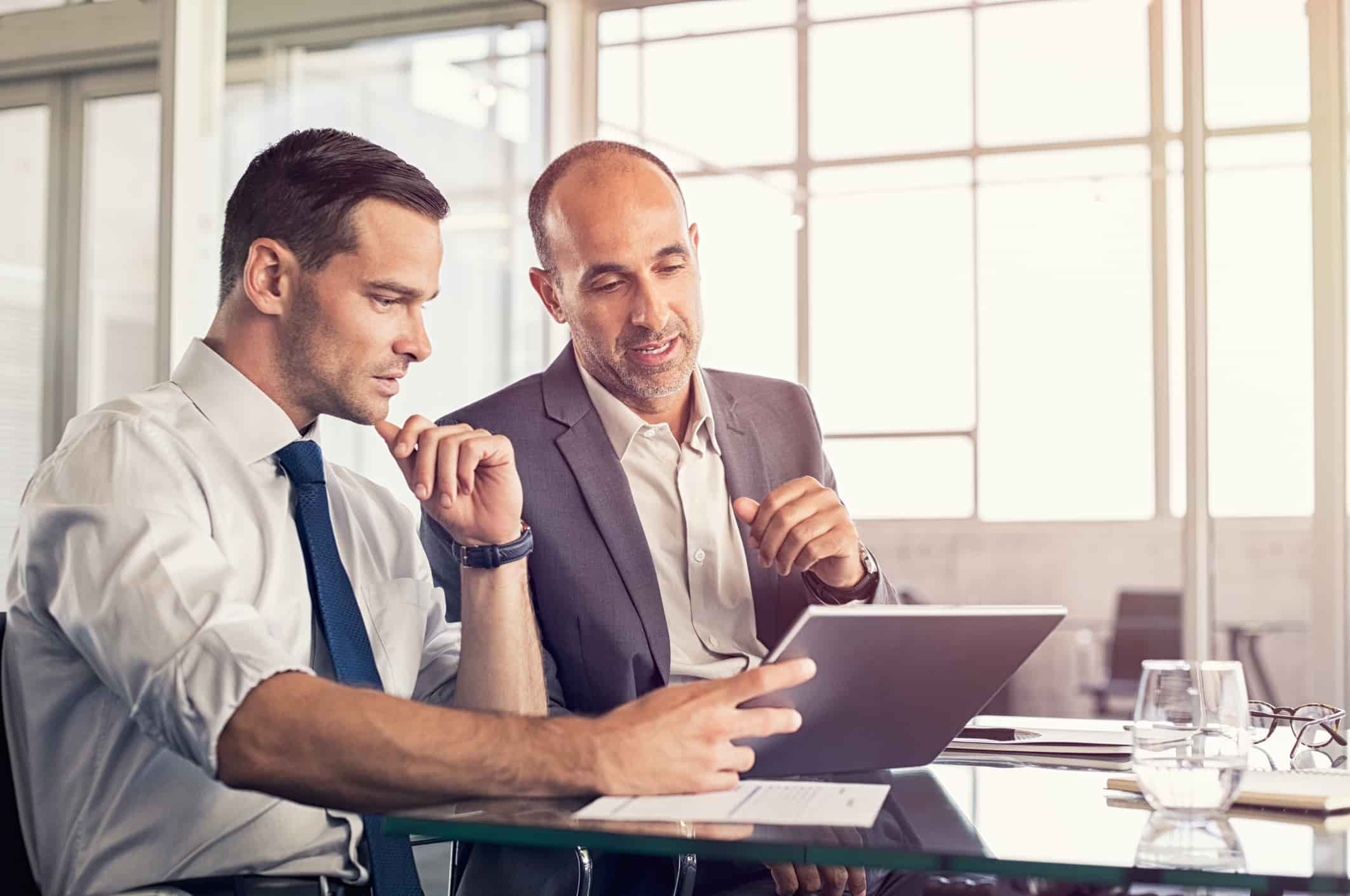 Use Tech Solutions to Offer Excellent Benefits Service
Successful benefits brokerages all rely on providing their clients with great, reliable service. While this is a given, oftentimes what isn't is how that service is provided. For some of the best in the business today, utilizing effective and efficient technology solutions translates into even better results for their clients.
Step 1: Consolidate Communications
One thing all brokerages have in common is that you're likely to field a number of questions every day, ranging from the simple and mundane to the complex and uncommon. Your first simple solution is to set up a single email address for clients to contact.
While it may seem impersonal, this tactic helps your team in a few different ways:
Declutter: When everyone pitches in, it prevents one team member from being flooded with emails.
Centralize: All of the communications are linked to a single email account, making tracking and collaboration easier.
Time Out: If you're out of office for the day or week, those immediate questions can still be answered—and you can rest easy knowing that they will be.
The only thing to remember here is that you must respond to questions in a clear, concise, and personal manner, otherwise clients may feel alienated or as if their issue isn't being given proper priority. For a few emailing best practices, review the following tips:
DON'T Forward: Just don't, especially not when working with clients.
DON'T Copy Others on Existing Strings: An easy way to avoid confusion.
DON'T Respond in Anger: This is a given.
DON'T Not Respond: Always offer a response.
DO Get to the Point: People are busy. You're busy. Give the important details first, then explain.
DO Use Bullet Points: Numbered and bulleted points are more easily digestible than paragraph-heavy emails.
DO Be Concise: Again, we're all busy. Make sure your email is necessary and isn't filled with fluff.
DO Set Expectations: If you need a response, let them know.
DO Provide Conclusions:

End emails with questions to prompt better responses.
Step 2: Link Email to a Ticketing System
Once you've set up your shared, generic email account—something like ask@fakecompanyname.com—you'll want to link that address to a software ticketing system. We recommend finding a platform that offers an array of analytical tools to measure the responsiveness of your team.
Additionally, consider linking the software ticketing system to your customer relationship management (CRM) platform, if you have one in place. The more integrated your data is, the better you can serve clients without having to fuss over translating spreadsheets from one document to another—or from one platform to another, if they don't "talk" to each other.
(Having the right hardware and software in place helps get this job done.)
Step 3: Link Your Phone System to Your CRM and Ticketing System
By setting up all of these processes in the beginning, you allow the various platforms to cooperate with minimal input on your end.
Ideally, each time a ticket is opened, it's automatically assigned a default status, such as "Action Required." Then, when another email arrives and it's related to the original inquiry, the ticket status is automatically changed once again to the same status.
At the end of the day, you should be able to review the ticket statuses for all of your communications.
Step 4: Review Your Analytics
Additionally, analytics tools that are built into these platforms will help measure various data points that can help you further improve your team. These may include:
Which clients require the most support?
What type of support is being requested the most (claims, billing, temporary ID, network issue, benefits question, etc)?
How many tickets can a single Client Success Team Member support?
What's an appropriate number of days for issues to be resolved?
This invaluable information should inform what improvements you can make to your model, including how you should approach the renewal process. Not to mention that you can utilize the insights to help improve your marketing tools and tactics moving forward.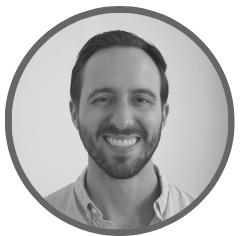 Written by
Drew Gieseke
Drew Gieseke is an aPHR®-certified marketing professional who writes about HR, compliance, and healthcare solutions.
Related Posts
Now seven months into the pandemic, coronavirus cases continue to rise across the...
As open enrollment season approaches for countless clients, brokers are preparing to make...
How to Host an HRIS Demo while Working from Home
BerniePortal's partnership with OneAmerica