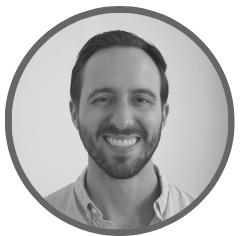 Written by
Drew Gieseke
Drew Gieseke is an aPHR®-certified marketing professional who writes about HR, compliance, and healthcare solutions.
Your Step-by-Step Guide to a Successful First Prospect Meeting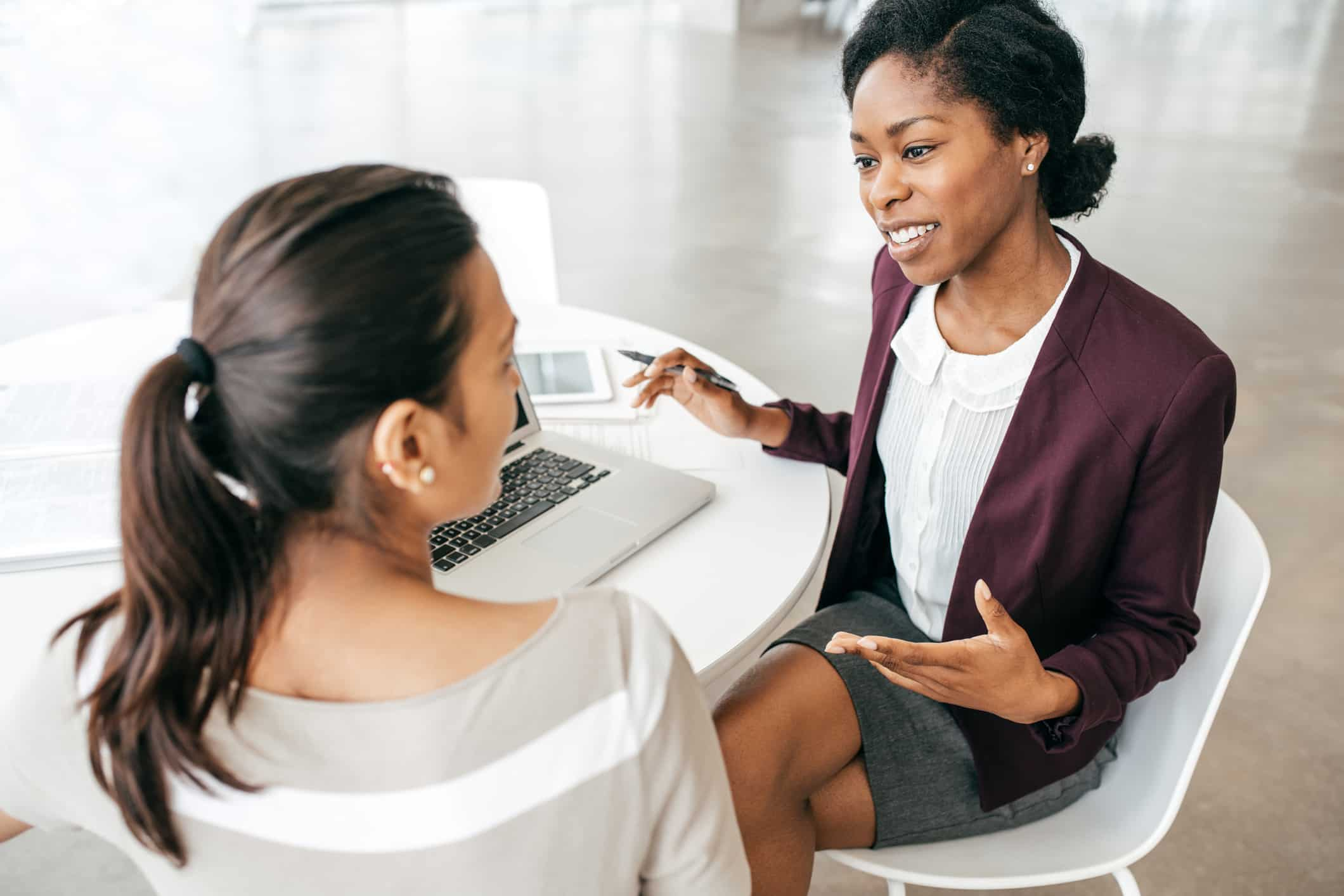 Four Steps to a Successful First Prospect Meeting
BerniePortal has frequently covered what the modern broker needs to be successful in today's industry. But regardless of the product or service, any good salesperson will tell you that a strong process is key to earning new business. With these four steps, you can master benefits Meeting number 1—and land a Meeting 2 with your prospective client.
Step 1: Use an Engaging Script with the Gatekeeper
Getting past the gatekeeper is your first step in engaging any prospect. A script is helpful in these circumstances, and you'll want to develop different playbooks depending on whether or not you know the decision-maker's name (and if it's logged in your CRM system).
In general, consider the following for your engagement script:
Include a Credibility Statement: Tell the recipient where you're from, where you went to school, why you're passionate about your work, etc.—whatever shows that you're human!
Develop Trust: If it sounds like your prospect is busy or unavailable, ask to call them back at a specific time and date, either that week or the next. Then, follow up like you promised.
Avoid Voicemails (if you Can):

Unless you've promised to leave a voicemail, try not to.
Step 2: Schedule a Meeting 1 with the Decision-Maker
Ultimately, your goal is to schedule a first meeting with your prospect's decision-maker. Once you have them on the line, remember four pieces of advice:
Give Them An Out: In case you're catching them at a bad time, because you want their full attention, if possible.
Explain How You Can Help: List the ways in which your product or service can and does help businesses. Need a hand? Build more competitive benefits with BerniePortal.
Provide Alternative Meeting Times
Signal Your Intentions:

Your prospect may not accept a Meeting 1 invitation right away, but they'll appreciate knowing your intentions in advance.
Step 3: Set the Stage for a Successful Meeting 1
Your main goal in Meeting 1 is to land a Meeting 2. From the get-go, it's important that you inspire confidence in the decision-maker.
Consider using the following tools:
Questionnaire: This set of questions shows the decision-maker that you have specific inquiries you'd like answered. Not only does this demonstrate that you've thought about the prospect in advance, but it also ensures that you don't forget to ask an important question.
Agenda:

After you've completed the Questionnaire, outline your sales process for full transparency.
Step 4: Outlining the Sales Process in Meeting 1
Being transparent by outlining your sales process may seem counterintuitive, but it allows the decision-maker to understand what's next—and that there's a process to your practice.
Explain that in Meeting 1, your team typically looks to understand the client's current situation, including health benefit strategy, future goals, internal administration processes, and other issues or concerns. Note: These will have already been discussed during the Questionnaire, so it will be top of mind with the decision-maker.
Then, go into detail about what Meeting 2 will look like. You'll offer your value proposition—what you can do to help solve the problems and concerns laid out in Meeting 1. For example, this may be digital benefits administration and open enrollment or tech support for clients—but save the details for your next meeting.
Once this has been laid out, it's time to set a date for Meeting 2. After filling out the Questionnaire, there's a great chance that the decision-maker will want to proceed to see how your benefits solutions can help solve their issues.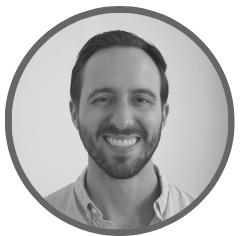 Written by
Drew Gieseke
Drew Gieseke is an aPHR®-certified marketing professional who writes about HR, compliance, and healthcare solutions.
Related Posts
Now seven months into the pandemic, coronavirus cases continue to rise across the...
As open enrollment season approaches for countless clients, brokers are preparing to make...
How to Host an HRIS Demo while Working from Home
BerniePortal's partnership with OneAmerica