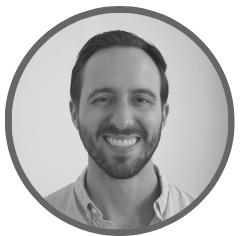 Written by
Drew Gieseke
Drew Gieseke is an aPHR®-certified marketing professional who writes about HR, compliance, and healthcare solutions.
Marketing Tools & Best Practices to Grow Your Agency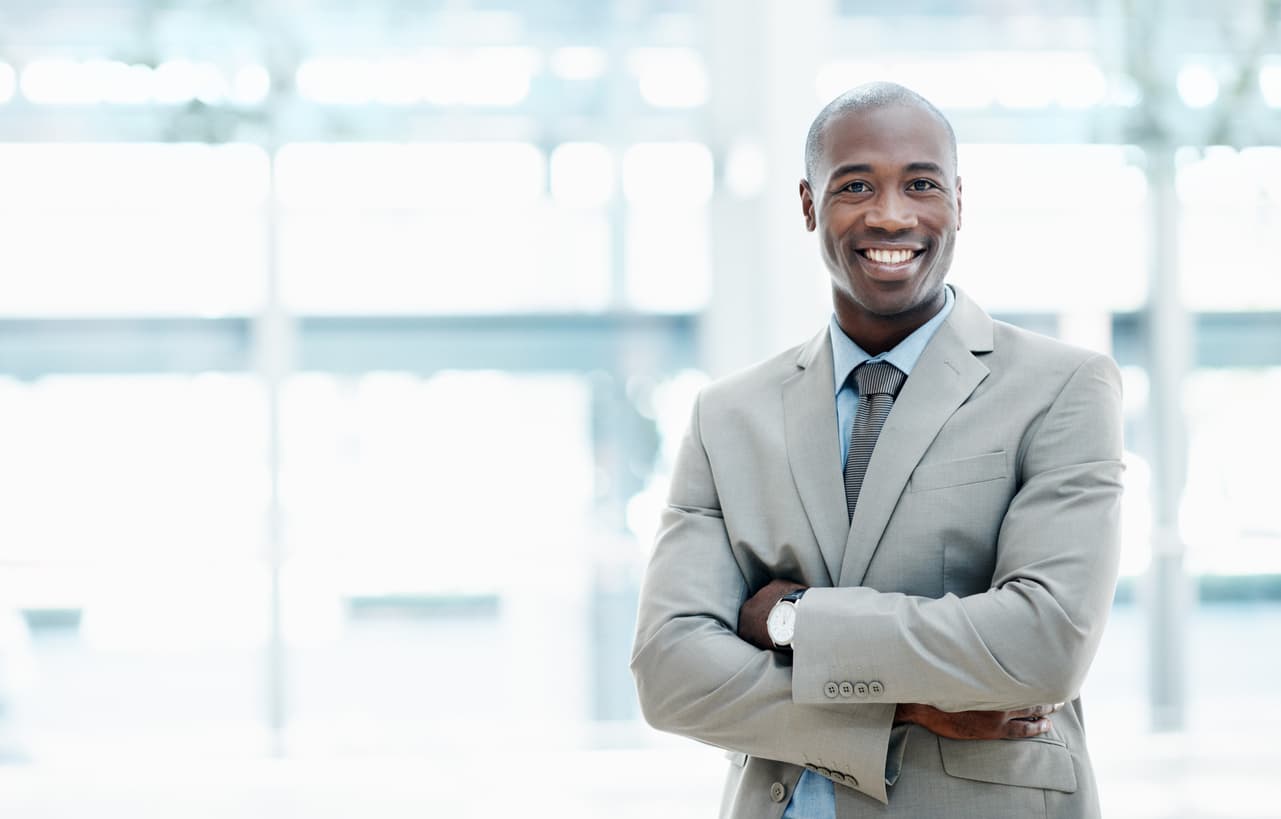 No matter what product or service you're selling, reaching your intended audience presents its own set of unique challenges. Yet as the digital space becomes increasingly competitive, a few key marketing tools and best practices can help enhance your agency's lead generation—and help you better understand your prospects and clients.
What is Inbound Marketing?
Inbound marketing is a method of attracting prospects to your business through your website, additional content, and social media, and then engaging them through conversational tools such as email.
The goal is to provide value and insight that addresses the pain points of potential clients in order to build credibility and trust among prospects.
68% of buyers prefer to do research on their own, online (Forrester)
47% of buyers view at least 3 to 5 pieces of content before deciding to speak with a sales representative (HubSpot)
Inbound marketing and inbound lead generation focuses largely around the concept of creating relevant and timely content for your audience. But how do you know what your audience is interested in? Or what type of content will be the most helpful? You develop a buyer's persona.
Your Buyer's Persona
A buyer's persona is a semi-fictional representation of your ideal customer (typically two to three total) based on market research and real data about your existing customers. Data can include job title & responsibilities, level of education, salary range, age, location, gender, goals & motivations, and professional challenges.
When developing this persona, it's also important to consider the buyer's journey, or the process that your prospects go through as they decide to purchase a new product or service. The buyer's journey includes three steps:
Awareness: When the prospect becomes aware they have a problem or need. Helpful content includes blog posts, social media, infographics, and other big-picture industry content.
Consideration: When the prospect begins to evaluate a product or service to solve this problem or need. Helpful resources include white papers, ebooks, webinars, quizzes, surveys, and other content that focuses on solutions and educating prospects.
Decision: When the prospect compiles and compares a list of options or vendors to solve the problem or need. You'll need case studies, testimonials, vendor comparisons, demos, and other resources that address why a prospect should select your solution.
It's easy to consider both the buyer's persona and the buyer's journey through the lens of the marketing hourglass. This tool takes your content marketing strategy one step further by focusing on converting your current clients into repeat clients—and repeat clients into brand advocates. In this regard, consider creating a helpful and enjoyable customer experience with lunch-and-learns, monthly newsletters, and even personal, handwritten notes.
What is Lead Generation?
Inbound leads are leads that initiate contact with you. This can be directly through your website or via referrals, or through your social media platforms and content creation. Typically, inbound leads are more qualified than cold or outbound leads, because they have already expressed an interest in your agency in some way.
There are six ways to generate inbound leads:
Downloadable Website Content: Accessible behind a signup form, resources can include ebooks, white papers, infographics, and more. Try out Canva for free design software and Leadpages to generate low-cost landing pages.
Contact Us Form: A simple and straightforward way to make a connection with prospects.
Webinars: Showcase your industry knowledge using webinars with interesting and timely topics. We suggest using WebinarNinja as a low-cost, user-friendly platform.
Lunch & Learn: A great way to connect in-person and make a lasting impression.
Social Media: Strengthen your content and messaging by connecting where your prospects are, including on LinkedIn and other applicable platforms.
BerniePortal Broker Network: The Partner Network enables employers to search for and directly reach out to BerniePortal partners in their area.
The process doesn't end there. Leads require diligent follow-ups and touchpoints. When checking in on leads, there are three key factors to keep in mind:
Speed Matters:

The probability of lead becoming qualified is much higher if you contact them sooner.

Get Social:

Connect on LinkedIn and share industry-relevant information.

Persistence is Key:

On average, prospects require 10 touches from when they enter the funnel to becoming a closed or won customer.
Other ways to follow up on leads include monthly newsletters, personalized emails, handwritten notes, phone calls, and automated marketing campaigns.
How to Implement Your Inbound Marketing Approach
Email marketing can be a potent vehicle for connecting with and converting leads. For example, newsletters allow you to stay top-of-mind while also showcasing your industry expertise. A few suggested items for newsletters include:
Any new blog posts or eBooks you've written
Links to follow you on social media
Company updates including new team members or partnerships
New services or offerings
A call-to-action to reach out or set a meeting
Contact information
Industry relevant articles/updates
Another way to capitalize on your inbound marketing approach is by leveraging LinkedIn to search for prospects. A few tips for making this happen:
Personalize Your Message!: Nobody wants to receive a form letter.
Join Relevant Groups: This helps you stay informed and in touch with industry colleagues.
Keep an Eye on the News: Follow the latest trends to show that you're engaged and in-the-know.
Follow the 80/20 Rule:

The golden rule of posting is 80/20, meaning 80% of what you publish should be industry-related and helpful content (articles, blog posts, news items, etc.) while 20% of what you post should be directly related to you and your brokerage's offerings.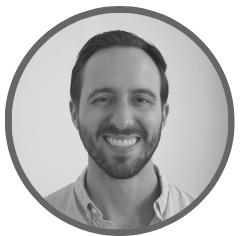 Written by
Drew Gieseke
Drew Gieseke is an aPHR®-certified marketing professional who writes about HR, compliance, and healthcare solutions.
Related Posts

Marketing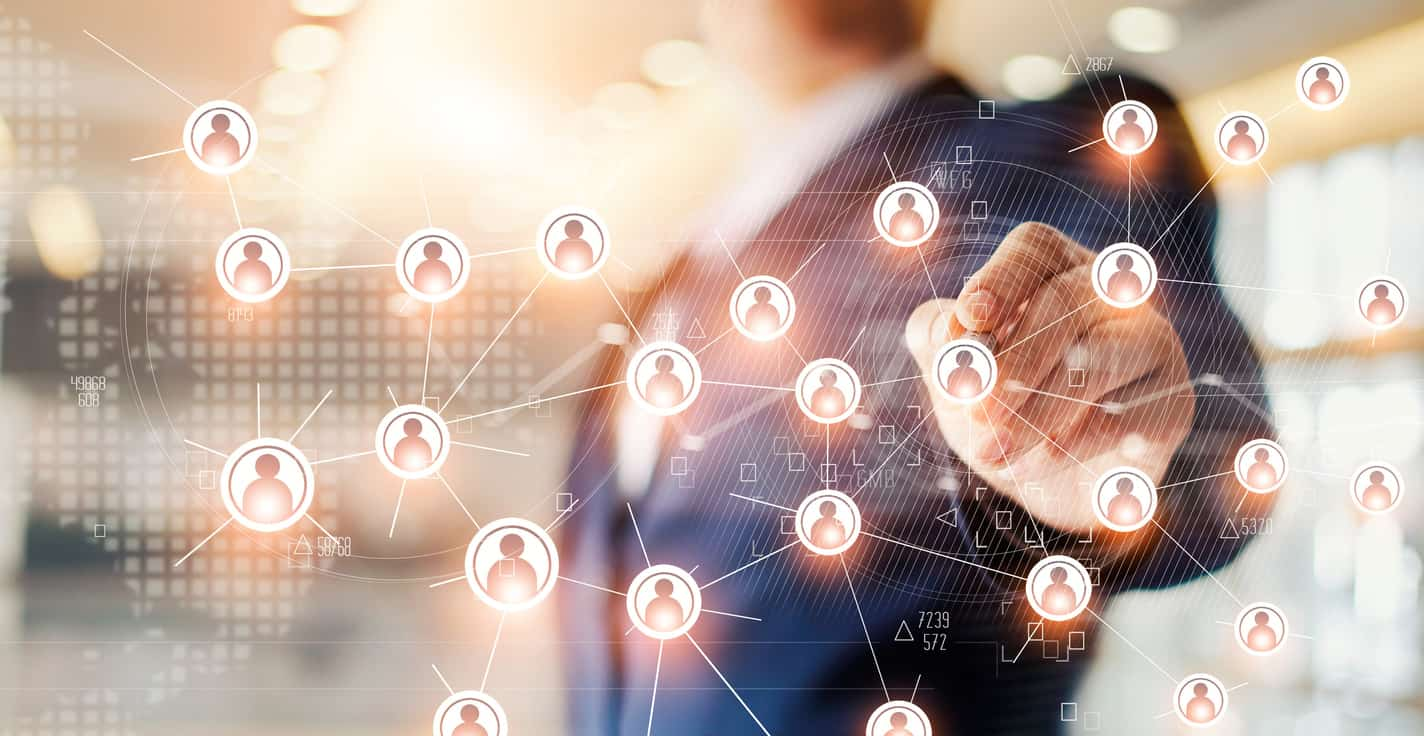 Marketing
As of 2019, LinkedIn has more than 500 million users, and 154 million of them are...