How Advisor Success sets BerniePortal apart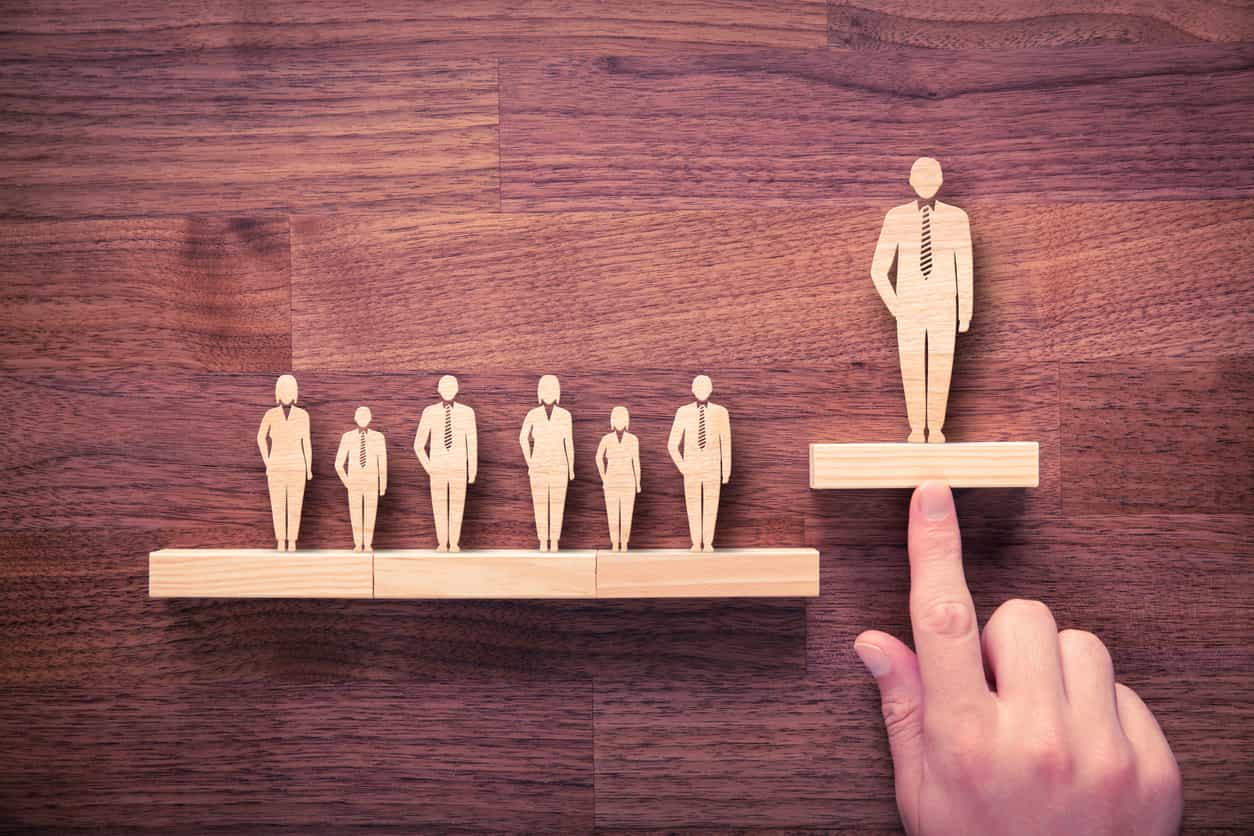 Hear from our partners on Advisor Success
What sets BerniePortal apart from the competition is our full-service approach to implementation. When you purchase BerniePortal, it is a true partnership, not a one-and-done transaction.
We are committed to a successful roll-out of our software at your agency and for your clients, which is why we have a dedicated advisor success team of BerniePortal experts who work individually with our partners to ensure optimal results.
But don't take our word for it. Here's what our broker partners are saying about Advisor Success. Want to meet the team? Check them out here.
"Knowing that I could rely on them to implement everything for me was important, and any question I had, they had an answer. It's obvious they know their product inside and out, and I'm extremely comfortable handing my clients off to them." -Nick Hansen, Senior Benefits Consultant, PSG Washington.
"Many companies talk about 'partnerships,' but some seem to not deliver when it's needed the most. BerniePortal has always delivered. Everyone at [BerniePortal] has always made us feel like we are the only client whenever we've had questions or needed help." -Ralph Whitehurst, President, Whitehurst Strategic Partners
"The team behind [BerniePortal] is very friendly, very educated group of folks. We've had really good responsiveness in terms of not just getting back to us on questions, but being proactive. The customer service has been excellent." -Pete Scruggs, Principal, Golson Scruggs
"When it comes to implementing these systems, the competitors say we can get an enrollment built in 2 to 3 months, and it's not operational. We've had pretty miserable experiences in the space. For us, the fact that when we found BerniePortal and you all said, send us the info and we'll have this built out in 48 hours, there's no one else in the marketplace coming close to offering that sort of service model." -Grant Hendrickson, Brogan, Reed, Van Gorder & Associates.
Further, in a survey of BerniePortal licensees, 98 percent said their Advisor Success team member is a true extension of their team, and ranked the quality of customer service 4.7 out of 5.
Want to learn more about Advisor Success? Download "Full Service Implementation: The Partnership Approach."