How to explain benefits like a pro during open enrollment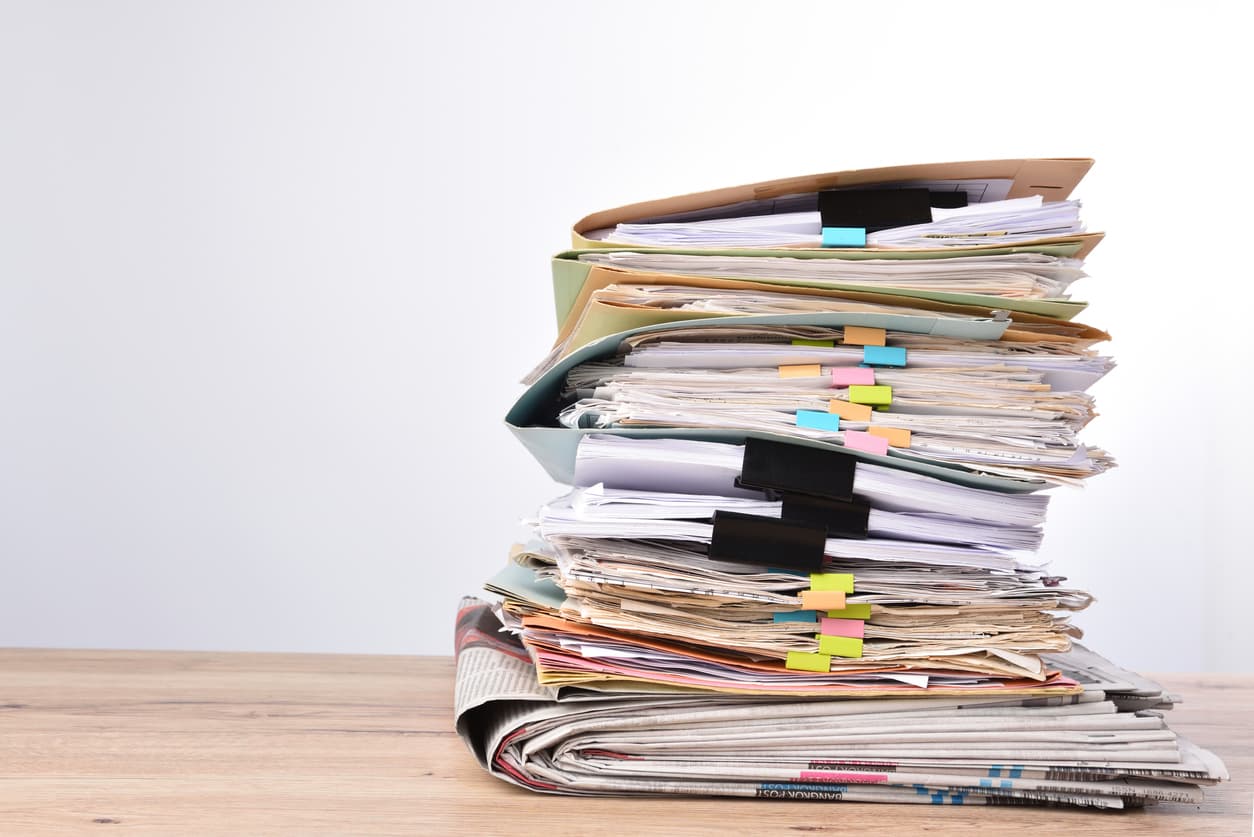 3 Tips to Your Best Q4 Yet
One of the more challenging aspects of open enrollment is ensuring employees have a good grasp on their benefit options and are electing the right strategy. Using a benefits administration system makes communicating plan information a breeze—and focusing specifically on communication before Q4 begins is a great way to raise the bar and improve both participation rates and client satisfaction.
Below, Grant Hendrickson of Brogan, Reed, Van Gorder & Associates shares his communication tips:
1. Put benefits summaries online
Not only does eliminating the 50-page benefits booklet create significant savings on printing costs, it gives employees at-their-fingertips access to all of their benefits and HR information.
"The end in mind is that we are trying to have employees get everything out of BerniePortal, and not just during open enrollment," says Hendrickson.
The self-service functionality makes open enrollment easier on brokers, HR leaders, and employees. (A robust HRIS like BerniePortal makes this even simpler on everyone involved.)
2. Record an open enrollment meeting
In addition to the one or more open enrollment meetings you may have on-site with clients, consider recording yourself going through all the benefits information using GoToMeeting or a similar webinar platform. You can embed these videos directly in BerniePortal and provide an on-demand, consistent explanation of the clients' options.
"HR sees a lot of value in the fact that they can point to this video and tell employees, 'Here's all the information,'" says Hendrickson.
3. Have a positive attitude
Some clients may prefer a passive enrollment option for employees who just want to elect the same benefits year after year. However, Hendrickson shared that his team has had success in explaining the benefits of an active enrollment system that requires employees to elect their benefits annually.
"Our belief is that you spend a lot of money on your benefits, and so do your employees, and we believe it's important to take five minutes each year and make an active election," he said. "We want people to see how much they're spending, how much you're spending, if there are plan design changes … or new product offerings."