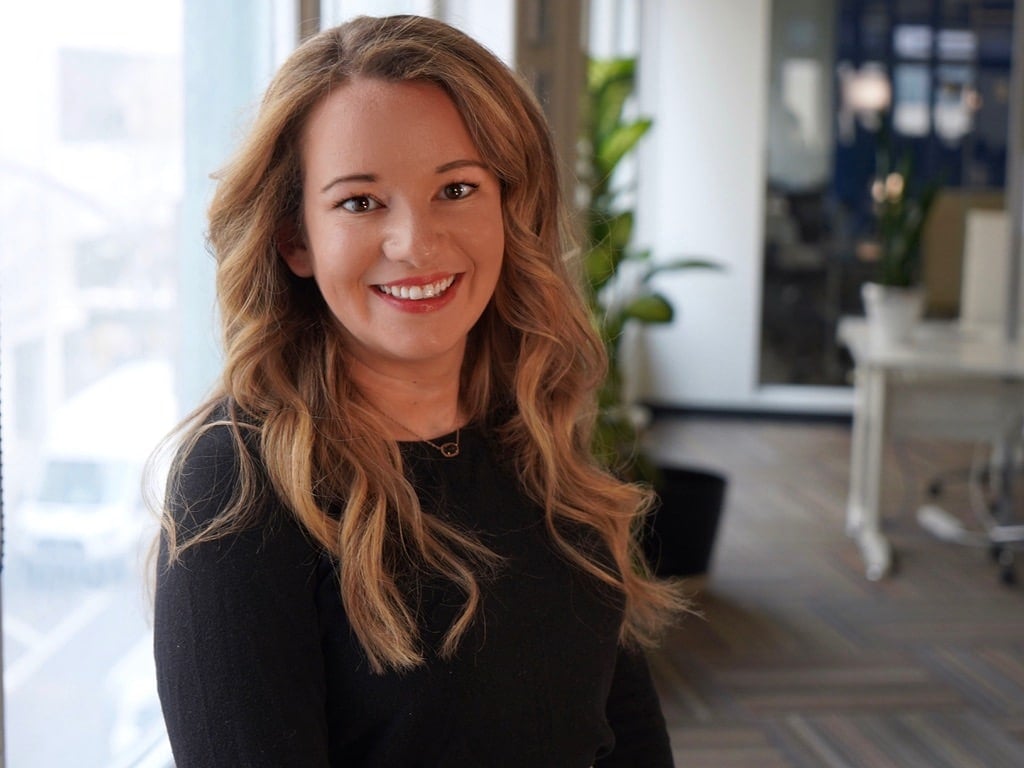 Written by
Sarah Weinstein
Sarah leads the BerniePortal marketing team. She writes about benefits administration, HR technology, and more.
How to compare the pricing of benefits administration software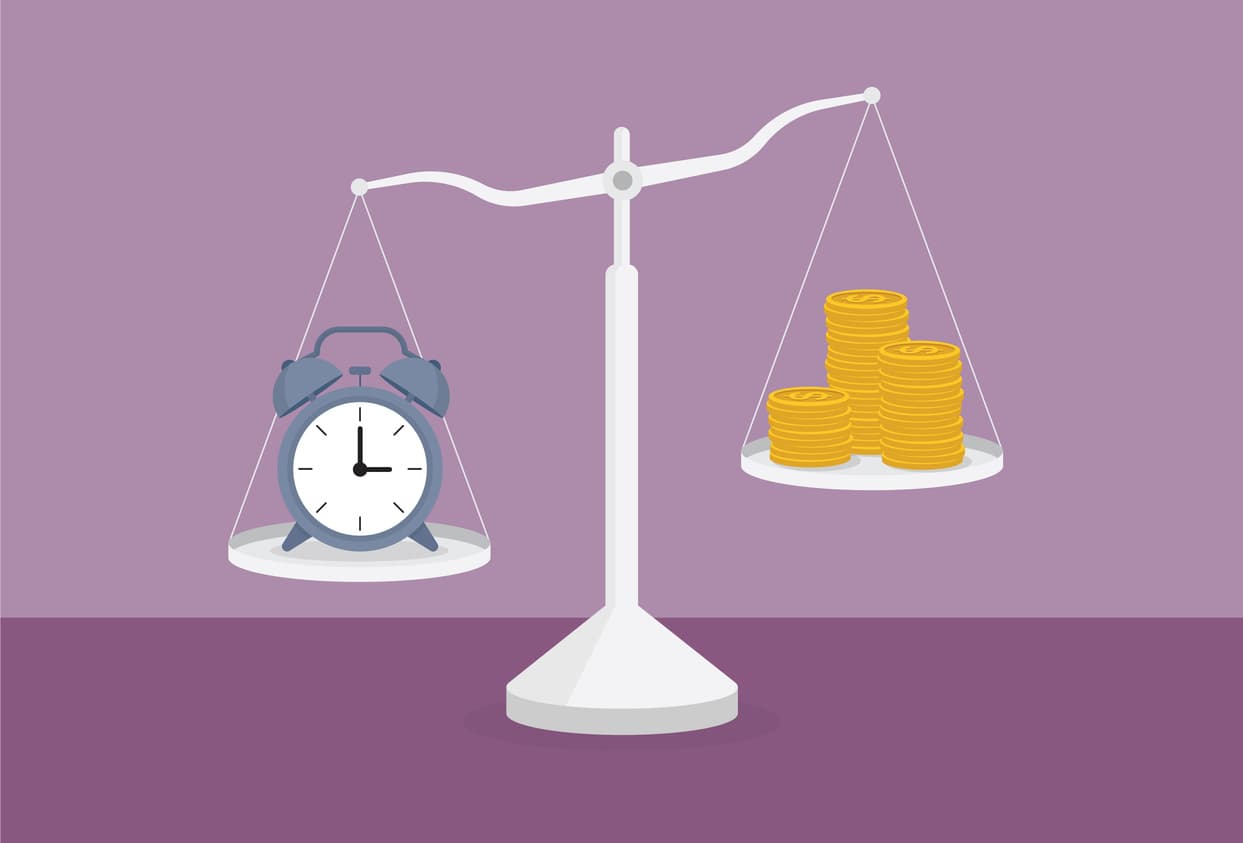 Breaking down pricing structures
If you're comparing benefits administration software platforms, you're probably hearing a lot of numbers and pricing structures thrown around. No benefits administration vendor prices their software the same, and often times hidden fees make products more expensive than they initially appear. Here's some of the most common pricing structures decoded:
PEPM
Per-employee-per-month is a popular pricing structure for software platforms and very common in the HR software realm. Most PEPM solutions have multiple pricing tiers with various features included. When considering a PEPM software, realistically calculate how many users you will have on the platform in a best and worst case scenario. Some solutions, like BerniePortal are only PEPM for features not included in the broker license. This allows employers themselves to take on the cost of any upgraded features they would like to take advantage of, such as PTO tracking.
Per User
Other solutions charge based on the number of users your agency will require. If you have support staff or multiple producers, make sure that the pricing you're being shown is for the correct number of licensees. Also check to see how much it would cost to add users if you're anticipating growth.
Flat Fees
Flat fees are the most straightforward pricing structure. For most vendors with this model, there is a flat fee per month which includes an array of features. A flat fee approach can often be more cost effective than a PEPM structure if you're working with variant numbers. If you want to have all of your groups on one platform, a flat fee with no limit on groups is the most cost effective route.
Support Fees
While it's easy to assume that support would be included with your software, many benefits administration software platforms actually charge for customer support, and even limit the amount of support you get for that price. Make sure you ask on the front end if support is included so you're not slapped with a large fee the first time you have a question about your new software.
Implementation Fees
Implementations are very common in the SaaS (software-as-a-service) world. Implementation fees typically include the training and support you will need to get up and running on a new software. This one-time fee is an investment to get you started.
Pricing Combinations
Many vendors use a combination of the above pricing structures. Make sure you read the fine print and compare vendors apples to apples. While it may seem obvious, you're not going to get the same functionality on a platform that prides themselves on being "low cost." Think about it - vendors that advertise a solution for a few hundred dollars a month have to have hidden costs such as charging for support to cover their overhead. To avoid hidden fees, ask the following questions:
What does support include and how much does it cost?
How many producers can I have?
What does implementation include and how much does it cost?
How often do you update your software and how much does it cost?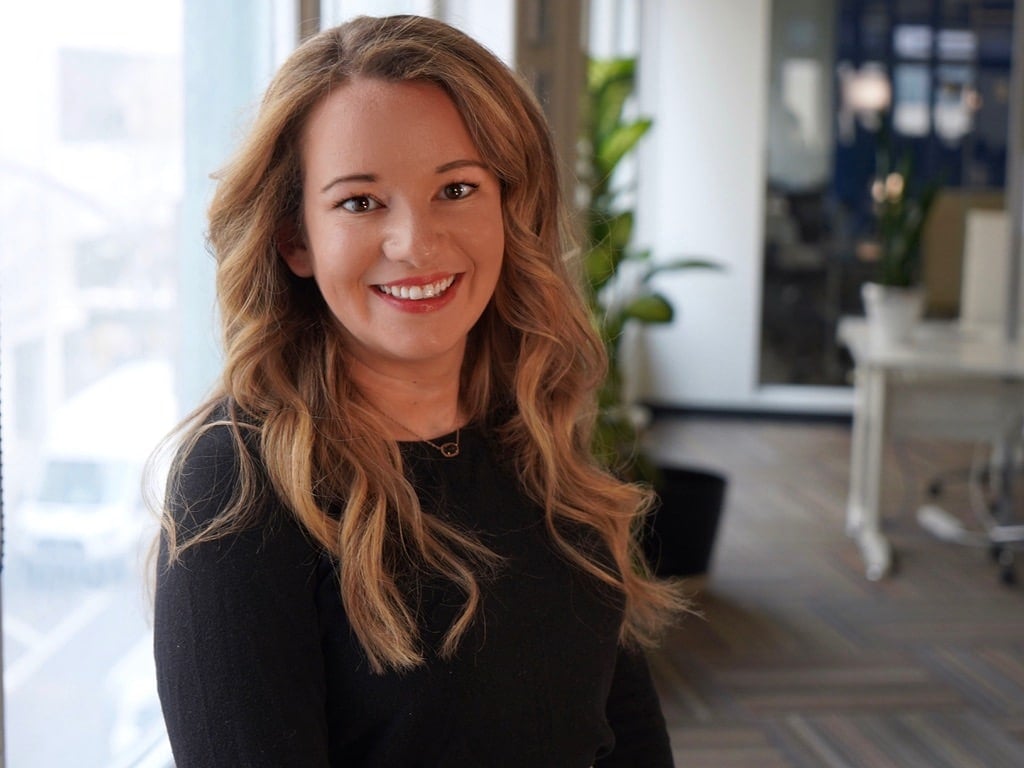 Written by
Sarah Weinstein
Sarah leads the BerniePortal marketing team. She writes about benefits administration, HR technology, and more.
Related Posts
Now seven months into the pandemic, coronavirus cases continue to rise across the...
As open enrollment season approaches for countless clients, brokers are preparing to make...
How to Host an HRIS Demo while Working from Home
BerniePortal's partnership with OneAmerica