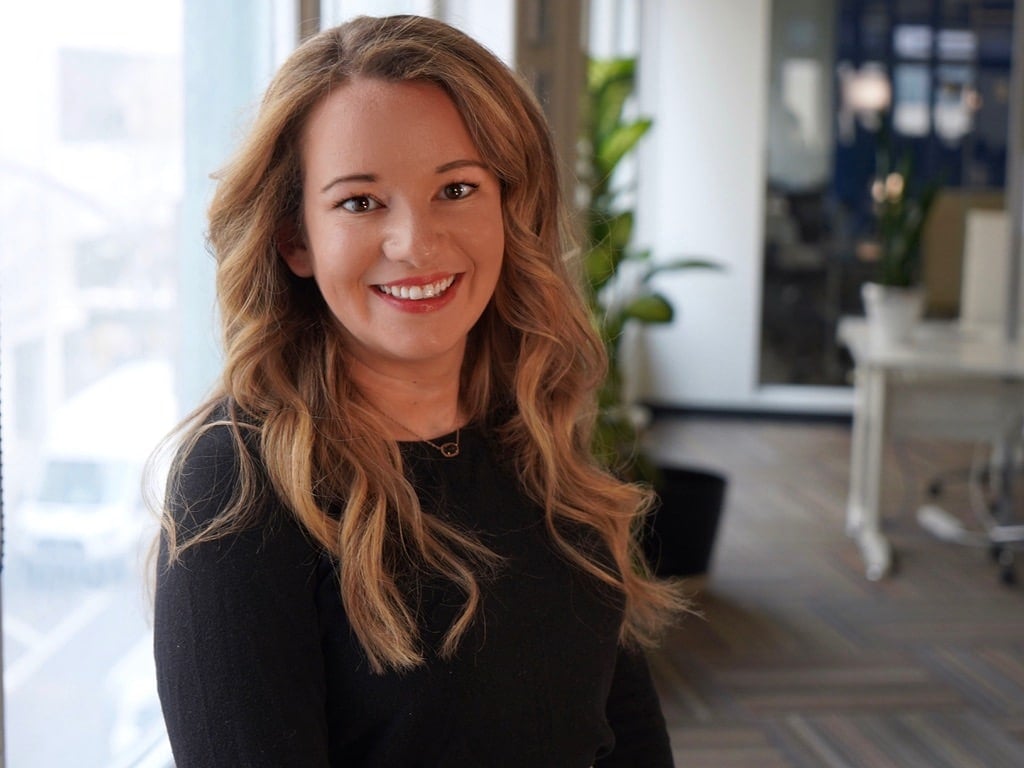 Written by
Sarah Weinstein
Sarah leads the BerniePortal marketing team. She writes about benefits administration, HR technology, and more.
How to prepare your clients for the increase in audits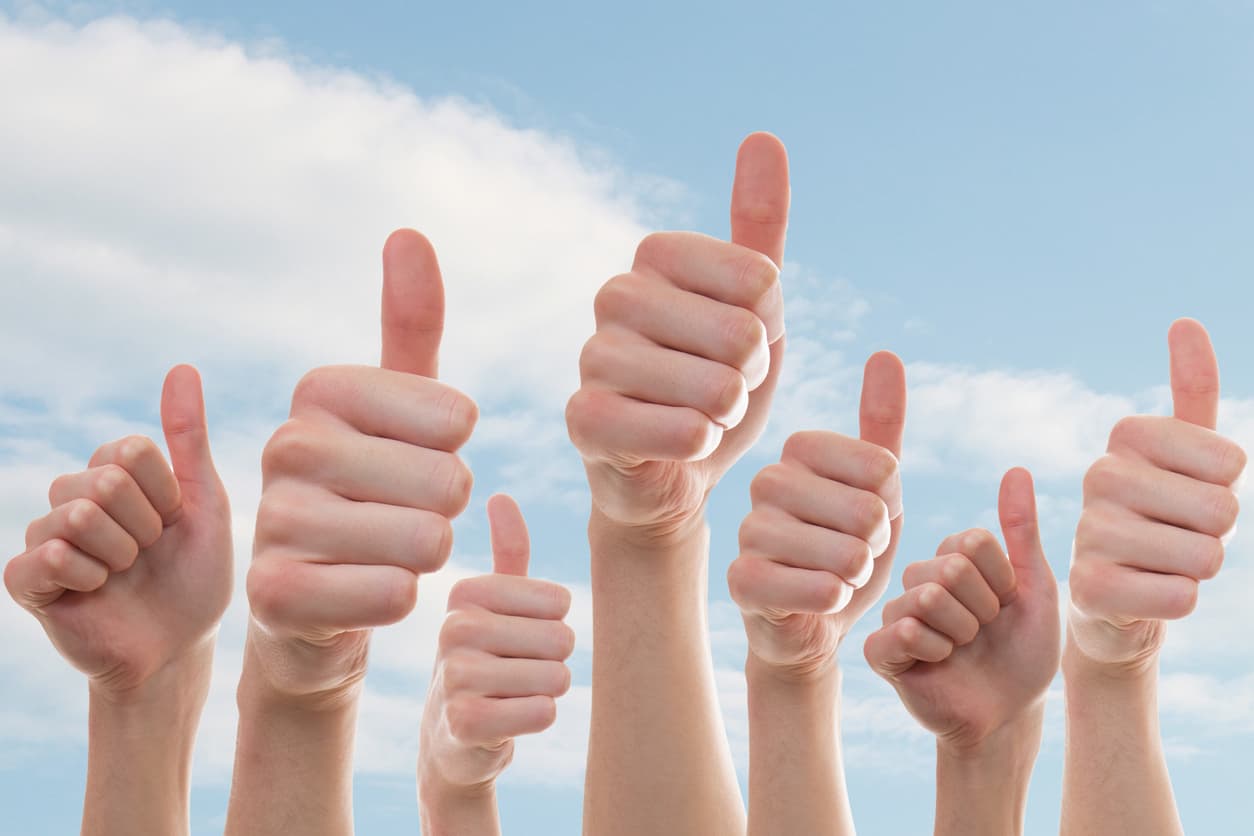 Audits are on the way

The Department of Labor has made it clear - they are going to increase PPACA audits this year. Compliance is one of employer's greatest fears, and to make things even more complicated, there are multiple government entities auditing small businesses including the DOL and the IRS. So how can you make sure your clients are prepared?
First, make sure your clients are clear on compliance requirements
As their trusted advisor, your clients will look to you as a compliance resource. There are several requirements they should be aware of this year including:
For 2016, the employer shared responsibility penalty of $2,000 is increased to $2,160 and the $3,000 is now $3,240

Despite the deadline being extended, your clients with over 50 full-time equivalent employees should be filing and distributing their 1094-C and 1095-Cs

Make sure your clients are aware and planning for the Cadillac Tax
Second, make sure your clients are keeping records
In addition to actually complying, your clients should be keeping clear records of this compliance. If they are using a benefits administration platform, this should be fairly easy. Records that should be kept include:
Every step taken to comply with ACA requirements - this includes plan participation information, communications, and contracts

All notices sent to employees

Records of hours worked (for calculating FTE)

All waivers signed by employees

Copies of 1094-C / 1095-Cs
In short, they should keep every document that demonstrates their efforts to be in compliance. For example, the IRS is requiring a "good faith effort" for 1095-C reporting, and while the definition is vague, keeping all records will help your client's chances if an audit does occur.
Third, provided a compliance option for your clients
When it comes to ACA compliance, the majority of employers will be looking to their broker to find a solution to keep them compliant. In fact, when surveyed 94 percent of employers want their brokers to consistently provide regulatory and legislative updates. Brokers who provide benefit administration software to their clients can easily ensure compliance and simplify processes like 1094-C/1095-C requirements.
Many employers this year are reporting issues with 1095-C reporting solutions, specifically with payroll providers. We expect this to be a strong driver for employers to want to change solutions to avoid this for future years. Selecting a benefits administration platform with native 1095-C reporting included is the best way to provide an easy-to-use solution for your clients while growing your business at the same time.
With all of the new requirements, it's expected regulators will want to work with employers to maintain compliance. However, increasing compliance efforts now can help your clients be prepared if they do happen to be chosen for a random audit. It's being reported that the DOL has a plan to generate $1,172,108,000 in compliance enforcement results, so it is not something to be taken lightly.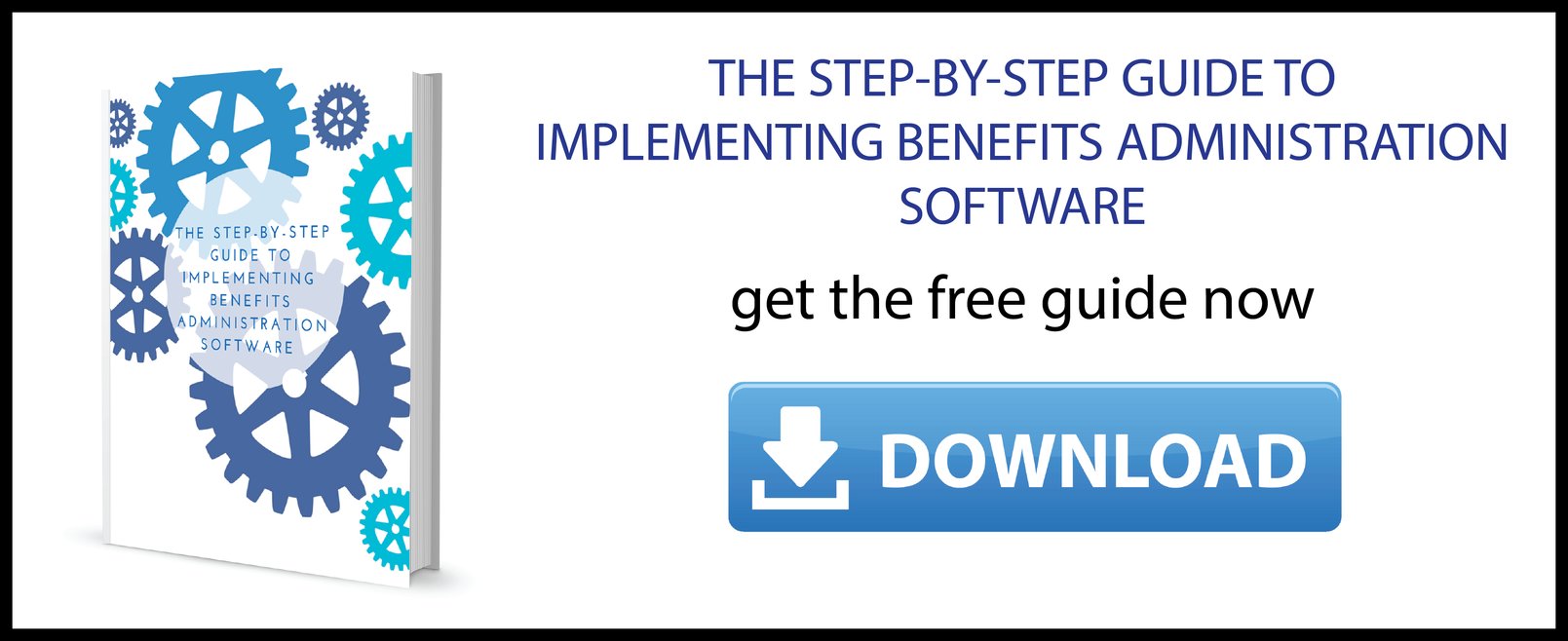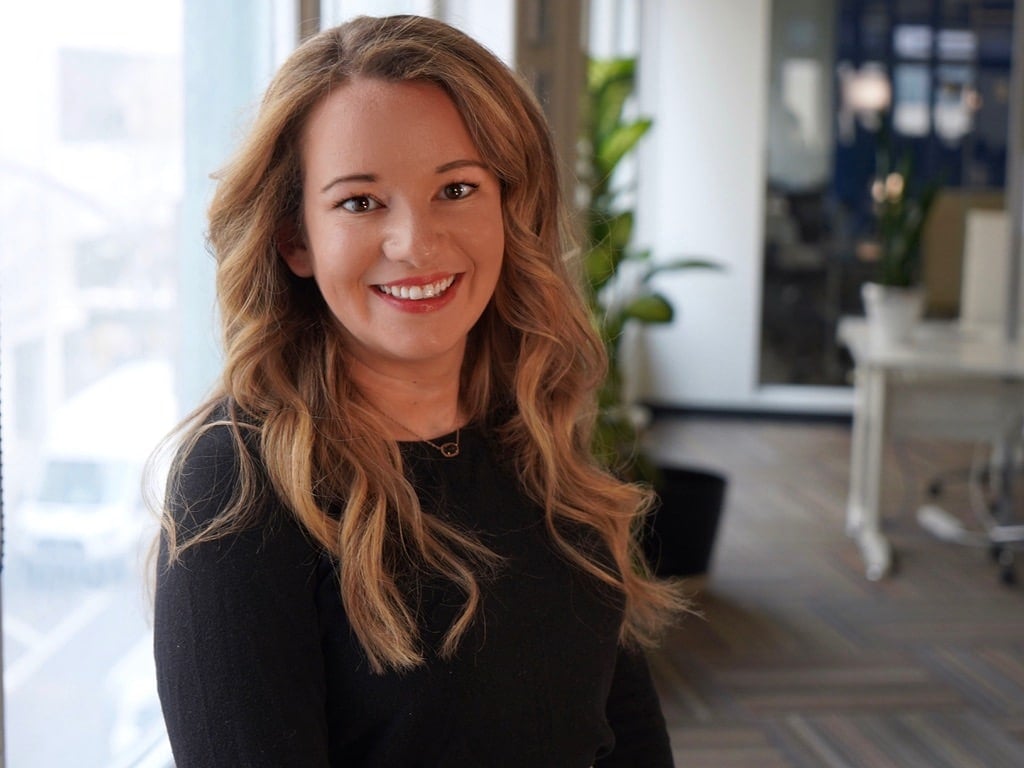 Written by
Sarah Weinstein
Sarah leads the BerniePortal marketing team. She writes about benefits administration, HR technology, and more.
Related Posts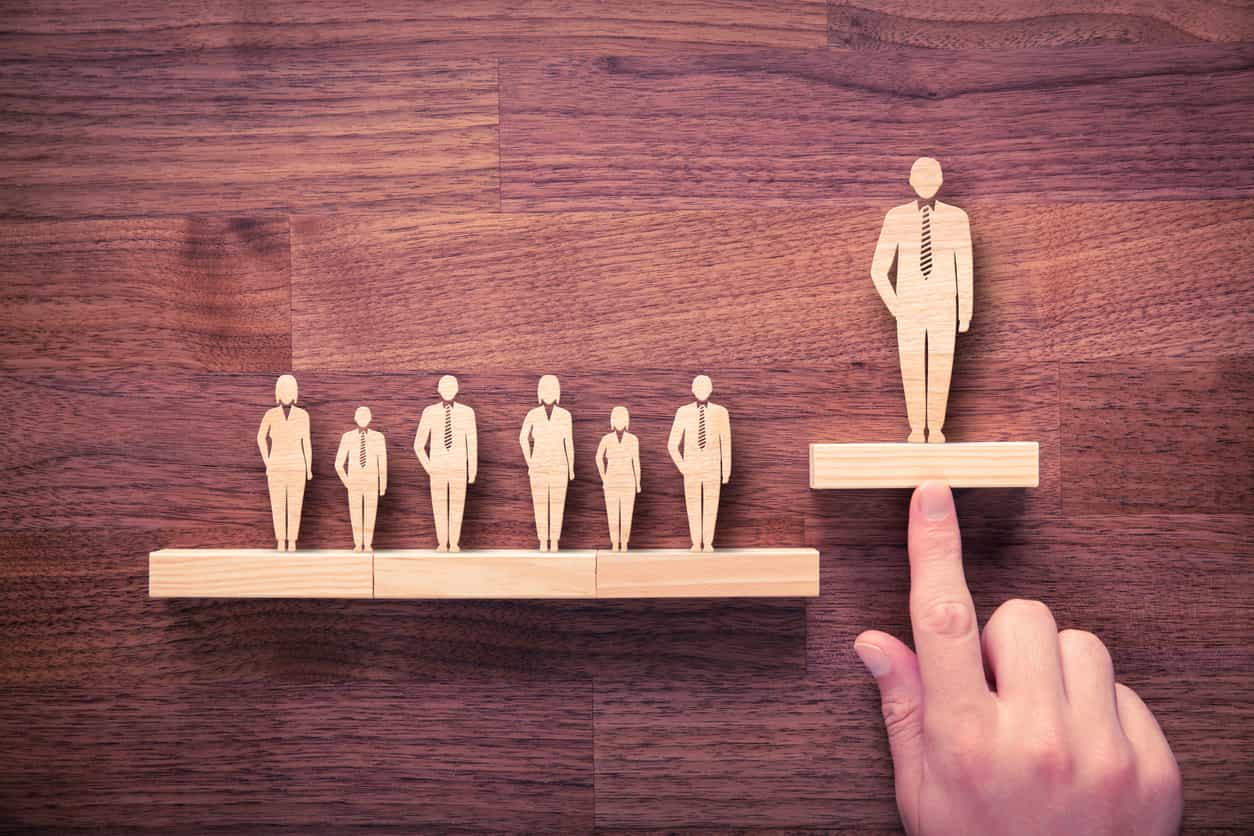 HR
Hear from our partners on Advisor Success What sets BerniePortal apart from the...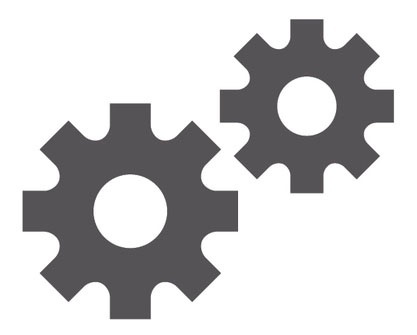 HR
Check out this column in BenefitsPro: When evaluating online benefits software, most...