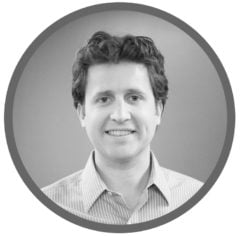 Written by
Alex Tolbert
Alex is the founder and CEO of BerniePortal. He is a recognized thought leader on technology, HR and benefits.
Is Reference-Based Pricing Driving the Recent Spate of Healthcare Acquisitions?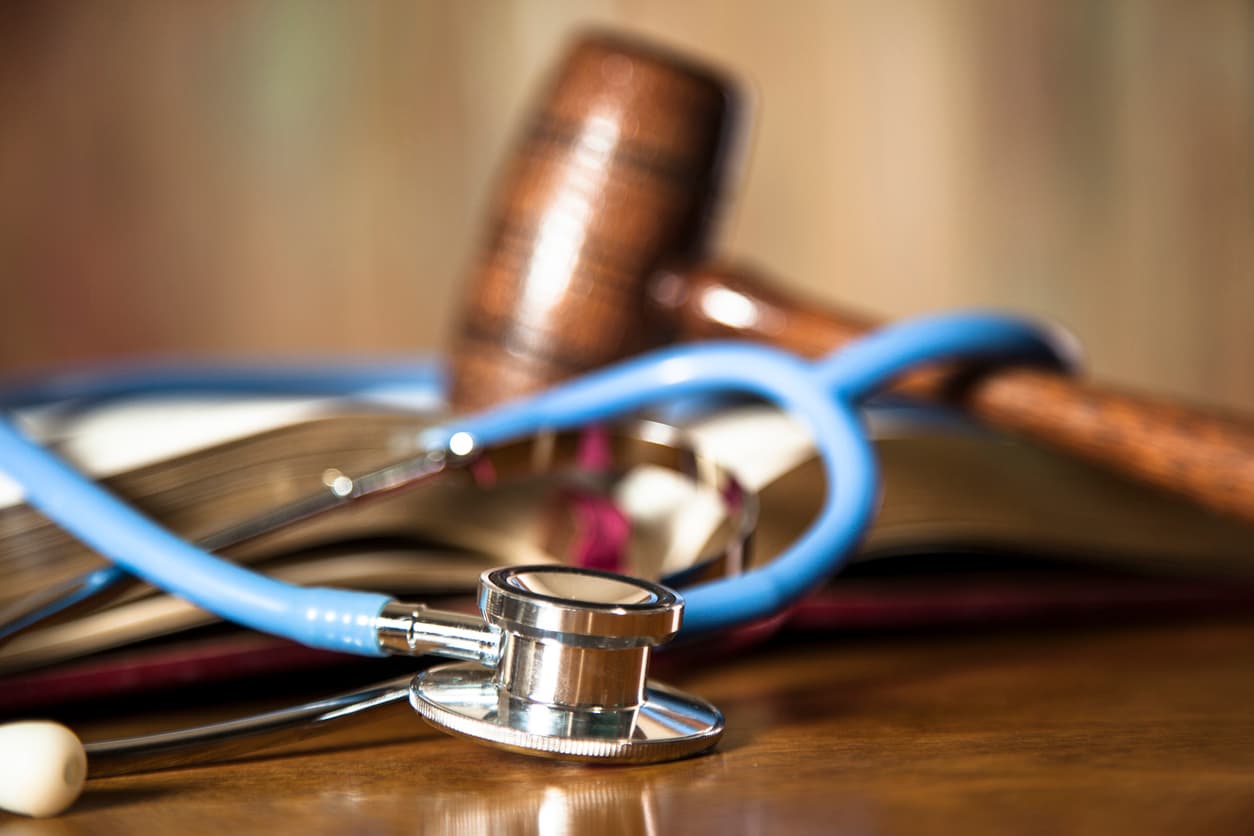 Is ubiquitous 'in-network' health plan model on the way out? As more employers drop their fully-insured health plans in favor of self-funding and reference-based pricing strategies that could be the case.
The insurance network has long been the cornerstone of many insurance carriers' value propositions. But reference-based pricing plans do not make use of network contracts, and many self-funded plans see less value in obtaining these agreements.
Without a network to fall back on, the country's leading health insurers will be on more level footing with third-party administrators for self-insured and reference-based pricing plans. That has prompted some carriers to take steps to diversify their service lines, leading them to acquire physician networks and other healthcare providers.
Here are a few recent examples:
Optum

UnitedHealthcare has been rapidly acquiring physician groups over the past few years. Most recently, its Optum healthcare service line announced plans to buy a large physician group from dialysis chain DaVita, for $2.9 billion.
Optum now has one of the largest doctor networks in the country, encompassing providers, life sciences, data analytics and more. According to Bloomberg, 30,000 physicians are employed or affiliated with Optum; in comparison, the nation's largest for-profit hospital company, HCA Healthcare, has 37,000 physicians.
CVS and Aetna

Last fall, CVS Health announced a bid to buy health insurer Aetna for $69 billion, with CVS Health president and CEO Larry Merlo calling the combined companies "America's front door to quality healthcare."
The deal is still pending, but should it go through as expected, Aetna will gain direct access to consumers visiting CVS' more than 1,000 MinuteClinic locations. CVS, meanwhile, is reportedly planning to increase its investment in its retail healthcare offerings.
Humana and Walmart

In March, news broke that retail giant Walmart is in early talks to acquire health insurer and Medicare Advantage market leader Humana.
At the same time, Humana has taken a cue from Optum and has announced plans to buy long-term care and home healthcare provider Kindred Healthcare. It also recently acquired the Family Physicians Group, a Florida-based family doctor practice and network of clinics that is one of the largest Medicare providers in the region.
Walmart's 5,000 stores across the U.S. include many in-store pharmacies, as well as retail clinics in three states. As with the CVS-Aetna deal, a merger would give Humana more direct access to consumers who purchase their medications or seek medical care at Walmart stores.
These moves are all driven by a push better integrate insurers with providers, allowing the carriers to better diversify their value propositions beyond hospital access and claims management. As reference-based pricing continues to gain traction, advisers and their employer clients should expect the pace of these deals to quicken.
If you liked this article, you may also like "The rise of reference-based pricing."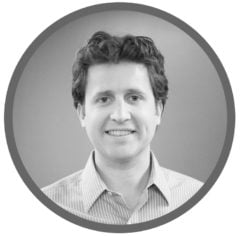 Written by
Alex Tolbert
Alex is the founder and CEO of BerniePortal. He is a recognized thought leader on technology, HR and benefits.
Related Posts
Now seven months into the pandemic, coronavirus cases continue to rise across the...
As open enrollment season approaches for countless clients, brokers are preparing to...
How to Host an HRIS Demo while Working from Home
BerniePortal's partnership with OneAmerica