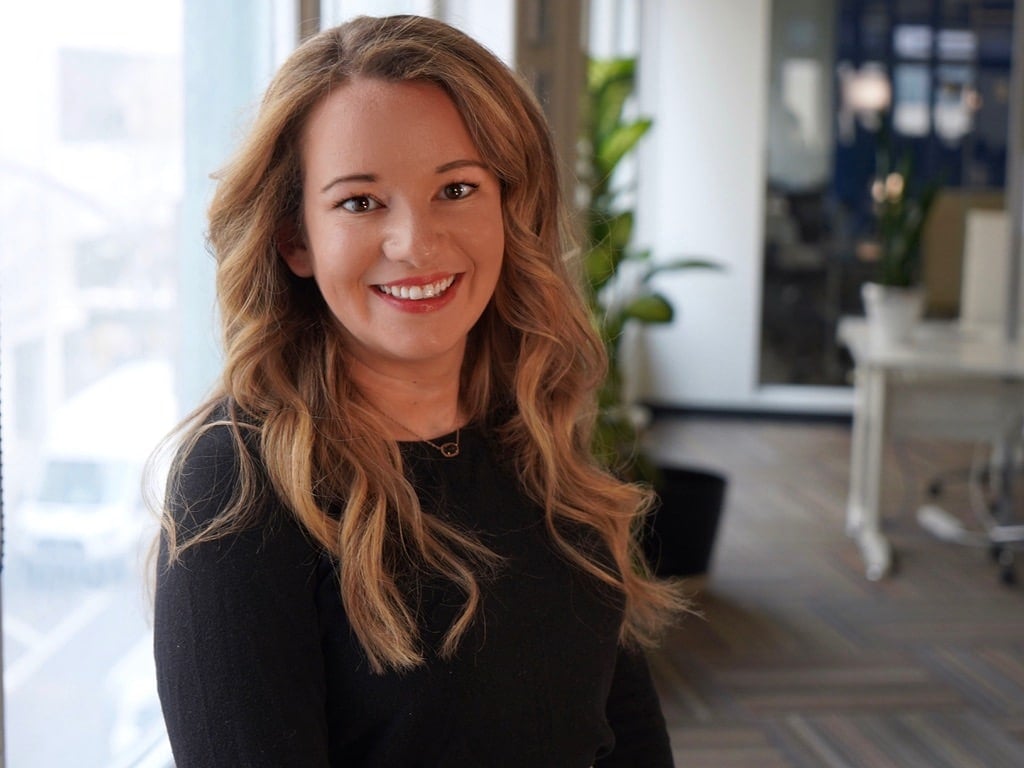 Written by
Sarah Weinstein
Sarah leads the BerniePortal marketing team. She writes about benefits administration, HR technology, and more.
Payroll HRIS vs Benefits Administration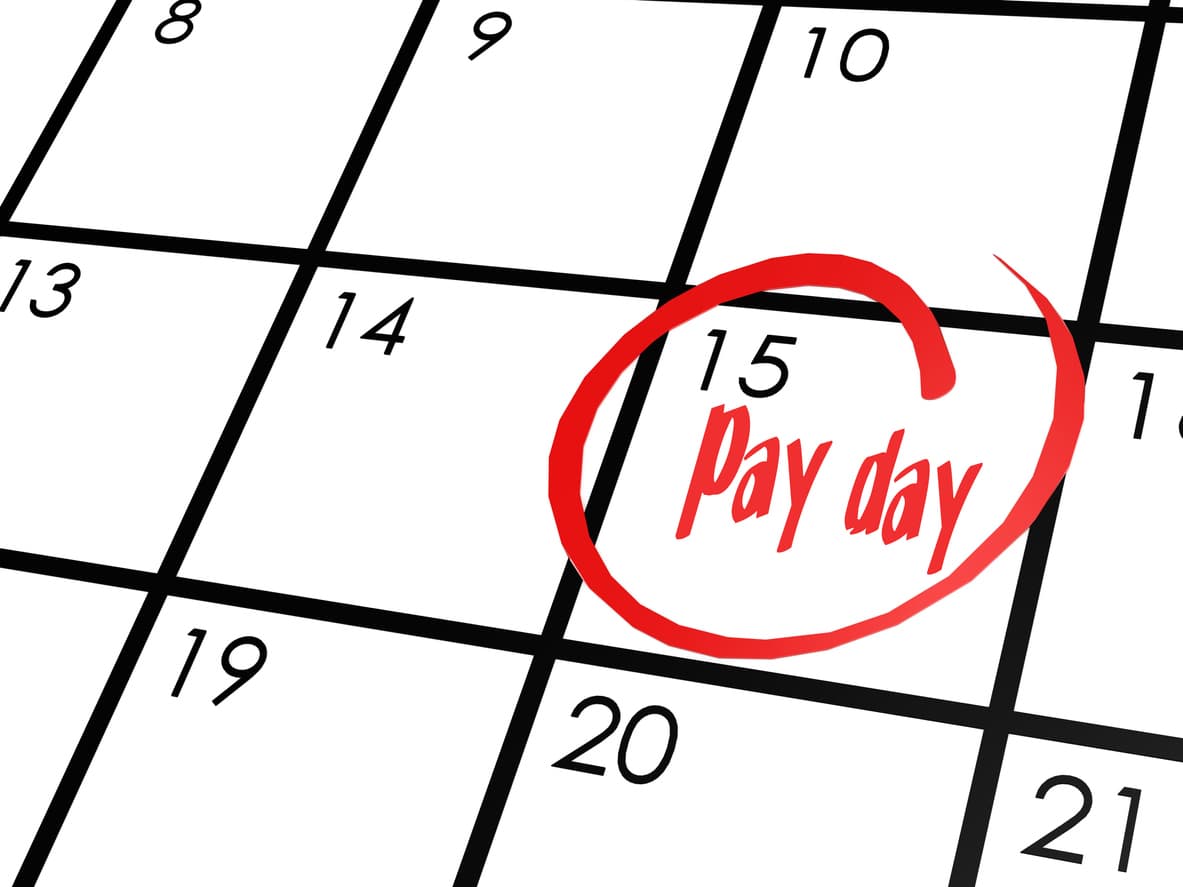 Is a payroll HRIS best for your clients?
Some payroll companies offer a benefits administration functionality, and many of these companies provide brokers access to this tool for free. Is this a good solution for managing eligibility, enrollment, adds, terms and changes for your clients?
While using a payroll platform is a great step to bringing your agency online, there are some pitfalls associated with using a payroll-provided option.

Here are a few things to consider when it comes to payroll platforms.
What to consider when choosing a payroll HRIS
The system of record

The primary reason to recommend a benefits administration system is because that system doesn't require anything from payroll whereas payroll needs information from Benefits Administration. Specifically, deduction, waiting period, dependent information (that carriers will need) is all housed in Ben Admin. Payroll Systems need that information.
On the other hand, payroll doesn't inherently house anything that Ben Admin requires (Salary and start date are needed in Ben Admin due to waiting periods and Vol Life / STD Volume amounts). That in mind, an employer's System of Record, should be its Benefits Administration System, and not its Payroll Platform. This is a dialogue you can have with employers that, while different than what they are accustomed to, makes sense and they can follow your logic.

Responsibility
Payroll

providers have Benefits Administration "modules" that the employer can purchase in addition to their purchase of simple

payroll

processing. A few questions arise:

Who is responsible for building out the system with plan documents and deduction amounts?

Who is responsible for testing the system for accuracy?

Who is responsible for trouble shooting employee issues?

Who is responsible for Opening / Closing and communicating eligibility at Open Enrollment?

Who is responsible for maintaining eligibility throughout the year?
As a benefits advisor, you ultimately will become responsible for supporting these issues across a multitude of payroll providers. Brokers using payroll-provided enrollment systems are often managing multiple different platforms, which is not the most efficient approach to benefits administration. By offering a single benefits administration and HR platform as part of your agency's value proposition, brokers are able to get all their groups on a single platform and communicate information to multiple carriers and payroll companies at once.

Portability




One concern with using a payroll-provided platform is the potential for misaligned incentives. In the event that your clients want to switch payroll companies, your agency could lose the online functionality associated with going online. Alternatively, providing an autonomous platform directly to your groups allows you to maintain the benefits of going online regardless of which companies you work with.

More brokers are online with a benefits platform than ever before, but cost remains a key factor for agencies who have still not taken the plunge. However, cost concerns are often alleviated by selecting a platform with proven ROI. BerniePortal provides a tried and tested go-to-market strategy for winning new business with a benefits platform, as well as tools for using the platform to grow ancillary revenue with existing clients.

Additional HR features

BerniePortal is an all-in-one, comprehensive benefits and HR administration platform. Unlike payroll platforms, using a comprehensive system like BerniePortal allows brokers to offer additional features to their clients, such as onboarding and 1094-C/1095-C reporting, that payroll platforms don't provide.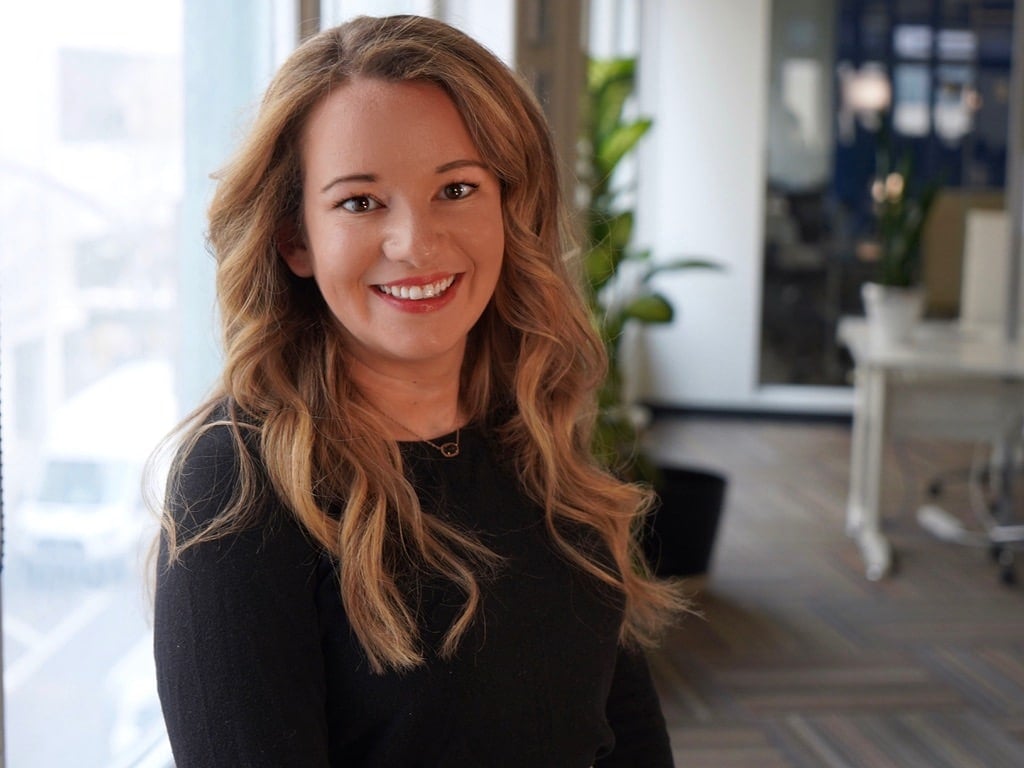 Written by
Sarah Weinstein
Sarah leads the BerniePortal marketing team. She writes about benefits administration, HR technology, and more.
Related Posts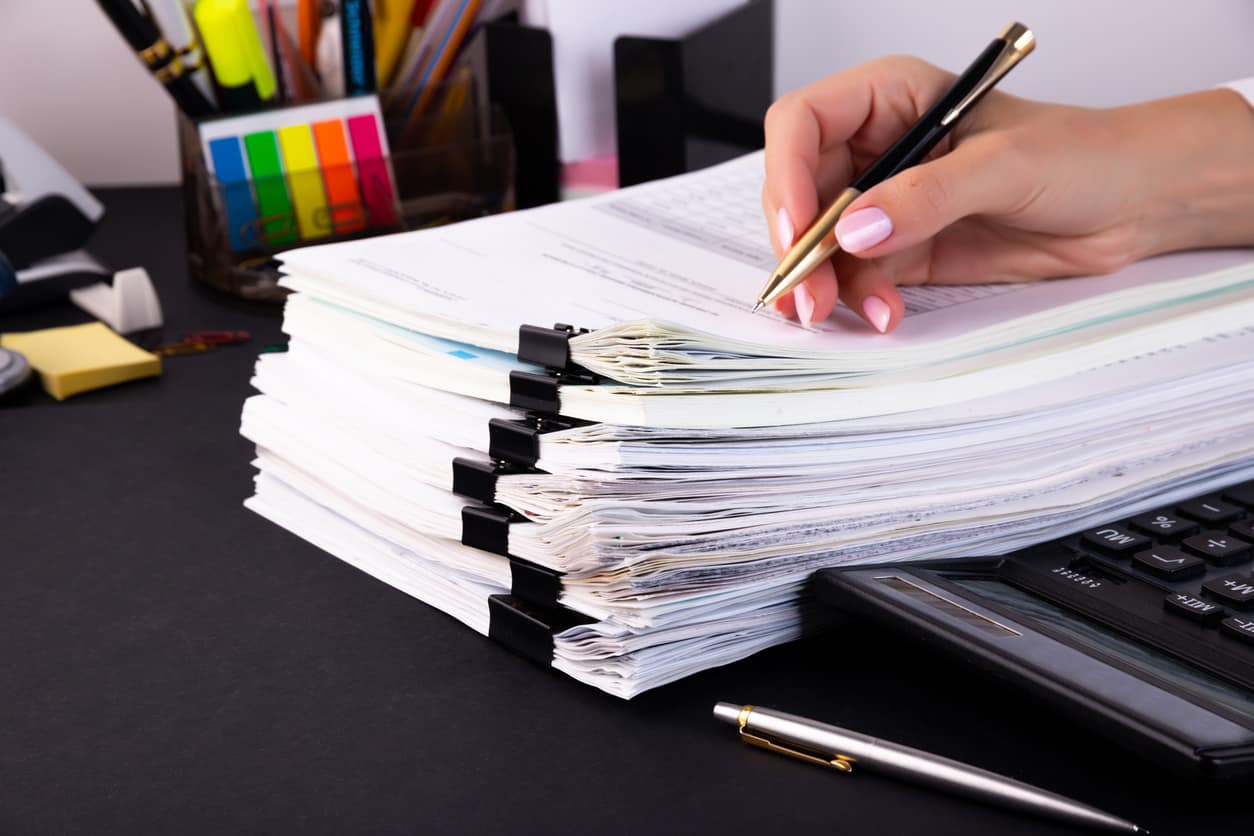 Payroll
How to replace benefit booklets with your HRIS Many agencies are still creating paper...