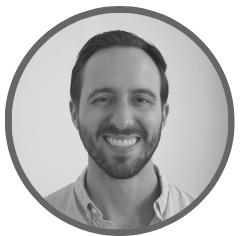 Written by
Drew Gieseke
Drew Gieseke is an aPHR®-certified marketing professional who writes about HR, compliance, and healthcare solutions.
COVID-19: What You Need to Know to Sell Benefits Virtually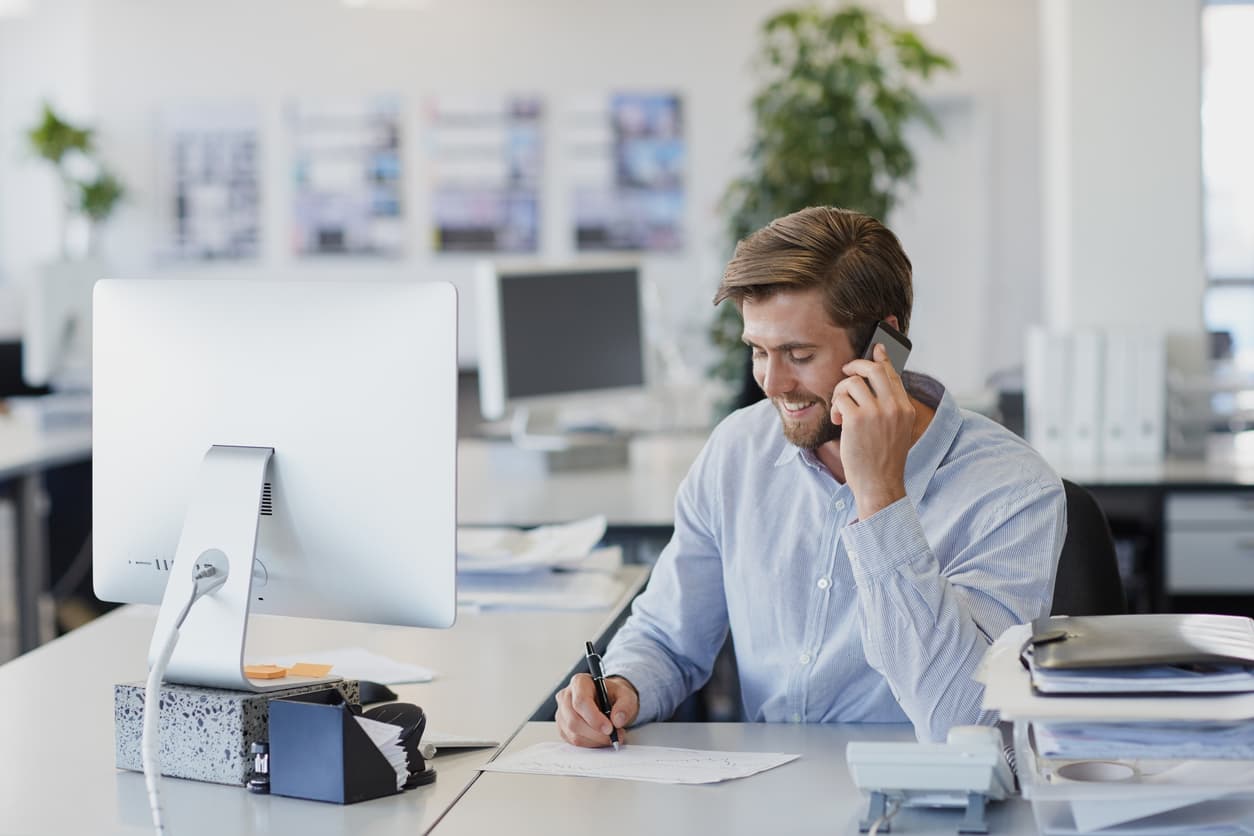 With some creative thinking—and dedication to your prospects—brokers can successfully sell benefits even while working from home.
The coronavirus has changed almost everything. But what remains is that employers will still need to administer benefits to their employees. For brokers, this presents an excellent opportunity to win new clients.
Is it Even Possible to Sell Benefits Virtually?
It's not unreasonable to think that face-to-face relationships are vital to broker activities. There's probably a good chance that during the COVID-19 pandemic, many brokers have spent the time just trying to take care of their clients. All of this is incredibly meaningful work.
Yet this unprecedented time presents an unprecedented opportunity to engage employers. For many, a good broker relationship means face-to-face interaction—lunch and dinner outings, happy hours, rounds of golf—but the coronavirus outbreak has completely changed that. People aren't meeting in person anymore!
From a new business perspective, this is your opportunity to step in.
Don't Change What Works
You don't have to change your business model: keep what works and change in order to adapt to the world in which we find ourselves.
How do you get in front of prospects?
P&C | 401k Cross-selling: How often are your cross-selling partners meeting? Schedule virtual calls for introductions but be sure to set up the environment correctly.
Client Referrals: Think about what you've done to help your client in the last 10 weeks, define what had the highest-perceived value, and lean on those.
Networking | Centers of Influence: To organize this, you need to be thoughtful, mindful, and proactive. Schedule virtual happy hours, virtual lunches, and virtual coffee breaks.
Online Presence | Email Marketing: Aside from engaging on LinkedIn and email marketing, utilize BerniePortal's collection of assets—including HR Party of One and BernieU courses—to position yourself as an expert in the industry.
Cold Calling: Since you can't meet in person, you'll have to think through exactly how to make this step happen.
How Can You Differentiate Yourself From Your Competitors?
Running Quotes: Coronavrius presents a tremendous opportunity to break out of running quotes (unless you have an exclusive product). In general, reconsider running quotes during this time, because you know your competitors will be doing the same thing. Without any facetime, this might not be ideal.
Benefits Communication & Enrollment: How can employers host open enrollment meetings if they're supposed to stay six feet apart? Reach out to prospects with this exact question in mind: How are you going to handle open enrollment this year? You're providing expertise and offering yourself as a resource during this unusual time.
Healthcare Financing Strategy: Avoid running quotes by moving into a more conceptual sale.
Claims Review/Data Mining: Share information from client stories and case studies to demonstrate what you've done for past employers—and how you can help prospects.
Great Service: If the current broker isn't providing great service, an employer is going to be calling you anyway.
Golf/Entertainment/Relationships Development:

You can't do this, so redefine what it means to development relationships with prospects and clients.
Implement Adjustments to Your Sales Process
The world has changed, and so too must your processes. Once you're able to turn the ship just a little bit, your new day-to-day will begin to normalize.
A few recommended updates to your sales process could include:
Engagement Script: Edit your talking points to put a much greater focus on digital solutions—and be sure to request a virtual meeting. Don't be afraid to discuss how they plan to administer open enrollment given COVID-19, and ask for a virtual meeting to follow up. Make it easy for your prospect to attend.
Meeting #1: Show the employer how employee enrollment would work and how the compliance portion of enrollment would be administered. From a benefits strategy standpoint, share much more than you normally would.
Meeting #2:

Choose your own adventure. Clients may want to do a more in-depth demo of BerniePortal, or they may want to talk about how you can help them with their healthcare strategy.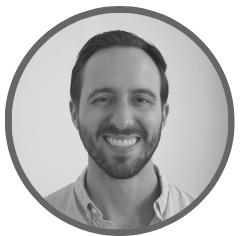 Written by
Drew Gieseke
Drew Gieseke is an aPHR®-certified marketing professional who writes about HR, compliance, and healthcare solutions.
Related Posts
Now seven months into the pandemic, coronavirus cases continue to rise across the...
As open enrollment season approaches for countless clients, brokers are preparing to make...
How to Host an HRIS Demo while Working from Home
BerniePortal's partnership with OneAmerica