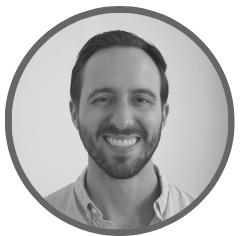 Written by
Drew Gieseke
Drew Gieseke is an aPHR®-certified marketing professional who writes about HR, compliance, and healthcare solutions.
7 Questions Brokers Should Anticipate During Open Enrollment this Year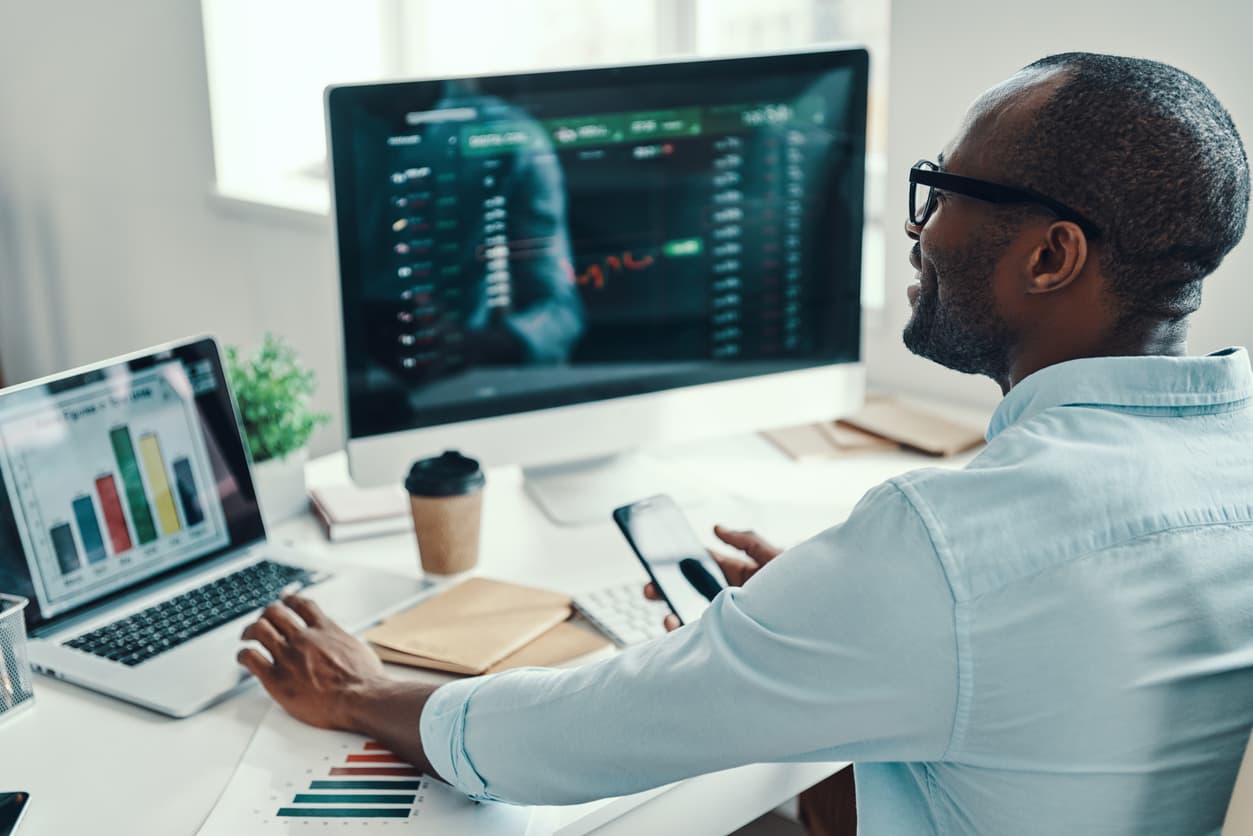 As open enrollment season approaches for countless clients, brokers are preparing to make the process as easy and effective as possible. With online enrollment a distinct possibility for many employers as the coronavirus crisis continues, consider the following seven questions to anticipate answering in client meetings.
7 Questions to Anticipate During Open Enrollment
While not completely comprehensive, this collection of questions and answers should help prepare brokers as they face one of the most unique and unusual open enrollment periods in recent memory.
1. How are COVID-19 tests covered on our plan?
There's a great chance that this could be your most-asked question of the open enrollment season. Thankfully, there's a pretty clear-cut answer.
According to the Families First Coronavirus Response Act (FFCRA), all forms of public and private insurance must cover FDA-approved COVID-19 tests if a healthcare provider deems it medically necessary. The Coronavirus Aid, Relief, and Economic Security Act (CARES Act) reinforces this mandate by requiring even out-of-network tests to be fully covered.
2. Can I keep my employees on the plan if they're working reduced hours?
As SHRM points out, benefits eligibility due to a reduction in hours "can be regulated by both internal policy and law." Typically, if hours are reduced to under 30 per week, employers are not required to continue offering medical benefits (at which point COBRA would kick in); however, the requirement stands if an employee's hours remain above 30 per week.
Work with your clients to determine if they'd like to update the benefits policy to account for reduced hours as a result of the coronavirus.
3. Where can I get a COVID-19 test?
The answer to this question depends on where your clients live.
In many major metropolitan areas, cities provide testing for free using makeshift drive-thrus and other solutions. Other tests can be acquired through PCPs, healthcare facilities, and even through online retailers.
4. Should we expect COVID-19 to affect rate changes?
An article in SHRM indicates that some employers may see short-term gains from their health plans, as many employees decided to delay treatment or elective surgeries during the pandemic.
However, the same piece says that as a result of the pandemic, many companies are considering expanding telehealth services, enhancing mental health support, increasing cost-sharing for plan expenses, and adding or expanding voluntary benefits.
5. Can we enroll online?
Brokers should anticipate responding to this question no matter the year. With that said, the pandemic forced many organizations to resort to ongoing remote work operations.
If you aren't prepared to help clients enroll online, how will they elect benefits without being in the office?
6. Does your system work with our HRIS?
Plan well ahead to answer this question by asking about your clients' HRIS capabilities.
If your clients do have online enrollment options—such as all-in-one HRIS BerniePortal—but their system isn't compatible with the platform your brokerage uses, how will you administer benefits?
7. Can I offer benefits that provide some healthcare coverage for part-time employees?
Yes, employers can offer health insurance benefits to part-time employees—Starbucks is a popular example of a (large) company with generous part-time benefits. That said, carriers may have explicit policies prohibiting employers from offering health coverage to part-time workers.
On the other hand, some carriers—like NewBenefits—offer part-time benefits separate from major medical plans, including prescription discounts, dental and vision networks, telemedicine visits, and more. However, if an organization chooses not to offer these benefits, employees can seek coverage on the marketplace during the public open enrollment period.
How to Conduct Open Enrollment Remotely
As a broker, you're expected to have plans in place, no matter what happens. COVID-19 is no exception.
Whether you have client meetings in-office or over video calls, find out how you can plan ahead for open enrollment during the coronavirus outbreak by reviewing the following blog.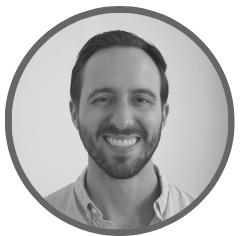 Written by
Drew Gieseke
Drew Gieseke is an aPHR®-certified marketing professional who writes about HR, compliance, and healthcare solutions.
Related Posts
Now seven months into the pandemic, coronavirus cases continue to rise across the...
How to Host an HRIS Demo while Working from Home
BerniePortal's partnership with OneAmerica