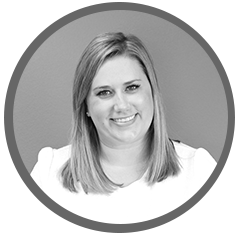 Written by
Whitney Duprey
Whitney is a member of BerniePortal's Inbound Marketing team and specializes in lead generation, CRO and marketing automation.
Six ways to generate inbound insurance leads

What is an inbound lead?
Inbound leads are leads that initiate contact with you. This can be directly through your website or via referrals, or through your social media platforms and content creation. Typically, inbound leads are more qualified than cold, or outbound leads, because they have already expressed an interest in your agency in some way. The lead filled out a form on your site, they subscribed to your blog, or downloaded an eBook. They're interested in what you have to offer and are therefore "warmer" leads than the ones you have to search for yourself.
Inbound leads sound pretty great, right? So, how do you get them?
Check out these 6 ways you can start generating inbound leads for your agency:
1. Downloadable website content
eBooks, white-papers, infographics and more—if you have information that could be valuable to your target audience, package it together and gate it behind a form on your website. If your site visitor is interested in the content, they'll fill out the form with their contact information in exchange for downloading the information.
If you haven't created downloadable content before, check out Canva (free design software) and Leadpages (low-cost landing page and form creation software).

2. Contact Us Form
If your website doesn't already have a "Contact Us" page or form, this should be your top priority. Make sure to set up instant form notifications so that you're notified when someone converts. That way you can reach out to them ASAP—and have a better chance of qualifying and converting them.

3. Webinars
Webinars are excellent vehicles for lead generation. Pick a topic that you're knowledgeable on and is interesting to your target audience, then deliver on the presentation. Afterwards, follow up with a recording and slides of the presentation, as well as additional links and resources that can amplify your thought leadership.
If you need webinar software, check out WebinarNinja, which is low-cost and user friendly.

4. Host a Lunch and Learn
Take your webinar one step further and host a lunch and learn in your office. This is a great opportunity for you to meet your prospects in person and put faces to names.
Invite current clients and prospects, and encourage them to share the invitation with their friends. Don't forget to ask people to RSVP in advance so you've got a head count ahead of time and can plan accordingly.

5. Social Media
Those eBooks, webinars and lunch and learns you're putting together? Promote them on social media.
You can do this organically by posting on your personal profile or your company's profile, or you can invest some money in running ads that are targeted towards small and mid-sized business owners in your area. It might seem unbelievable, but $100 can go a long way with social ads.

6. BerniePortal Broker Partner Network
Did you know that BerniePortal Broker Partners are able to add their agency's listing to the Broker Partner Network? The Partner Network enables employers to search for and directly reach out to BerniePortal partners in their area.
If you're already a BerniePortal Broker Partner, make sure to add your agency to the network today. Not partnering with BerniePortal yet? Request a demo to learn how you can join the Partner Network today.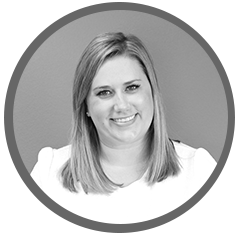 Written by
Whitney Duprey
Whitney is a member of BerniePortal's Inbound Marketing team and specializes in lead generation, CRO and marketing automation.
Related Posts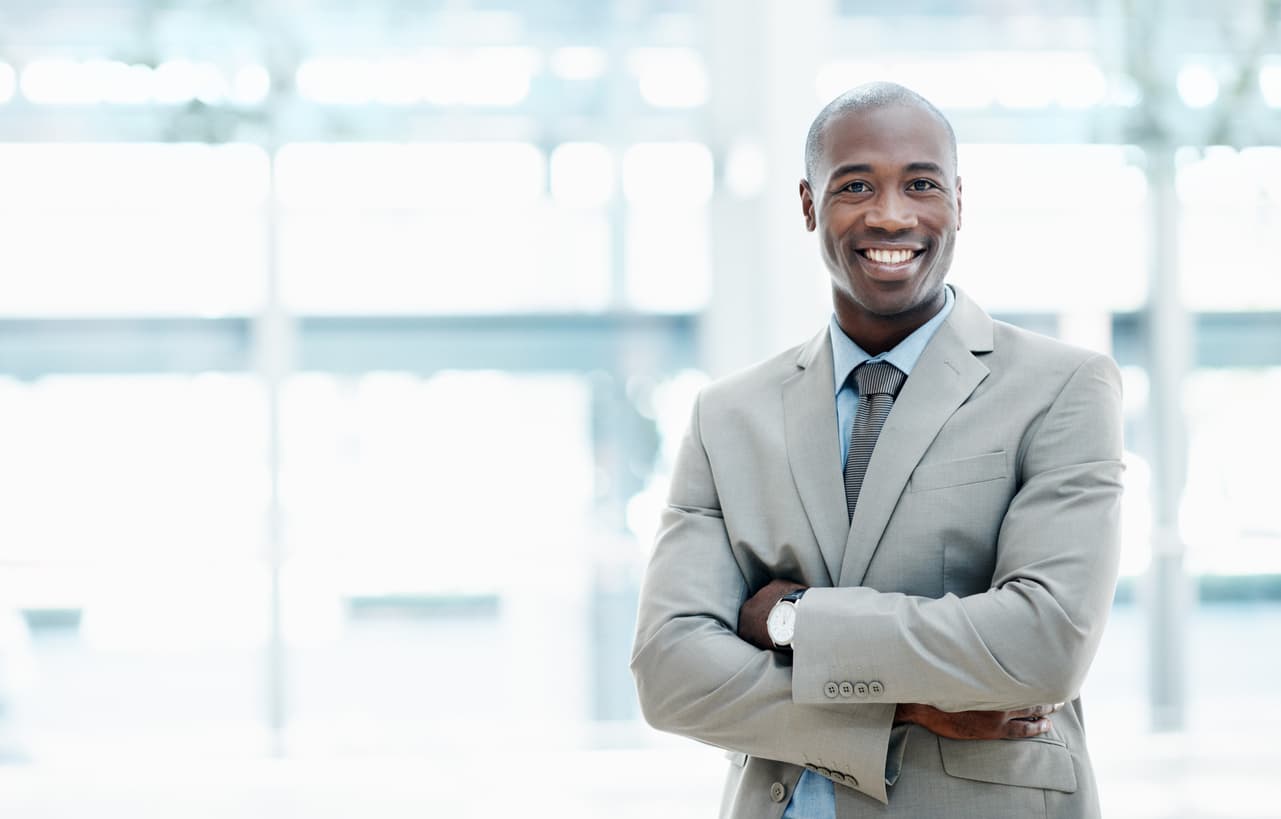 Marketing
No matter what product or service you're selling, reaching your intended audience...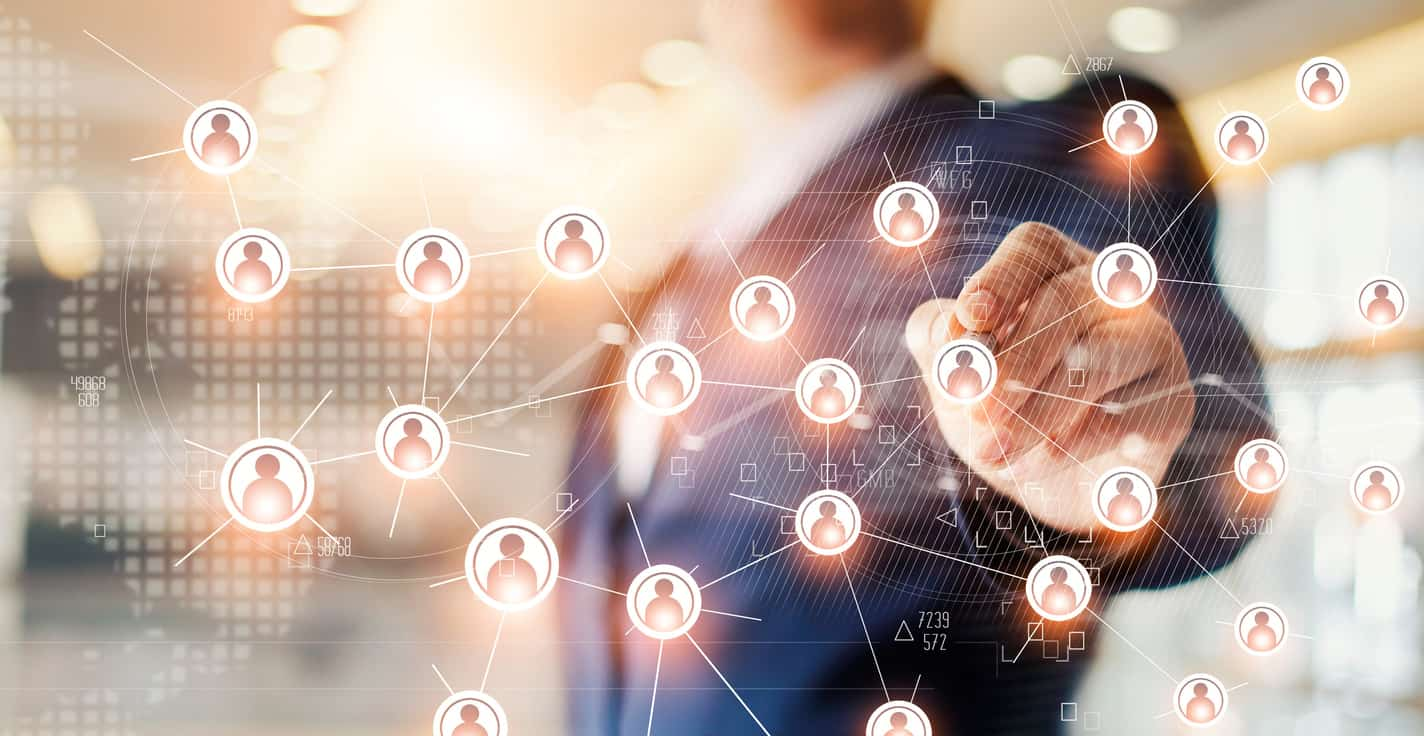 Marketing
As of 2019, LinkedIn has more than 500 million users, and 154 million of them are based...