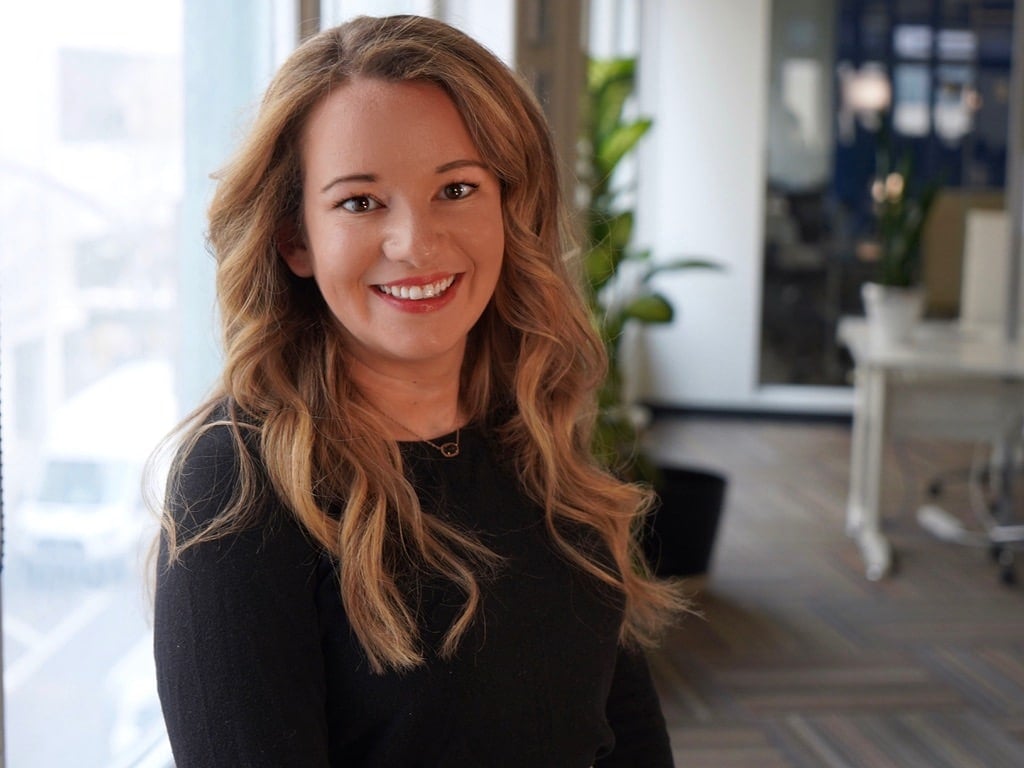 Written by
Sarah Weinstein
Sarah leads the BerniePortal marketing team. She writes about benefits administration, HR technology, and more.
Still printing benefit booklets? Why you should stop.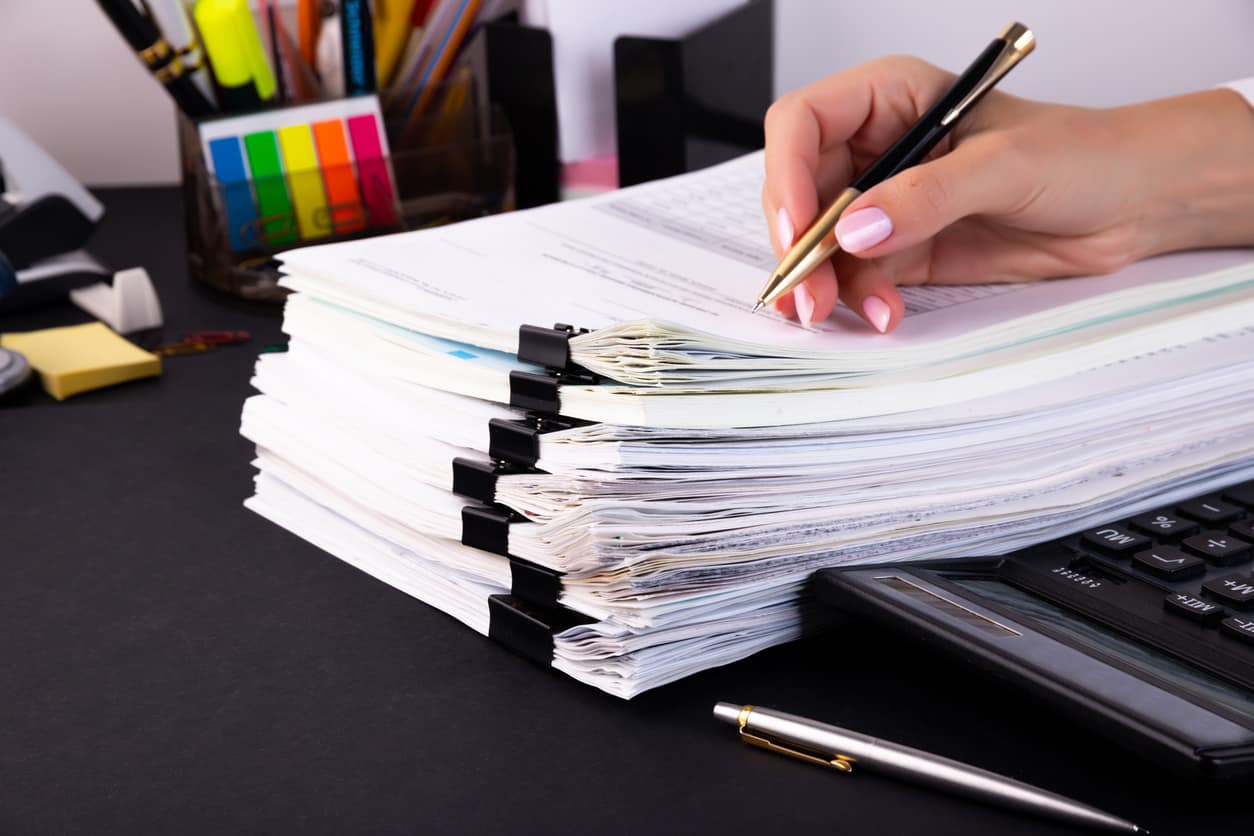 How to replace benefit booklets with your HRIS
Many agencies are still creating paper benefit booklets despite their adoption of a benefit administration software. Before online benefits administration technology from companies like BerniePortal, there was a good reason to create them. Just like there were good reasons to send faxes before there was email. Worried clients will push back? Here are a few things to consider when it comes to ditching benefit booklets:
Offer employees more options
At our sister company Bernard Benefits, we do not create paper "benefit booklets" for the open enrollment meetings. Instead, our Account Managers work to make sure the presentation they give is top-notch. Not creating paper benefit booklets is a huge savings for our firm but it also provides a better experience for employees.
If we hand out benefit booklets, people immediately flip through them and they don't engage in the presentation we give. It is much more effective to have their full attention while you present. They'll hear the information, see it on the screen, and then of course they'll be able to really dive deep into the materials that are all in your benefit administration platform. In fact, there should be far more materials in your online platform about the benefits package than ever would have been in a benefits booklet.
You're going to find that employees will be just fine not getting a benefit booklet. They'll really prefer having more information available to them and it being at their fingertips online.
Handling questions around benefit booklets
Don't argue that it saves money not to print booklets.
While that may be true, the larger conversation should be that you're aligning with what employees value. Share with clients that they're not the only client for which we you don't make printouts of information that is online - this is your approach with everyone. Share the decision is based on your experience with what employees value. If employees were complaining a lot, it obviously wouldn't be working. The fact of the matter, though, is that they are not. Quite the opposite - we get great feedback from employees. Having one source of information, your online benefits platform, turns out to be a great efficiency gain for your brokerage, you clients, and their employees. Everyone really wins.
Don't ask in advance if it is okay not to print booklets.
You know it is okay not to print booklets. Rarely if ever will employees ever say a word about it. Having both booklets and an online platform separately can cause other problems that everyone will complain about - for example, having information in the booklet that doesn't match what is in your benefits platform.
We know BerniePortal has the ability to create benefit booklets, and understand some BerniePortal broker partners use that functionality to help ensure that what is in the booklet matches what is in BerniePortal.
Again, though, the reality is that the vast majority of employees throw the booklet in the trash. They don't value it and creating it - whether from scratch or with the BerniePortal booklet software functionality - costs a brokerage in terms of time and money.
Once you ditch the benefit booklets you can redirect resources away from booklets towards supporting HR/benefits technology really well for your clients.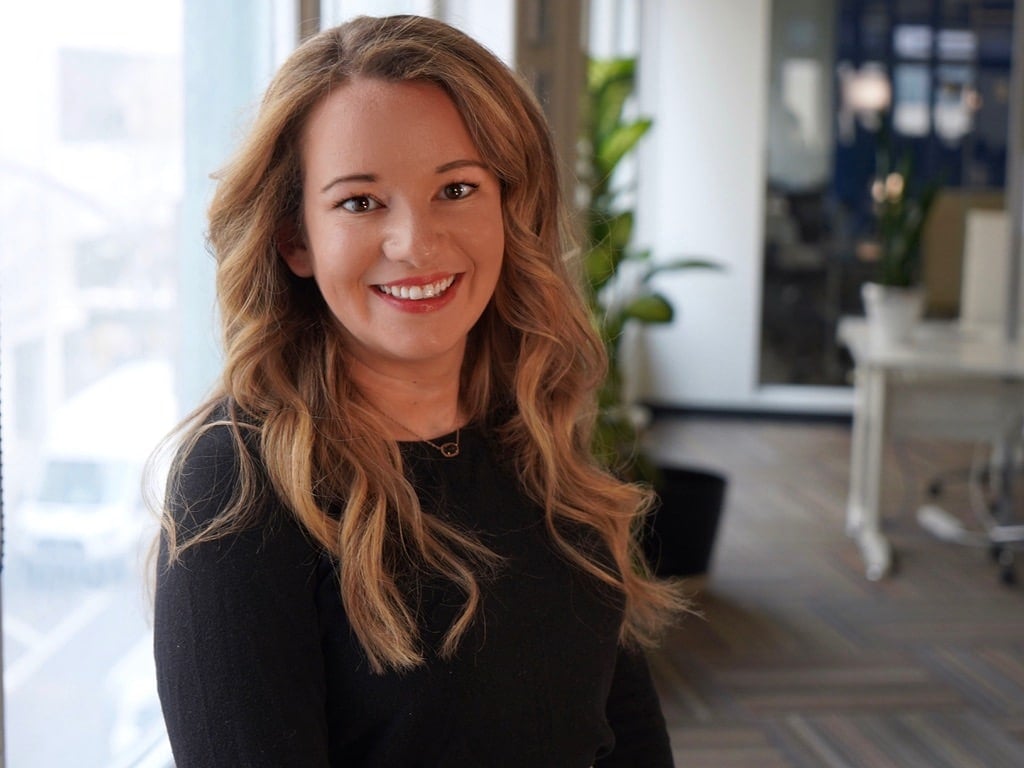 Written by
Sarah Weinstein
Sarah leads the BerniePortal marketing team. She writes about benefits administration, HR technology, and more.
Related Posts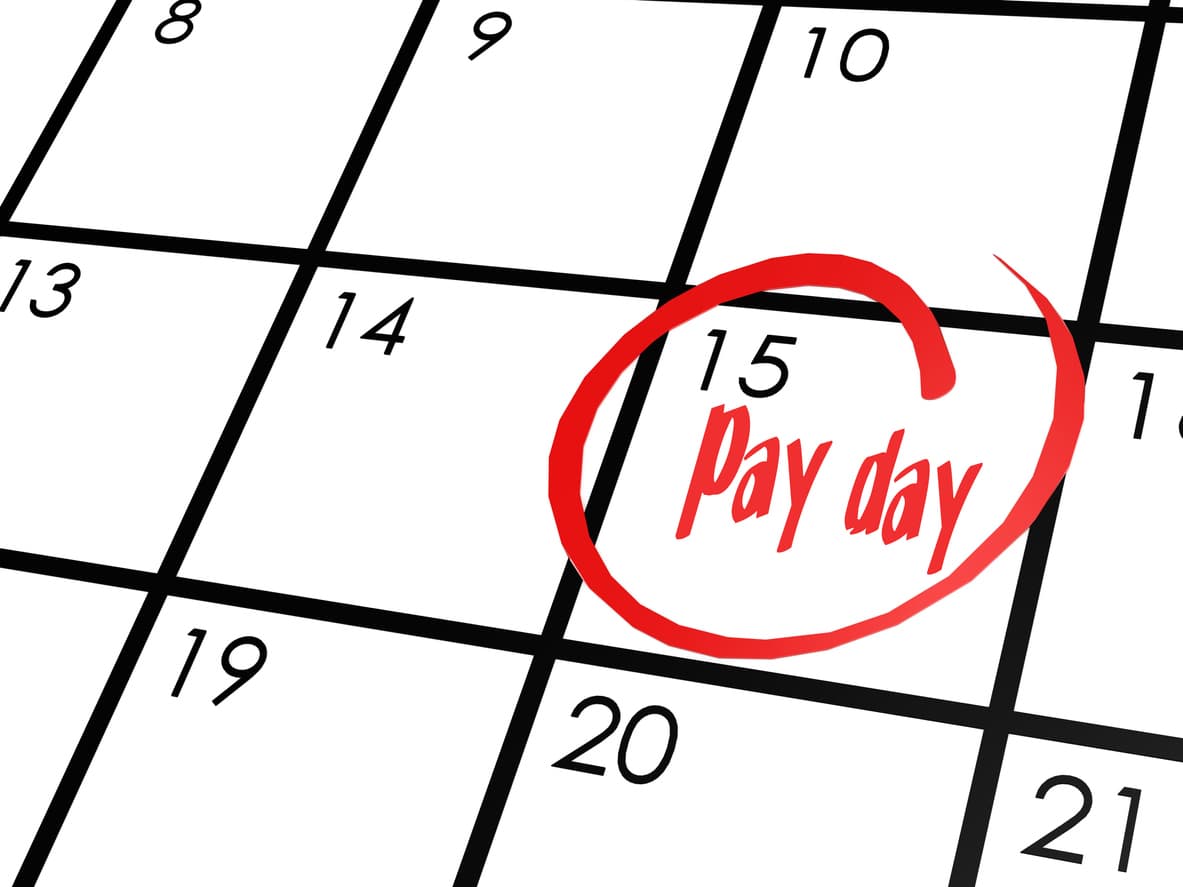 Payroll
Is a payroll HRIS best for your clients? Some payroll companies offer a benefits...