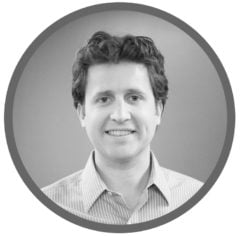 Written by
Alex Tolbert
Alex is the founder and CEO of BerniePortal. He is a recognized thought leader on technology, HR and benefits.
Three HR questions to ask your prospects
Posted on May 22, 2019
3 min read time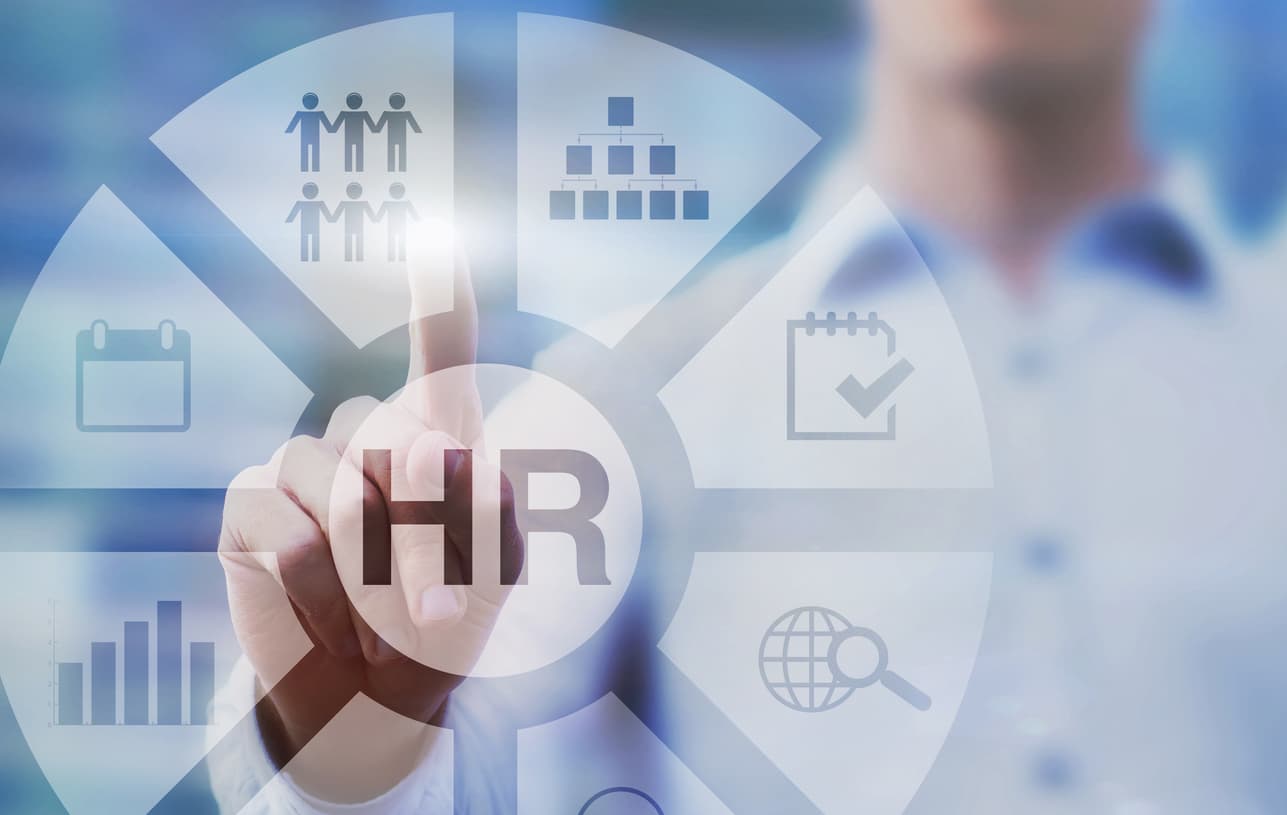 These days, it's not enough to compete on quotes for new business. Most agencies recognize that to stand out, brokers need to provide comprehensive advice on the scope of prospects' HR responsibilities.
For this reason, more brokers are offering HR technology to clients and prospects as part of their value proposition. If you provide an all-in-one benefits and HR solution, getting a sense of the prospect's current HR needs is key to positioning yourself as able to meet them. But with a limited amount of time to get to know prospects, how can you get a sense of their situation quickly?
Here are three questions to get you started.
How quickly are you responding to job applicants?
In the competitive job market, most businesses are struggling to hire. This is an easily identifiable pain point that brokers are poised to help solve — after all, benefits are typically offered as a part of recruitment and retention efforts.
Small and mid-sized businesses face particular challenges when it comes to recruitment. One reason is that small teams generally have less of a formalized hiring process, which can cause bottlenecks and delays.
A key question to gauge the prospect's current hiring situation is how quickly they respond to applicants. The typical process at a small business might look something like this — when an application comes in, the HR lead reviews and passes it on to the hiring manager. This step alone can take two or three days. Then the hiring manager reviews, which can take another three to five.
But data shows that the most qualified candidates are off the market in ten days, so if employers are taking more than 48 hours to respond they're probably missing out on their best applicants.
Arming employers with these facts and presenting a benefits and HR solution with applicant tracking functionality that will assist in following up with applicants more quickly is one way brokers can set themselves apart.
Are employees properly classified?
Many organizations classify all employees as salary, but not because they necessarily think that's the right way to structure their organization. Most make the decision based on convenience — they're not sure how to manage hourly employees, despite the fact that there are HR solutions to make time and attendance tracking simple.
But there are risks associated with this mindset — the federal government has pretty clear guidelines on which types of positions are required to be classified as hourly, or "non-exempt" when it comes to overtime.
Most inside roles, for example, including inside sales or inside customer service, should be classified as non-exempt, hourly positions.
Besides the potential for federal penalties, misclassifying employees can also have consequences when it comes time to sell the business. Buyers may penalize the employer for having groups of misclassified employees.
This is something that brokers could bring up with prospects to get a sense of their classification structure, and the advantages of working with a broker that provides comprehensive HR consulting.
Is benefits enrollment online? And if so, how does it connect with the rest of HR?
If the answer to the first question is no, you have a great opportunity in front of you. At this point, nearly every broker recognizes that employers are looking for an online enrollment experience. If your prospect isn't online yet, making the case for streamlining open enrollment and benefits changes throughout the year will likely easily set you apart from their current advisor.
If the prospect's benefits are already online, ask how benefits enrollment coordinates with the rest of HR. Are they using an all-in-one solution, or multiple point solutions? Do the point solutions talk to one another?
If not, communicate the value of an all-in-one system that manages the full employee lifecycle, from applicant tracking to onboarding to benefits enrollment. Generally, using one system is easier to manage for both HR and employees alike.
Asking these questions will create better opportunities with prospects by helping brokers to understand where their current HR processes have gaps or inefficiencies, and how your agency can help.
This column was published on Employee Benefit Adviser.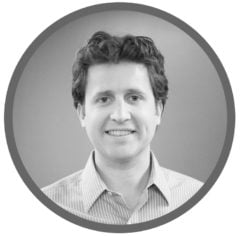 Written by
Alex Tolbert
Alex is the founder and CEO of BerniePortal. He is a recognized thought leader on technology, HR and benefits.