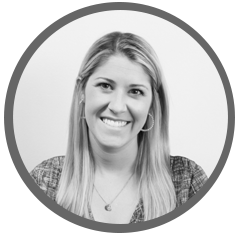 Written by
Leah Rubin
Leah is a product marketer on the BerniePortal team focusing primarily on healthcare, benefits, HR technology and more.
Trends driving agency consolidation and deal activity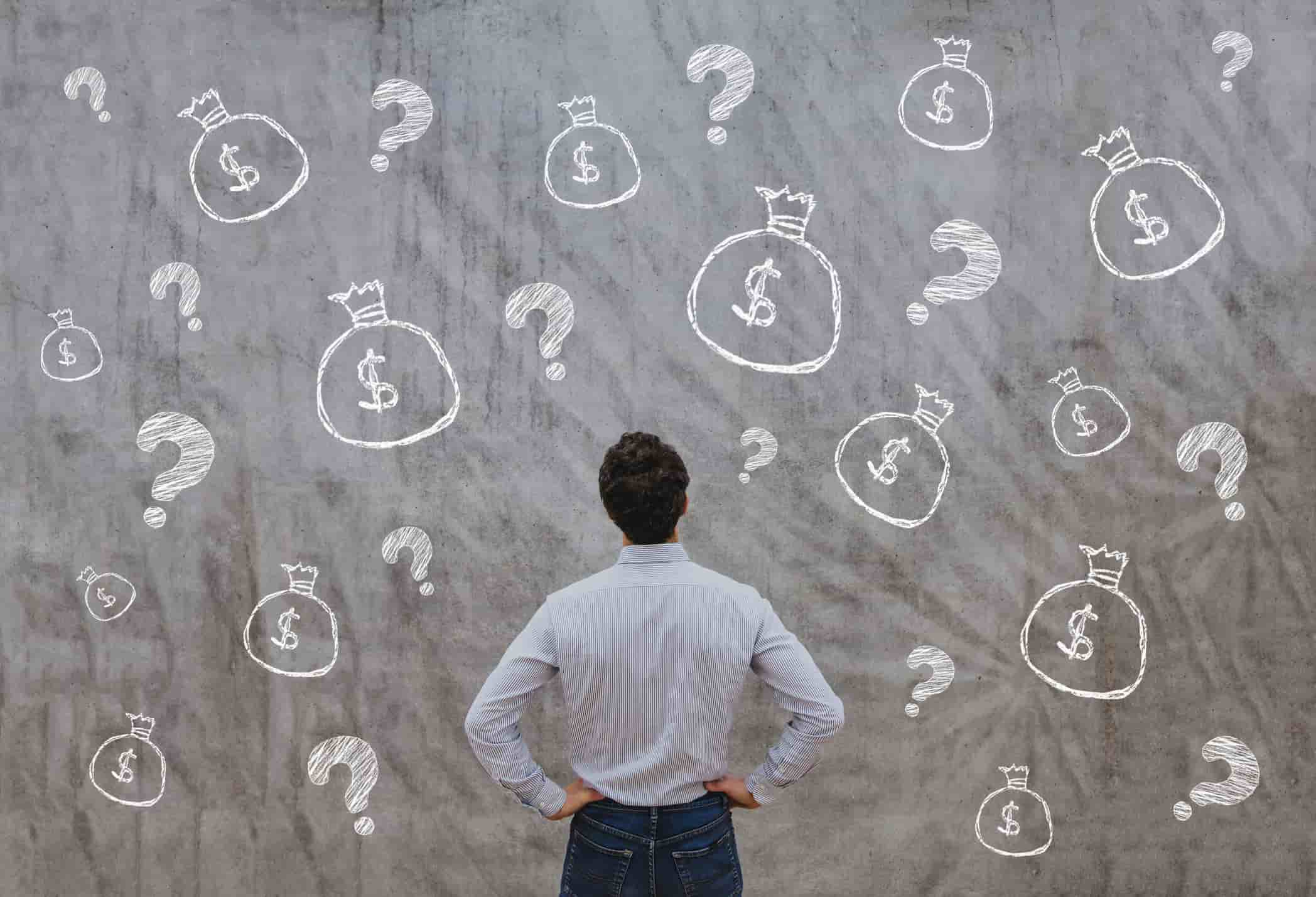 Dan Campbell, Vice President at Campbell Petrie Inc. spoke about benefits agency M&A at Weekdays with Bernie 2019 last week, exploring trends driving increased activity in the space.
Weekdays with Bernie is BerniePortal's annual users conference that convenes healthcare industry leaders and disruptors for a 3-day event in Nashville, Tennessee. The conference explores innovative benefits, sales, and customer service strategies and provides the opportunity for best-in-class networking and idea sharing among BerniePortal's broker partners and industry speakers.
Campbell's breakout session, TRUE Network of Advisors: M&A Marketplace, considered the trends shaping benefits industry consolidation and the accelerated pace of healthcare M&A. He explored the increase in deal activity, which he attributed primarily to the dominant private equity presence in the market, noting the almost 2,000 transactions in the last four years. "It's no secret anymore," Campbell explained, "PE investors found out this is a really good business to be in."
Benefits agencies, both employee and property/casualty tout high returns on investment and - more than most business segments - have proven to not only stay afloat, but to grow during times of recession. In fact, as Campbell mentioned, "in some of the best years, these agencies are seeing 20%+ growth. And with your average agency growing about 6%, it's a really good place to be whether you're an owner or investor in the business."
What's driving all of this deal activity?

According to Campbell, the leading causes of consolidation are:
Private equity interest
Weak capital position
Lack of perpetuation candidates & planning
Lack of agency management discipline
Public policy (i.e. nerves around regulations influencing the industry)
Insurance company pressure to increase volume
We've seen a substantial increase in number of deal transactions, as well as transaction size, over the last decade and Campbell expects that to continue.

Grueling and emotional selling process
So if you decide to sell, what can you expect? Campbell wrapped up his session by sharing some insight into his own emotional experiences in buying, growing, and selling an agency. "The most stressful thing you'll ever go through in your life is selling your business," he said. "It's a really long process and it's emotional - you're giving up this thing that you built. But in our situation, the numbers were right, it felt comfortable."
Some of his best advice? Put together a strong team of advisors you trust, be patient in the process and with your go to market strategy, and make sure everyone is on board before you go all in.
Want to attend Weekdays with Bernie 2020?
Learn more about how you can become a BerniePortal broker partner!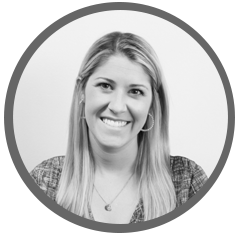 Written by
Leah Rubin
Leah is a product marketer on the BerniePortal team focusing primarily on healthcare, benefits, HR technology and more.