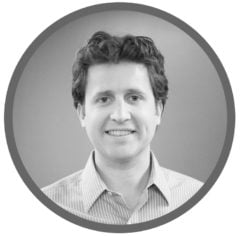 Written by
Alex Tolbert
Alex is the founder and CEO of BerniePortal. He is a recognized thought leader on technology, HR and benefits.
When should brokers implement new benefits platforms?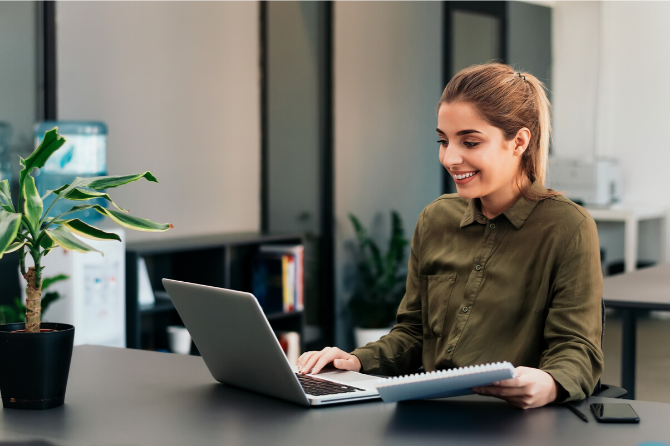 Check out this column in BenefitsPro:
The benefits and HR tech industry continues to grow. CB Insights reports the sector saw more than $2.2 billion in 2016 investments -- and more brokers are recognizing the need to take their agencies online.
But implementing a new platform is a big undertaking, and it raises a lot of questions. The first question for many brokers: "When is the right time of year to make the move?"
There are two audiences to pose this question to: brokers and small employers. Brokers want to know when they should invest resources in finding and implementing a platform. But, it's best to answer the question from the small employer's perspective first.
For small employers, the right time to go online is the fourth quarter because they are simply not thinking about benefits at other times of the year. With the fourth quarter as y our ideal timing goal for clients, you will want to be fully implemented and confident about the new platform beforehand.
Go online while your clients are thinking about benefits
As brokers know, many small employers rarely have a benefits-focused member of their HR team. And if they're really small, they might not even have an HR administrator at all, and the person who deals with benefits is often the business owner or member of the executive team.
Either way, these employers aren't thinking about benefits year-round. But chances are, they have dedicated a portion of their time during or just before the fourth quarter to handle "benefits stuff." This is the time you want to launch your new platform with them. Trying to get the point person to dedicate time outside of their "benefits window" to learn a new platform often leads to frustration and just isn't productive.
The best time to work with your client on going online is during open enrollment, when they are already deep in their "benefits stuff." They will give their full attention to the move online, and it will be more successful for both your client and your agency.
This strategy can apply to large employers as well; even those who have full HR teams or a dedicated benefits person. Some feel the best time to implement change is during an existing period of change -- like annual enrollment.
The exception
However, as your business gets larger, you may reach a point where it makes sense to begin the move online outside of open enrollment. Even here though, you will want to start only with new hires.
Have new employees make their elections through your platform, building up to having the full team come online during the next open enrollment.
This column is adapted from the book "Online Benefits Technology: The Strategic Broker's Guide."
Click here to read the article on BenefitsPro.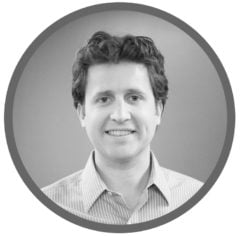 Written by
Alex Tolbert
Alex is the founder and CEO of BerniePortal. He is a recognized thought leader on technology, HR and benefits.