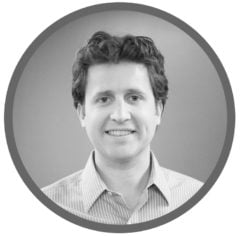 Written by
Alex Tolbert
Alex is the founder and CEO of BerniePortal. He is a recognized thought leader on technology, HR and benefits.
Why you should focus on helping clients with recruitment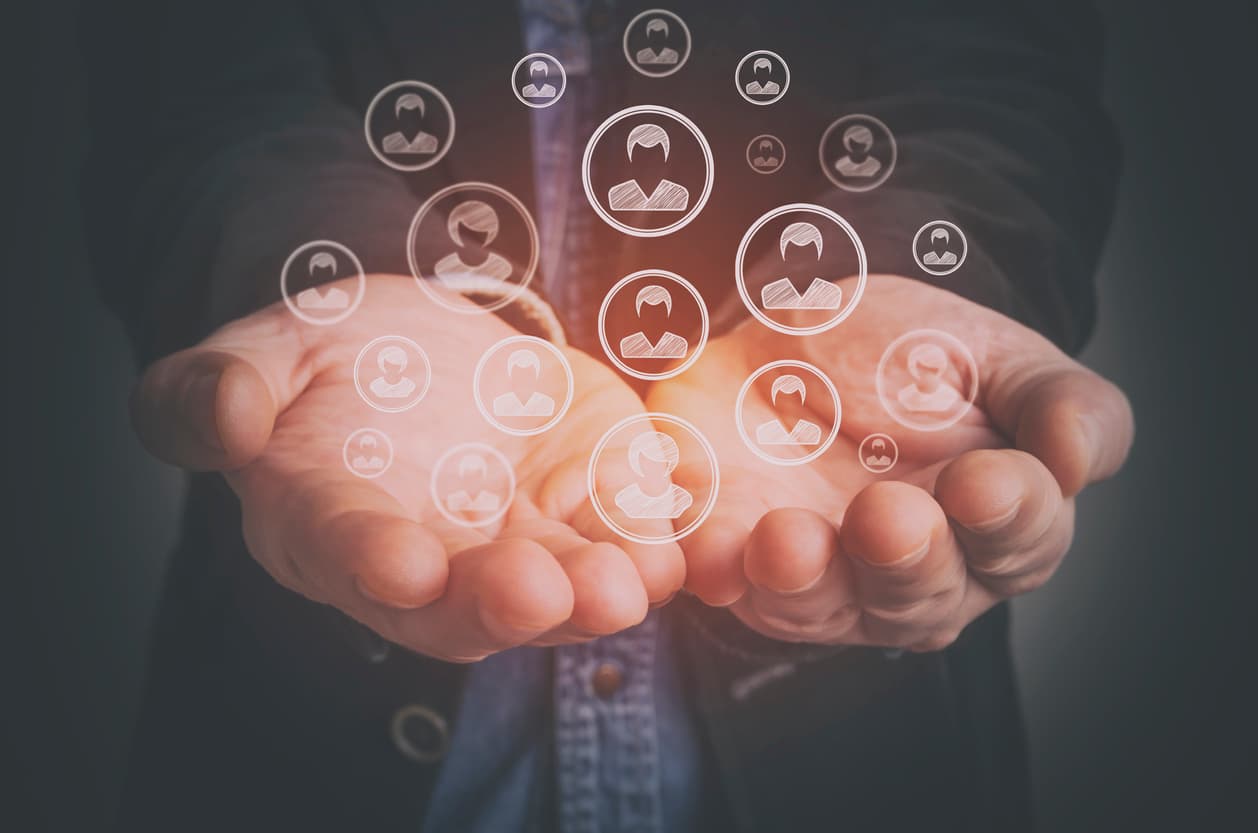 Check out this column in BenefitsPro:
At the beginning of the year, many brokers and agency owners are taking advantage of the slower, post-open enrollment season to think strategically about setting their brokerage apart and bringing unique value to clients and prospects.
One way to do this is to commit to really helping employers solve their hiring challenges in 2019. Small and mid-sized employers have always struggled to compete against larger organizations when it comes to hiring, but it doesn't have to be that way. And brokers can play a key role in finding solutions.
Why do small businesses struggle to hire? Many people might say that it's because they aren't able to offer as competitive of benefits as companies with hundreds or thousands of employees.
But brokers know this isn't the case — there are many options for these groups to offer robust medical and ancillary options. Ensuring that you are helping clients figure this out is certainly important.
But helping clients with hiring goes beyond benefits. Generally, small and mid-sized businesses struggle with the administrative side of HR, as those tasks are often spread across multiple team members or fall to the business owner. As a result, these groups are often facing bottlenecks in the hiring process.
There is a lot of opportunity to streamline these processes with applicant tracking and hiring solutions, and brokers are poised to take advantage of it.
Some brokers might think, "My wheelhouse is benefits. I'm already helping groups offer a strong benefits package. Why do I care about how my clients hire their employees?"
There are three reasons brokers play a hand in recruitment and hiring, and why you might consider making this a priority in 2019.
The benefits connection
First, there is the obvious benefits connection. Benefits are offered to recruit and retain employees, and your clients are spending a lot of money to accomplish these goals. If recruitment efforts are suffering, the value of their investment is not as great as it could be. In an era where costs are high and value is hard to find, this is a scenario brokers have an incentive to help clients avoid.
Client success
Second, hiring has a direct impact on the success of your clients' organization. If there is a clear and pressing business need to hire, the longer it takes to accomplish these goals, the longer it will set back this group's growth trajectory. As a trusted advisor, this is something brokers are positioned to recognize.
Competitive differentiator
Finally, providing solutions for hiring challenges is a competitive differentiator. When it comes to winning new business and retaining your current book, a more comprehensive scope of service is advantageous.
So how can brokers help clients with recruitment?
The first step is to take stock of your clients' ancillary offerings. More likely than not, there are opportunities to broaden the scope of benefits offered by your clients. Communicate to clients the benefit of these offerings as compared to larger organizations in your market and make clear the connection between a more robust benefits package and hiring rates.
Second, provide a tech solution for streamlining both benefits and hiring. As the HR tech market evolves, there are more software solutions to address these administrative challenges than ever before. By providing a system that optimizes applicant tracking, onboarding and benefits enrollment, brokers can position themselves as comprehensive advisors that address the full scope of an organization's needs and challenges.
In this competitive job market, employers have hiring on the brain. Making hiring part of your 2019 strategy aligns you with your clients and prospects, to both your and their benefit.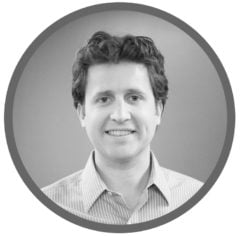 Written by
Alex Tolbert
Alex is the founder and CEO of BerniePortal. He is a recognized thought leader on technology, HR and benefits.
Related Posts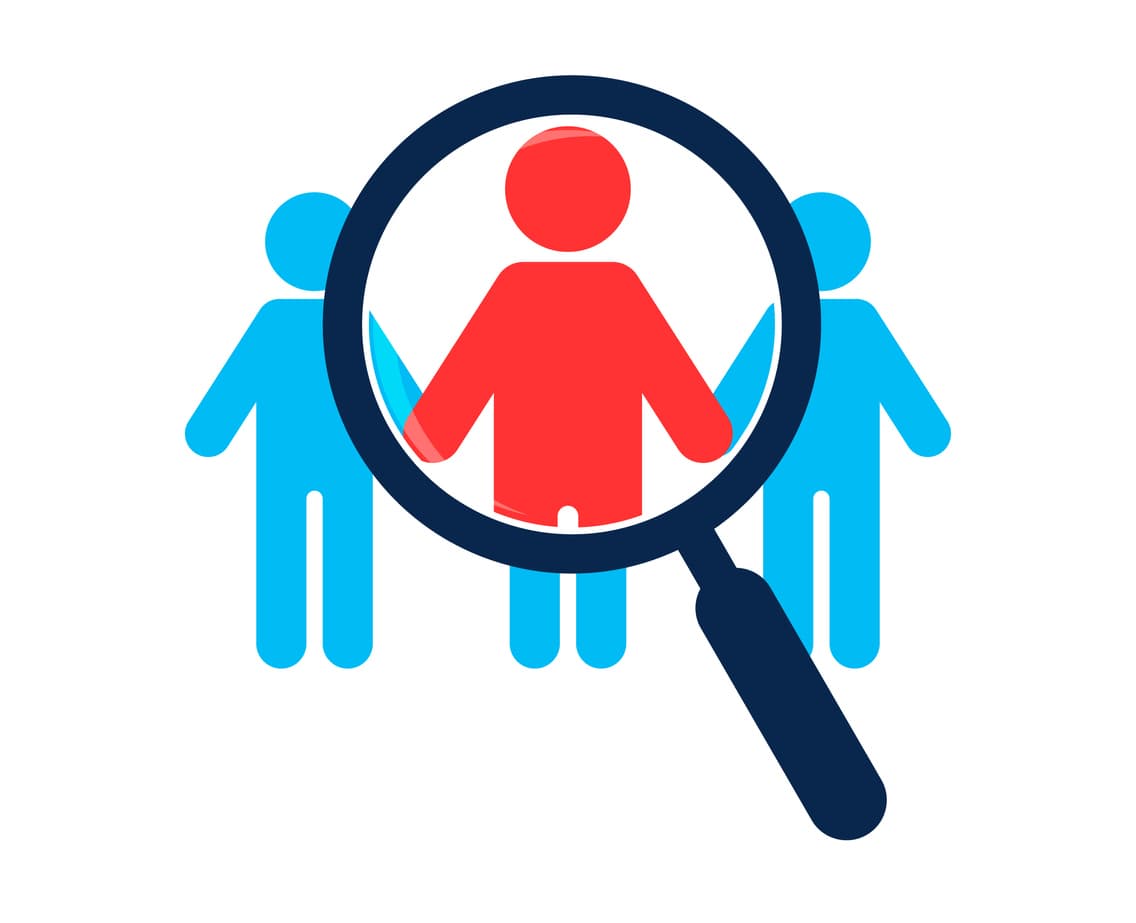 Industry Trends
Check out this column in Employee Benefits Adviser: Many brokers find themselves...