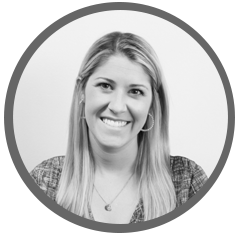 Written by
Leah Rubin
Leah is a product marketer on the BerniePortal team focusing primarily on healthcare, benefits, HR technology and more.
Brokers: here's how to improve your sales skills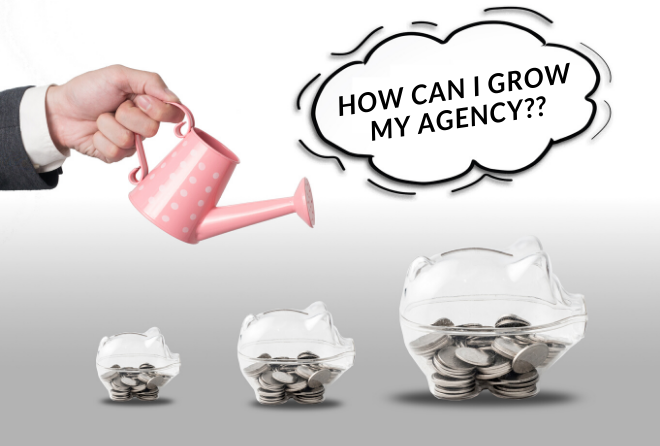 Sales tips for agency leaders
How can you take your agency's growth to the next level? Consider a back to basics approach with these sales training tips from BerniePortal's sister company brokerage Bernard Benefits.
In more than ten years of utilizing BerniePortal as its all-in-one benefits and HR software platform, Bernard Benefits has seen an average annual revenue growth of 49% and approximately $500,000 in additional annual ancillary revenue.
Bernard Benefits practice leader Brian Tolbert shared these tips for driving agency growth at BerniePortal's users conference, Weekdays with Bernie, last May.
But in case you weren't at the conference, we'll still let you in on the secret to improving your sales skills.


Download our Modern Broker series for more marketing, sales, and industry tips and tricks, as well as resources and roadmaps to guide you from cold call to closing the deal:
Tip #1: Good scripting
As hyper sales growth expert Jack Daly explains:
Sports teams are run better than most businesses.Why? "There isn't a coach for any sport or at any level that would consider putting players on the field without a playbook that has the systems and processes in place to win."
Good scripting sets you and your sales team up for success. You often hear some salespeople say that they don't cold call, because cold calling doesn't work. But really, these salespeople are simply saying that they aren't confident in their scripting.
Develop a script that effectively communicates your value proposition and how you meet the needs of your clients. With this in your playbook, improving the skills of your sales team simply becomes a matter of practice and training.
Here are a few tips to ensure scripting success:
Start with "Am I catching you at a good time?" Asking this question before launching into your pitch makes you seem more personable -- like there's a real person on the other end of the phone. Additionally, it acknowledges the fact that you are cold-calling a prospect. You're quickly getting everyone on the same page.
End with an alternate close. Maybe something like "Does either Tuesday or Thursday at 10 am work?" Studies show that using an alternate close leads prospects to think "one or the other" rather than "yes or no." Give them an easy choice to determine next steps instead of forcing them to decide -- on the spot -- if they'll be giving you their business.
Tip #2: Taped role-playing
Now that you've nailed down the script, the fastest way to success is repetition. Role-playing, and taped role-playing in particular, is a great way to improve sales skills.
Uncomfortable role-playing? Again, most salespeople who say this are probably still uncomfortable with their scripting. They're afraid it won't lead to the desired outcome, and they don't want to fail -- especially on camera.
If you encounter this pushback, head on back to Step 1, because role-playing is not effective without a strong script.
Taped role-playing doesn't require a set or fancy camera. Nearly every computer or phone has a camera function. Just record videos of yourself, or your team, selling the script. The old idiom is true. From sports to business -- practice makes perfect. Taped role-playing will improve your results at a faster rate than going straight to the prospect to try and make the sale.
Tip #3: Team huddles and one-on-one meetings
You have a great script and you're practicing it regularly. Great! The next step is situational coaching and 360 degree peer feedback.
It's important to schedule these meetings regularly -- setting up a recurring calendar event is extremely effective. Why? In a busy agency, these types of meetings can easily fall by the wayside. But touching base regularly helps ensure the above steps are being taken seriously.
They're also helpful in evaluating the effectiveness of your training strategy -- and your scripting. You want your team to have a high level of confidence with the sales material, but how will you know if they do without regularly conversing with them about it?
Building this step into your workflow will benefit team members at every skill and experience level, including agency leaders and executives.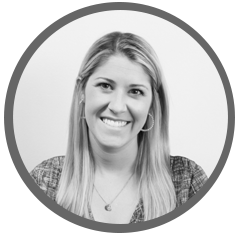 Written by
Leah Rubin
Leah is a product marketer on the BerniePortal team focusing primarily on healthcare, benefits, HR technology and more.
Related Posts
No matter what product or service you're selling, reaching your intended audience...
On average, 50% of your leads will require 10 touches before becoming a closed-won...