Zenefits' founder is back - what brokers need to know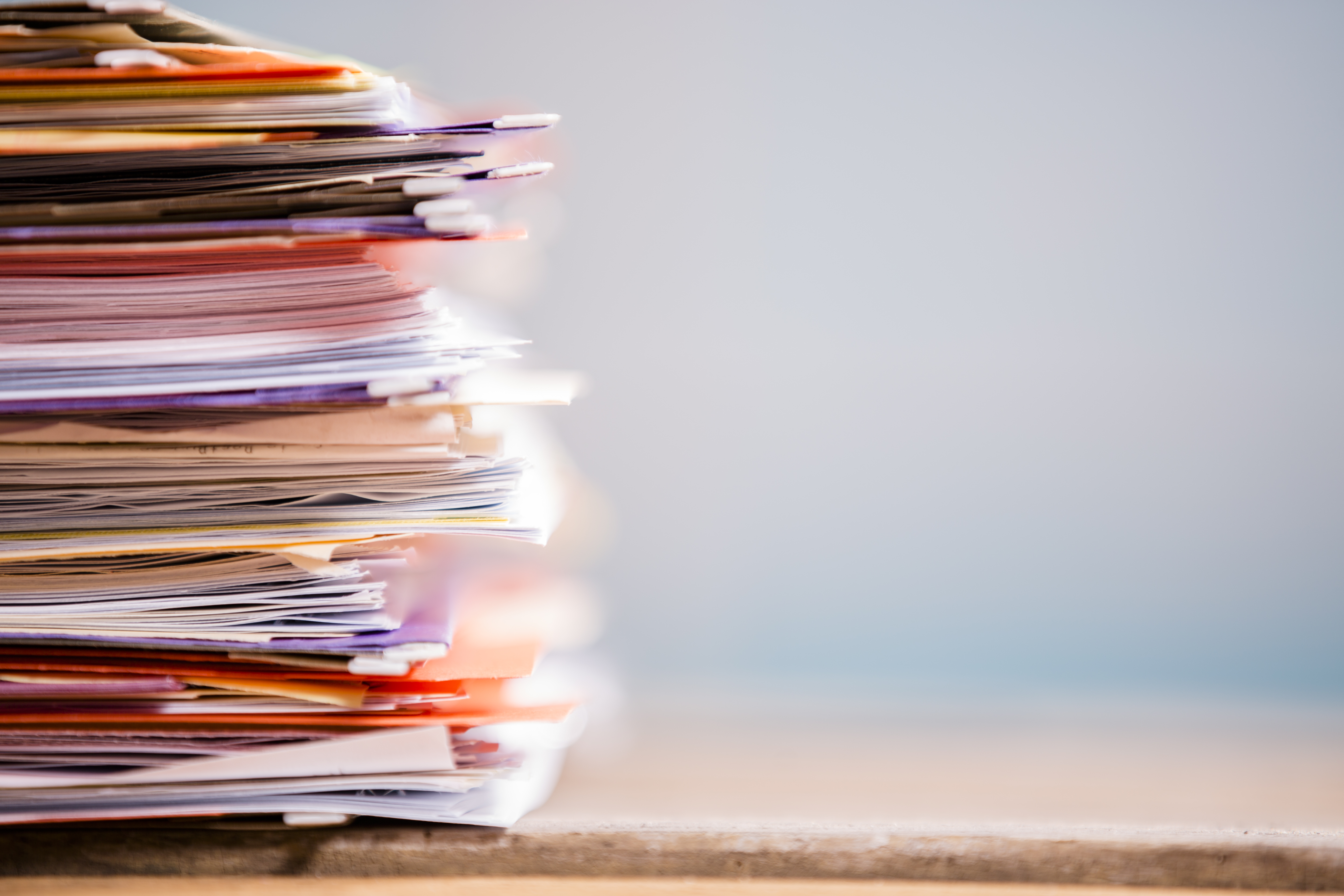 Three things to know on the newest venture from Zenefits founder Parker Conrad
Zenefits' embattled founder and ex-CEO Parker Conrad made headlines last week for raising $45 million for his next HR tech venture, a new product called Rippling.
Rippling isn't exactly Zenefits 2.0 – but it shares a similar approach to his first venture, and others in the market, in providing solutions for benefits and HR.
Here's what the news means for brokers.
HR tech market is still hot
Silicon Valley still sees a ton of opportunity in the benefits and HR space – Grand View Research projects the market will be worth $30 billion by 2025. Aside from Conrad's new venture, EaseCentral also just raised an additional $19 million and changed its name to Ease.
Why is this market growing so quickly? Investors see an opportunity in an area brokers know well – HR administration at small and mid-sized businesses. Still conducted largely on paper, there's a lot of room to streamline, and it's a big market – according to the U.S. Small Business Administration, there are 30.2 million small businesses in the U.S.
The market is shifting toward brokers
Zenefits made their name by trying to cut out experienced benefits brokers serving the small and mid-sized market. After a series of challenges, the company pivoted, and now sells to large agencies. Similarly, Rippling currently provides benefits administration through broker partners.
These shifts, and those of other vendors, represent the fact that the HR tech industry is recognizing how crucial local brokers are to the small and mid-sized businesses they serve.
Benefits brokers are trusted advisors to small businesses on more than just the health plan – they provide a full scope of HR and business administration consulting.
That's why many employers want to access benefits and HR technology through their broker, a fact both Zenefits and Rippling have now recognized.
Industry expertise matters
Tech expertise doesn't translate to HR or benefits expertise. It isn't clear that many solutions in the market understand the complexity of benefits, the regional variances in strategy, or the needs and challenges of small business HR, especially at businesses that are less tech-oriented than those in Silicon Valley. Many of these systems have gaps in functionality, benefits especially, that ultimately lead to employer and broker dissatisfaction.
As the market shifts toward the broker, ensuring that platforms have a robust enough benefits functionality, and are meeting the HR needs of small businesses where they are, will be key.