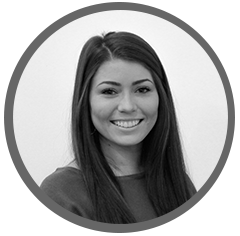 Written by
Courtney Cox
Courtney is an aPHR certified product marketer on the BerniePortal team who focuses her writing on all things HR.
BerniePortal Broker Spotlight: July 2020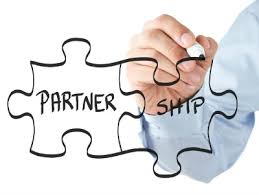 BerniePortal is more than just a software platform to its licensees– it's a partnership!
In order to demonstrate our commitment to this partnership approach, we've asked Melissa Bilby at Wyoming Financial, and their Advisor Success Team Member at BerniePortal, Tejas Reddy, to share their experience as a team!
Wyoming Financial

Wyoming Financial is a Wyoming-owned company that was established in 1990 and currently has 12 office locations across Wyoming and Colorado. Their mission is to provide superior customer service to clients by developing relationships and to provide the best product at the right price. Wyoming Financial is committed to respecting one another, sharing knowledge, and doing what's right for their clients, employees, and company.
Tejas Reddy

Tejas is a member of the BerniePortal Advisor Success Team. After graduating from The University of the South, Tejas returned to Nashville to join the health care industry. When he's not in the office, you can find him exploring Nashville through local cuisine.
A Successful Partnership
Q: How long have you worked together?
A: Six months.
What Wyoming Financial Has to Say About the Partnership:

We implemented our first group with 4 new Voluntary product offerings and the setup went seamlessly with BerniePortal. We did lack some training and knowledge rolling this out before we had the official group training, but Millie and Tejas were exceptionally helpful to get this done. The group was trained, open enrollment was opened, and the employees began to select their benefits packages for the upcoming year. The process was so smooth and everyone completed it within the two-week deadline.

We learned some things, like pay periods are extremely important. At the end of the process, the reporting for the client and the payroll department was simplified and had no room for error.

Overall, the client was extremely happy with the process and could not believe the participation in the Voluntary products. We were able to increase revenue by $14,000 annually for our agency with just this one case!
What Tejas Has to Say About the Partnership:

Melissa and the rest of the team at Wyoming Financial started small with BerniePortal, adding 1-2 groups in their first month on the system. After seeing how simple and effective the platform was for them, they've made the decision to bring on several more groups, including the Wyoming Chamber of Commerce! A few months later, they've brought on 24 groups (and counting)!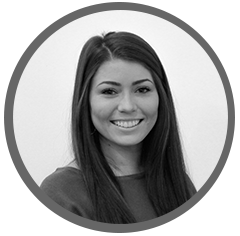 Written by
Courtney Cox
Courtney is an aPHR certified product marketer on the BerniePortal team who focuses her writing on all things HR.
Related Posts
How to Host an HRIS Demo while Working from Home
Marketing for Benefits Brokerages No matter what product or service you're...
New or seasoned broker - training is still a key to success Upon choosing a...